Professional Office Clearance Services in Bromley
Organising an office clearance in London can be a daunting task. Whether it's due to rubbish building up, or you're moving to new premises, let the office clearance experts at Clear It Waste do the hard work for you.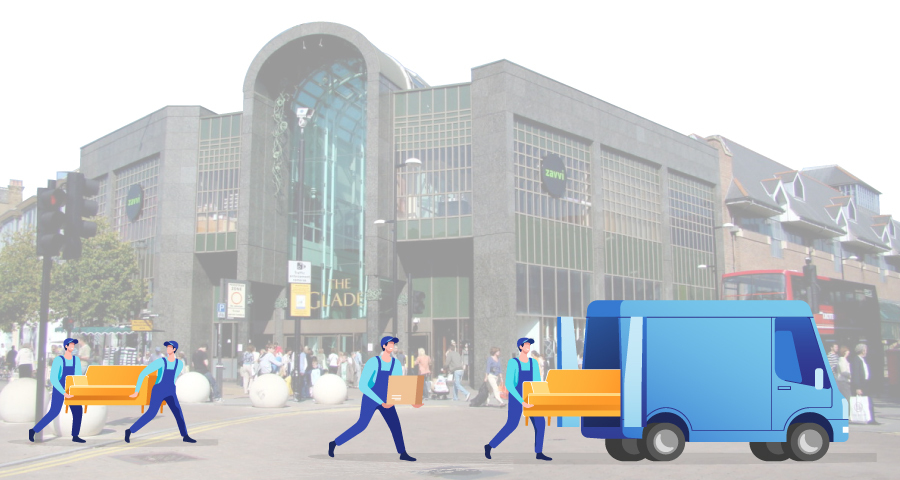 Clear It Waste: Your Top Pick For Office Clearance in Bromley
There are many reasons why Clear It Waste should be your top pick for office clearance in Bromley.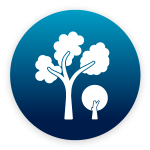 Ethical Waste Disposal Policies
It would be easy to just dump waste wherever, but we simply don't do that at Clear It Waste. We bend over backwards to ensure waste is disposed of legally and ethically. 92% of the waste we remove is recycled or reused, because we believe in giving items new leases of life, rather than sending everything to landfill.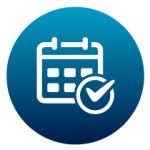 Flexible Appointments
Whether it's an appointment to get a (free) quote, or the appointment to do the office clearance itself, we pride ourselves on our flexibility. We always strive to make life easier for you, so just let us know what time suits and we will be there.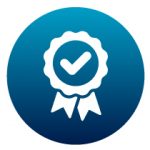 Trusted and Certified
You want a waste removal company that is trusted and qualified to do the job you need it to do. Here at Clear It Water, we've scored a 4.7 stars rating on Trustpilot. Our clients wax lyrical about our punctuality and professionalism. We are also fully trained, licensed, and certified to remove any and all types of waste.
24/7 Booking
Our booking form is available 24/7. We know that not everyone runs on a nine to five schedule, so we do our best to accommodate everyone-whatever hours they may keep.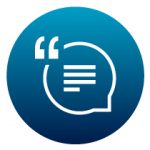 Free Call Outs and Quotes
We understand that you want to be as informed as possible before you make a decision. That's why we offer free callouts and quotes. Whether you're after advice, aren't quite sure what you're dealing with, or just want your quote to be as accurate as possible, we will bend over backwards to help you.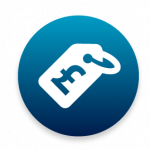 Affordable Prices
We pride ourselves on being realistic. We know there are companies out there that will promise the other and charge for it, and others that will charge the minimum to do the minimum. We find ourselves somewhere in the middle—we will do everything we can for you, but at a fair price to both of us.
Cost of Office Clearance in Bromley
We know each of our client's needs is unique, so each quote we offer is unique too. The best bet is to contact our team—we can offer you a no-obligation quote that is perfectly tailored to suit your exact needs.
What Office Clearance Includes
Each office clearance job we take on is different from the others, but as a general rule they all include:
Generation of waste transfer notes
Swift and efficient removal of waste
Ethical and environmentally friendly disposal of waste
A professional service that will leave the premises in tip-top shape
Benefits of Office Clearances
There are many benefits to office clearance. From ensuring your office space remains hygienic and safe, to clearing a space so it looks brand new. Office clearance can ensure you stay well within the legal parameters of health and safety.
An office clearance by Clear It Waste will also take every measure to ensure the confidentiality of your clients, by disposing of confidential waste conscientiously and lawfully.
Our Approach to Office Clearances in Bromley
Simply reach out to us and let us know what you're after! If you're uncertain about your needs, we can even visit your location to assess your office and the waste you want to be removed.
We'll give you a competitive estimate for the specific services you require and arrange a suitable time for your office clearance. This price quotation doesn't mean you're bound to our services, it's entirely no-strings-attached.
We take charge of the entire process, meticulously tracking each item. Any items marked for waste are disposed of in an environmentally responsible manner, while any belongings are kept safe.
Upon completion, we guarantee the premises will be left in pristine condition.
The hard work doesn't stop when we leave your office, we strive to recycle over 80% of the office waste we collect.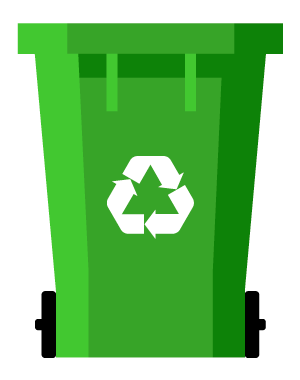 How Do I Book an Office Clearance in Bromley?
There are a few ways you can book an office clearance in Bromley! You could start by giving us a call—one of our friendly team will be able to give you immediate advice, as well as organise your accurate, no-obligation quote.
We also have an online booking form which is available 24/7. We know that not everyone keeps the same hours, so we want to ensure we are available outside of the nine-to-five.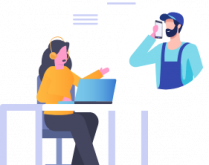 Get in touch for a no-obligation price for your office clearance.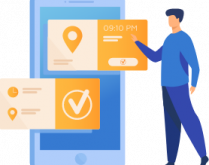 Book an appointment for when works best for you, we even offer same-day office clearances.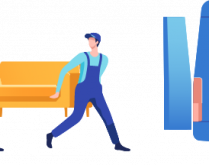 Our experienced office clearance team will arrive and get to work.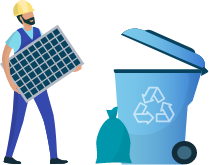 We'll take care of all of the removing and recycling of your office waste.
Office Clearance in Bromley FAQ
How long does an office clearance take?
The length of time an office clearance takes can vary according to a few factors. The size of the office, the amount of waste that needs to be removed, and the frequency with which clearance is needed can all have an impact.
The best bet is to get in touch with our team—we can give you an estimate for how long the clearance will take, as well as provide a no-obligation quote.
Will I need to load any office waste myself?
Absolutely not! When we say we take care of everything, we mean we will take care of everything! You don't even have to be present, if you don't want to be. Clear It Waste will do all the heavy lifting. Literally. Just tell us where, when, and what to remove.
If you need office clearance in Bromley, don't hesitate to get in touch and book your office clearance today!
Will the council collect my office rubbish?
Your local council can collect some office or business waste, but how readily they can offer collections and the amount of waste they take away can vary. Even in areas where councils do collect office waste, there are strict limitations on what the council will collect.
Do you offer weekend and evening office clearances in Bromley?
We are proud of our flexibility here at Clear It Waste. We know not everyone can work within a Monday-to-Friday, nine-to-five. That's why we offer weekend and evening clearances, so we can be sure to find a time that suits you.