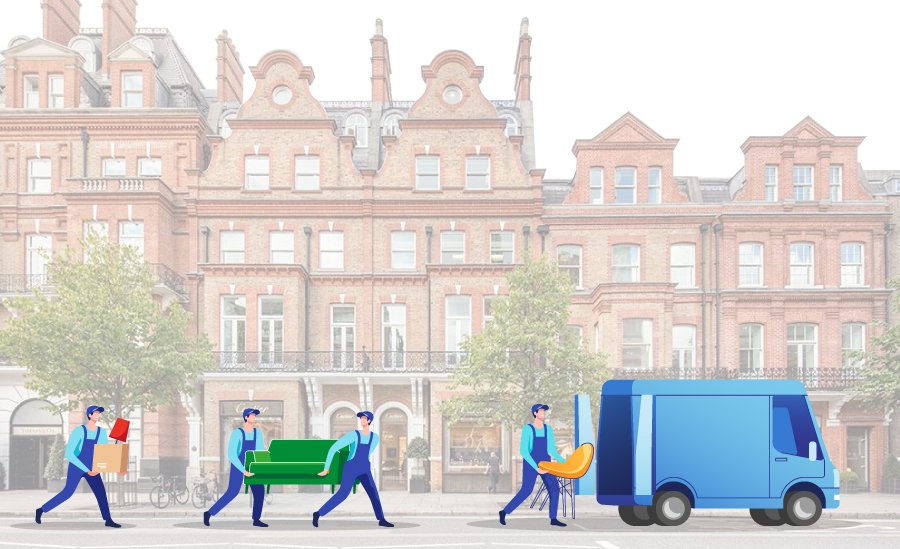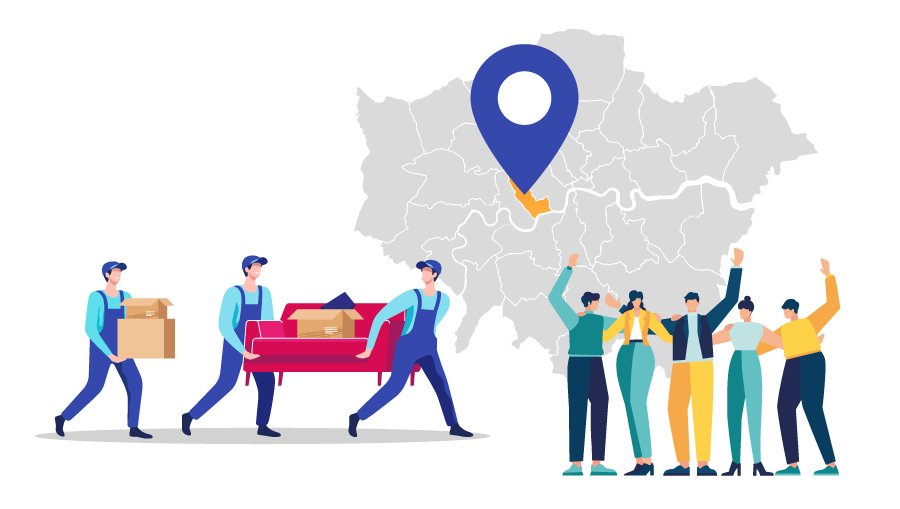 What Are Professional Office Clearance Services?
Hiring a professional office clearance service means you don't have to stress about the burden of clearing your workspace alone. We take care of any time-consuming office clearance and waste removal, meaning you can spend more time and energy focussing on the operations of your business.
If you're looking to clear your office in Chelsea, look no further. Unlike standard waste clearances from the local council, we can remove your office waste efficiently at a time that fits your schedule. Whether you're moving to a new location, downsizing, or renovating, get in touch to find out how we can help clear your office in Chelsea.
Office Clearance that Benefits Our Local Community
By booking with Clear It Waste, you're doing your bit to help the local community in the Royal Borough of Chelsea and Kensington, as well as the planet. Our team of experts at qualified to dispose of your unwanted office furniture and equipment in an efficient and environmentally friendly way—avoiding adding to local landfill sites and keeping car emissions to a minimum.
We'll save you time and money by avoiding the hassle of expensive transportation and disposal fees—meaning you can focus on what really matters, your business, your employees and your local community.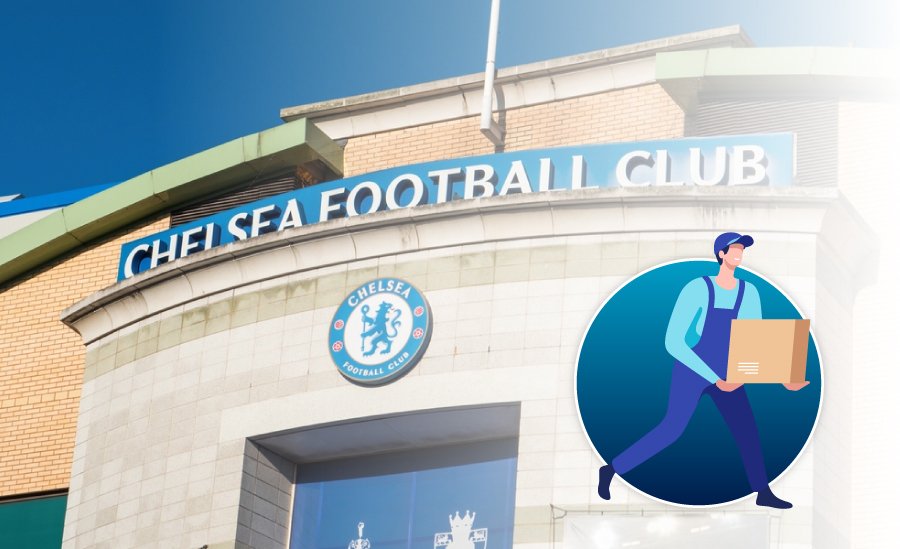 Book Cheap Office Clearance in Chelsea
Not only do we provide excellent and speedy clearance services, but we also have unmatched prices too. We understand that money can be a huge factor in choosing an office clearance service for your Chelsea office. Unlike other profit-driven national companies and franchises, as a local-first office clearance company, we aim to keep our fees as low as possible, while not compromising on our service.
Whether you're looking for WEEE disposal, construction waste removal, or shop rubbish clearance, we will provide unbeatable office clearance services in Chelsea, as well as surrounding areas.
Contact us for a free quote and call out
Our Commitment to the Environment
Protecting the planet, while providing unbeatable office clearance services, is at the heart of our mission. Rest assured, we are fully certified with years of experience in disposing of waste responsibly and, wherever possible, sustainably.
We make sure to cut down on emissions wherever possible, and over 80% of the waste we handle is recycled—taking pressure off our local landfills and helping to improve air quality in Chelsea. No job is too big or small.

The Best Office Clearance Service in Chelsea
Our office clearance services are the best in the area. We pride ourselves on our experience and commitment to effective office clearance, guaranteeing a seamless and efficient clearance of your Chelsea workspace. We provide unbeatable rates to eliminate any excess furniture, electronics, or other items from your workspace – all at a time that suits your schedule.
When you partner with Clear It Waste, you can have peace of mind knowing that your office waste will be safely and legally disposed of in accordance with local regulations in Chelsea, protecting you from potential penalties or fines. Moreover, you'll be contributing to the preservation of the planet since we ensure that all of our procedures are environmentally friendly and as sustainable as possible.
Why Choose Clear It Waste for Professional Office Clearance in Chelsea
We have been serving businesses in the Royal Borough of Chelsea and Kensington for years and understand what it takes to provide an affordable yet effective office clearance service. Here are a few of the many reasons why Clear It Waste is the number one option for professional office clearance in Chelsea: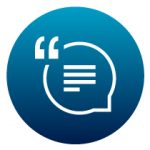 Free Quotes and Call Outs – With No Strings Attached
We offer free quotes and call-outs for all our services in the Chelsea area, providing you with a transparent and seamless service. Upon booking with us, we'll provide you with a comprehensive no-obligation quote for your Chelsea office at no extra cost. Unlike other larger companies, we believe it's important to provide a fair and transparent service, giving you the choice to use our service—no strings attached. Book now to receive your free quote.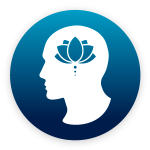 Office Clearance that's Penalty-Free and Stress-Free
As a qualified and certified office clearance company, we have become a trusted source for any office clearance needs in the Chelsea area. Our team of experts are highly qualified to handle hazardous office waste and sensitive documents. When using our service, your office waste will be disposed of safely and legally, protecting you from potential penalties or fines.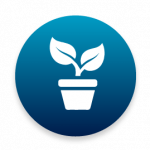 A Truly Local Office Clearance Company
Unlike national companies or franchises, we're deeply connected to the local Chelsea community and are driven to serve the people around us. From the Saatchi Gallery to the Embankment Gardens, we know this borough like the back of our hands, ensuring that we provide the quickest and most efficient service in line with local guidelines – without asking for directions.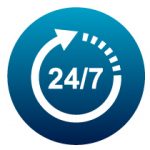 A Flexible 24/7 Booking Service
Our round-the-clock booking service allows you to schedule your office clearance at a time that suits you, whether it's during the day or at night. Unlike other waste collection services that operate on fixed schedules, our team of professionals is available 24/7, ensuring minimal disruption to your workday.
How to Book Professional Office Clearance in Chelsea
In just four easy steps, Clear It Waste can efficiently and smoothly clear your office space. Don't wait, book now.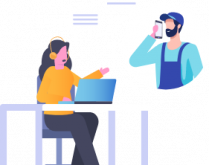 Contact us for a free, no-obligation quote.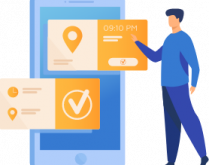 Choose a time for your office clearance that suits you.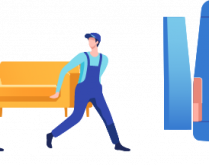 Our professional clearance experts will take care of the rest.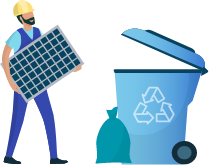 Over 80% of the office waste we collect is recycled and kept out of landfills.
Frequently Asked Questions About Office Clearance in Chelsea
How long does an office clearance take?
Unfortunately, we can't give a definitive answer as the time it takes to clear a workspace depends on specific circumstances. However, we aim to make the process as quick and efficient as possible. Once you've let us know the details of your office space in Chelsea during the booking process, we will provide a time estimate and a free quote straight away.
Do you have experience working in Chelsea?
Yes, we have plenty of experience serving the local businesses in Chelsea and the wider Royal Borough of Kensington and Chelsea. Our team is familiar with the streets of Chelsea, allowing us to quickly and efficiently provide our services.
My office is on King's Road in Chelsea, can you still clear it?
Not a problem! Although King's Road is one of the busiest and most famous streets in the area, it's no issue for our team of professionals. Like any other booking, we advise giving as much information as possible about your scenario so we can assure the fastest and most efficient office clearance possible.
Are you qualified to collect my office waste in Chelsea?
Absolutely, we are certified and accredited to collect office waste and are happy to provide proof of our qualifications upon request. Be cautious of companies that cannot produce evidence of their certifications and accreditations.
My office in Chelsea doesn't have accessible parking, can I still book?
Yes. We can still collect your office waste even if parking is not available nearby. Let us know your situation during the booking process and we can tailor our services for your individual workspace or office. Get in touch now to start our free booking service.
Can you work around my schedule?
Yes, we offer weekend and evening office clearance services in Chelsea and the wider area. We know what it's like to run a business, and packed a 9-to-5 schedule gets, so we understand the importance of being flexible and fitting around you. Book now for a free quote and call-out.
Do I have to move anything myself?
No. We'll handle everything from start to finish – from removing office furniture to disposing of waste in an ethical and environmentally friendly way. Book now for a stress-free office clearance service.
Is there anything you can't clear?
We can clear most types of office waste, including electronics, furniture, and hazardous materials. However, there may be some items that require special handling or disposal methods. If you have any questions or concerns about specific items, feel free to contact us for more information.