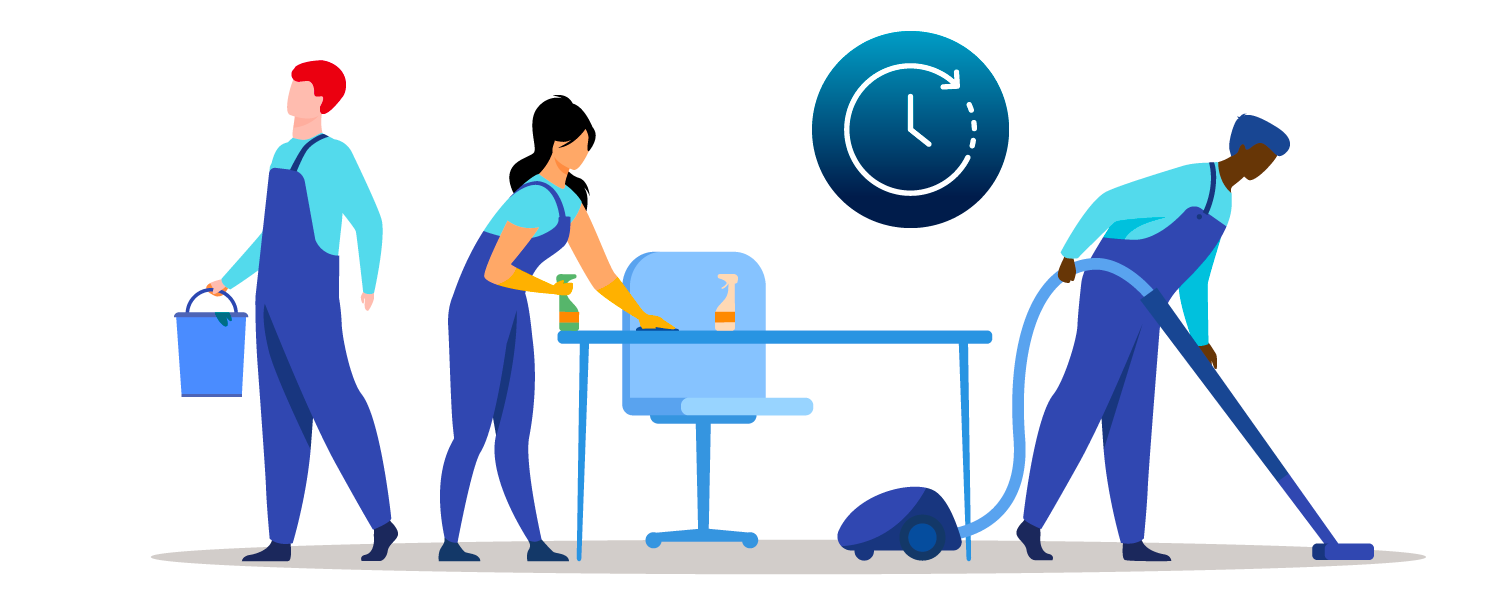 Office Clearance for Clapham and the Local Area
Searching for an office clearance company in Clapham whose values align with protecting the environment and serving the local community? Look no further. Our team of experts are qualified to dispose of your office waste in an environmentally friendly way.
We're locals of the Clapham area and understand the importance of keeping landfill and air pollution to an absolute minimum. That's why we do our bit to keep our emissions as low as possible, keeping the local air of Clapham and the wider Borough of Lambeth clean for our community. Book now to hear more about how we benefit the local area.
Why do I need Professional Office Clearance Services?
Hiring a professional office clearance service can often be overlooked in the process of moving or clearing your workspace — don't make the mistake of clearing your office yourself. We take care of any time-consuming office clearance and waste removal, so you can spend more time and energy focused on your business.
Our Clapham office clearance services save you time, money, and importantly, energy. Unlike standard waste clearance by the local Clapham council, we are trained to handle the process every step of the way. We dispose of your office waste in an efficient and timely manner — avoiding the hassle of paperwork and fines that may occur if you were to clear the waste yourself.
Get in touch to hear how we can help clear your office
Book Fast and Affordable Office Clearance in Clapham
On a tight deadline? No problem. Unlike larger, national waste clearance companies, we aim to keep our services as affordable as possible. Over the years of serving the local Clapham area, we've streamlined our office clearance strategy — giving you the highest quality and most efficient office clearance service.
Whether you need WEEE disposal, office furniture removal, or construction waste removal, know that an appointment with Clear It Waste will be speedy and affordable.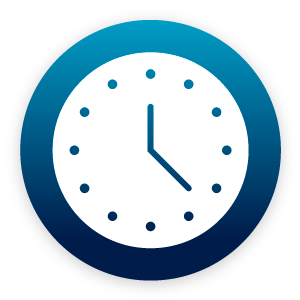 Our Commitment to the Environment

Protecting the planet is the core of our ethos. We understand just how important it is to protect the local environment and ecosystem, and how responsible office clearance services can benefit the local area of Clapham.

Our eco-friendly office clearance approach is specifically designed to minimise the environmental impact of our services from beginning to end. With our streamlined transportation and disposal processes, we ensure that 80% of the waste we handle is recycled. Moreover, we are dedicated to utilising clearance techniques that are efficient and environmentally friendly, further reducing our carbon footprint.
Why Clear It Waste Provides the Best Office Clearance Service in Clapham
For years, Clear It Waste has provided affordable and effective office clearance services to businesses throughout the Clapham area. We pride ourselves on our commitment to customer satisfaction, and our expertise and professionalism have made us the top choice for professional office clearance in Clapham. Here are a few reasons why: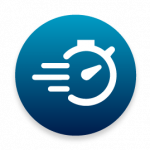 An Easy And Quick Office Clearance Service
Unlike other companies which may require bookings months in advance, and take weeks to clear your office – we aim to clear your Clapham workspace as quickly and efficiently as possible.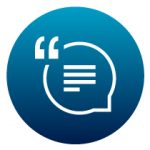 Obligation Free Quotes and Call Outs
Clear It Waste believes in transparency and providing excellent service. That's why we offer free, no-obligation quotes and call-outs for all of our services in Clapham. Our quotes are comprehensive, ensuring that you have all the information you need to make an informed decision about our services.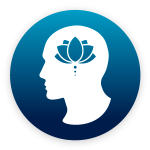 Stress-Free and Penalty-Free Office Clearance
We understand the importance of proper disposal of hazardous office waste and sensitive documents, which is why our team of experts is highly trained in safe and legal disposal. When you use our services, you can be confident that your office waste will be disposed of properly, protecting you from potential fines or penalties.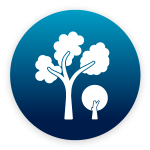 Locally Based and Connected to the Clapham Area
We live and breathe Clapham. Clear It Waste is a locally based office clearance company with strong ties to our local community. We are committed to serving our community and providing a stress-free and flexible office clearance experience. Our team knows the area well – from Clapham Common to The Falcon – ensuring that we provide the fastest and most efficient service in accordance with local guidelines.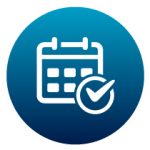 Flexible Booking, Available 24/7
We understand that businesses have unique needs and schedules, which is why we offer a flexible 24/7 booking service. This means that you can schedule your office clearance for a time that is convenient for you, minimising disruption to your workday. Our team of professionals is always available to provide you with a stress-free and flexible office clearance experience. Book with us today.
How to Book Us for Clapham Office Clearance
In just four quick steps, Clear It Waste can clear your Clapham office space.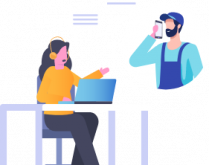 Contact us for a free, no-obligation quote.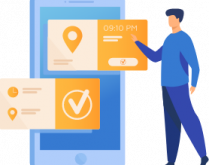 Let us know which day works best for your office clearance. We even off same-day collections.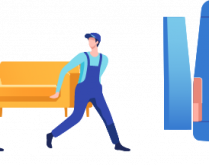 Our experienced office clearance team will take care of the rest.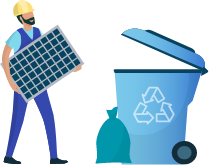 Over 80% of the office waste we collect is kept out of landfills.
Clapham Office Clearance Frequently Asked Questions
Booking office clearance in Clapham can be confusing, here are some of the most frequent questions we're asked. If your question still hasn't been answered below, please don't hesitate to get in touch.
How much time does an office clearance service take?
Unfortunately, we cannot provide a specific timeframe as the duration of the clearance process depends on individual circumstances. However, we strive to complete the job as efficiently as possible. Once you provide us with the details of your office space in Clapham we will offer you a free quote and an estimated time frame.
Do you have prior experience working in Clapham?
Certainly, we have extensive experience serving businesses in Clapham and the wider area. Whether it's Clapham North, Clapham Junction or Clapham South, we know the streets of this town like the back of our hands – greatly improving the speed and quality of our work. Book now to hear how we can clear your Clapham office today.
Are you qualified to collect my office waste in Clapham?
Yes. Rest assured we are fully qualified and certified to clear your waste in Clapham and are more than happy to provide evidence of our qualifications upon request. It's important to be wary of any company that cannot produce proof of their certifications and accreditations – especially for office clearance.
My office in Clapham doesn't have parking, will this be an issue?
Not at all – we can still collect your office waste, even if parking is not available nearby. Inform us of your situation during the booking process, and we will tailor our services to suit your individual workspace or office. Get in touch with us today to hear how we can help you.
Can you work around my schedule?
Absolutely, we understand how important flexibility is – especially for businesses looking to clear their workspace. We offer clearance services in Clapham that fit around your schedule, including evenings, weekends and holidays. Don't hesitate to get in touch and we can find a time that works for you.
Will I need to move any of the office waste myself?
No. From the first desk to the last printer, we'll handle the office clearance every step of the way – meaning you won't have to clear anything yourself. We are committed to clearing office waste in Clapham in a safe, environmentally friendly and efficient manner – book us now for a hassle-free office clearance service.
Is there anything that you cannot clear?
We can clear most types of office waste, including electronics, furniture, and hazardous materials. However, certain items may require special handling or disposal methods. If you have any specific concerns or queries, feel free to contact us for further information.