Clearing a busy and cluttered office can be daunting. Whether you're renovating, demolishing, or relocating from your Kingston office, we've got you covered. With years of experience serving the local Kingston Upon Thames community, we understand that clearing a workspace yourself can be costly and time-consuming.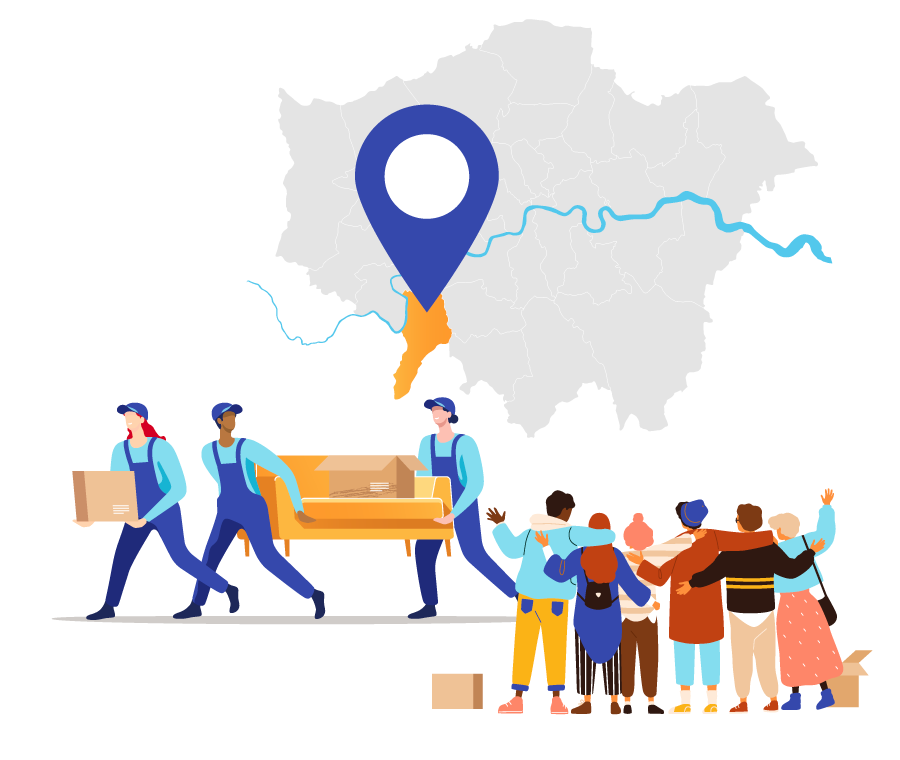 What Is A Professional Office Clearance Service And Why Do I Need It?
In nutshell, professional London office clearance services are organisations trained to remove unwanted items, furniture, and equipment from offices, commercial spaces, and other professional settings.
Clearing an office without hiring a waste collection service can be time-consuming, frustrating and costly — don't make the mistake of leaving this painstaking task to yourself. Whether you're renovating, up-sizing or moving location, Clear It Waste can help clear your Kingston office efficiently and in an environmentally friendly way.
Environmentally Friendly Office Clearance in Kingston
It's essential to choose an office clearance service in Kingston that strives to reduce local waste and keep the air as clean as possible. At Clear It Waste, we're committed to preserving the local environment and ecosystem wherever possible, as we believe responsible office clearance can make a positive impact on the local Kingston area and beyond.
Our years of experience have led us to develop a streamlined and efficient waste clearance strategy, recycling 80% of the waste we handle. We prioritise the use of efficient and environmentally friendly clearance techniques that further reduce our carbon footprint. Book now for a free quote on how we can clear your office, and protect the planet, today.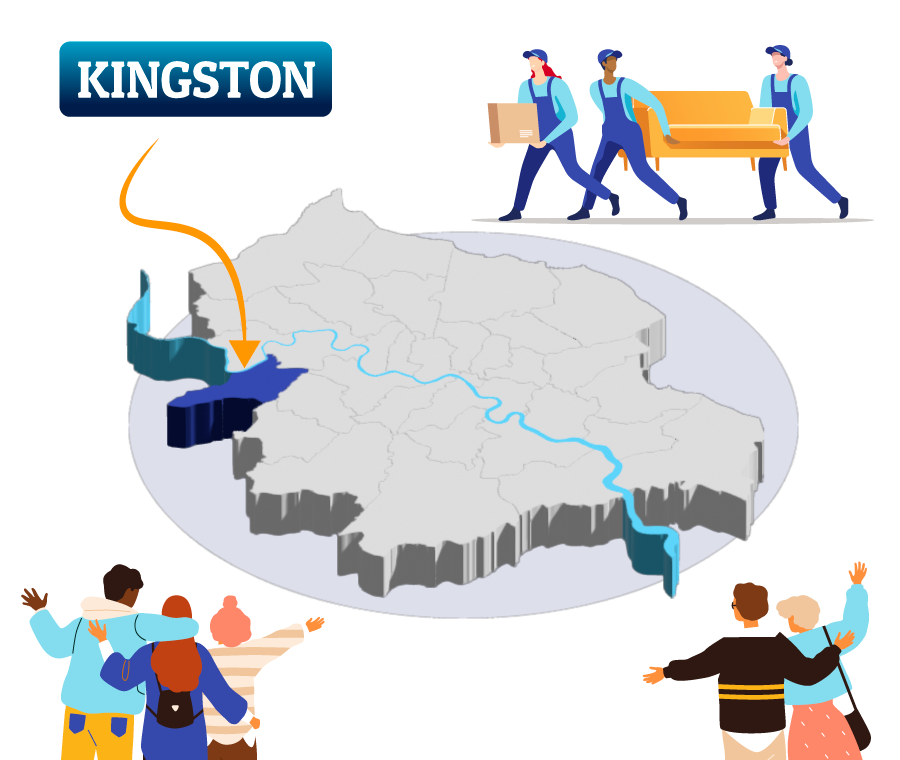 Fast Office Clearance in Kingston with Unbeatable Prices
Need an affordable office clearance service but on a tight deadline? You can count on us. Unlike larger, national waste clearance companies, our mission is to deliver efficient office clearance services for the business community of Kingston town and the wider London Borough of Kingston Upon Thames. Book now for a free quote and call out today.
Get in touch to get a no-obligation quote
Why Book Clear It Waste For Office Clearance in Kingston Today
There are many reasons why we are the number one office clearance company in the Kingston area. First and foremost, we provide cost-effective and efficient office clearance solutions, with an established network of clients within the London Borough of Kingston.
We also offer a range of different commercial waste removal services, such as hardcore waste removal, WEEE disposal, and office furniture removal.
Our top priority is ensuring customer satisfaction, and our extensive knowledge and professionalism have solidified our position as the top choice for professional office clearance services in the area.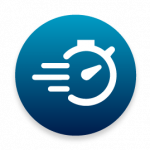 Fast And Easy Office Clearance
On a tight schedule? Don't fret. We understand the importance of providing a fast and easy office clearance service for your Kingston workplace. Unlike other companies which may require bookings months in advance, and take weeks to clear your office, we'll clear your Kingston office quickly and efficiently.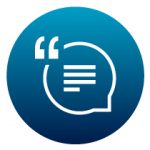 Call Outs and Quotes Free Of Charge
We believe transparency is key to providing excellent service. That's why, unlike other office clearance companies, we offer free calls outs and quotes, ensuring that you have all the information you need to make an informed decision about our services. Book with us today to receive your free quote.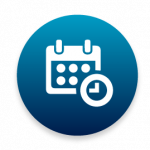 24/7 Flexible Booking
We offer a 24/7 flexible booking service, able to fit around your specific schedule. This means that you can schedule your office clearance for a time that is convenient for you, minimising disruption to your workday. Our team of professionals is always available to provide you with a stress-free and flexible office clearance experience.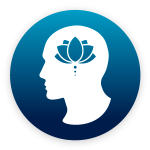 No Extra Stress or Hidden Penalties
Handling every step of the process with care is incredibly important for office clearance services. When you book Clear It Waste to clear your Kingston office, you can be confident that your waste will be disposed of properly, protecting you from potential fines or penalties.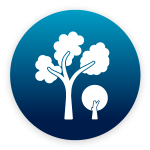 Locally Based, Serving the Kingston Community
Community is important — at Clear It Waste, we have years of experience serving the local area of Kingston and have built up a strong reputation within our town. We are committed to serving our community and providing a stress-free and flexible office clearance experience. From Surbiton Road to Kingston Vale, you can rest assured that we'll deliver an efficient and friendly service in accordance with local guidelines.
How To Book Clear It Waste For Kingston Office Clearance
It's quick and easy to book us today for a free quote and call out to clear your Kingston office. Here's how to do it: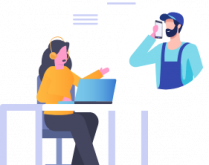 Contact us for a free, no-obligation quote or book online.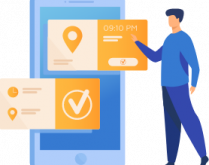 Choose what day and time works best for your office clearance.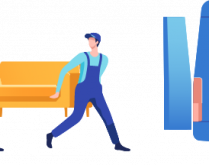 Our experienced office clearance team will take care of the rest.
Frequently Asked Questions
Office clearance can be complicated – our job is to make it easy. Throughout our time serving the Kingston business community, we've been asked a number of questions. Here are the most common questions clients ask us:
How long will it take to clear my office in Kingston?
Due to every job being slightly different, it's hard to pin down an exact estimate of how long it will take without hearing more about your circumstances. Nonetheless, we endeavour to carry out the task with maximum efficiency. If you share the specifics of your Kingston office, we'll send over an approximate timeframe, as well as a free quote.
Is your company experienced and knowledgeable about the Kingston area?
Yes! From Surbiton Road to Kingston Vale, we have a wealth of experience serving the local Kingston Upon Thames area. We are familiar with the road networks here and can guarantee an efficient office clearance service that benefits the local community and our local environment. Don't wait – book a free call out and quote today to clear your Kingston office.
Are you qualified to collect my office waste in Kingston Upon Thames?
Absolutely. Every member of our team is fully qualified to dispose of your waste in Kingston and can provide the relevant certifications to prove this. It's important to exercise caution when dealing with companies that aren't willing to provide evidence of their certifications and accreditations, particularly when it comes to office clearance.
My office in Kingston doesn't have accessible parking, can I still book?
Certainly! Even if there is no parking available nearby, we can still gather your office waste. Simply let us know about your circumstances when making your reservation, and we will customise our services to meet the specific needs of your workspace or office. Contact us today to learn more about how we can help you.
I have a busy schedule, do you offer flexible bookings around me?
Indeed, we understand the importance of flexibility – particularly for busy businesses seeking to declutter their workspace. We provide office clearance services in Kingston that can be tailored to your timetable, including evenings, weekends, and holidays. Book now for your free quote and call out.
Do I have to prepare before your service or move anything myself?
No. Our team will take care of every aspect of your office clearance, from the first desk to the final printer. Our mission is to provide a safe, eco-friendly, and effective office waste removal service in Kingston.
Is there anything you can't clear?
Our service can handle a wide range of office waste, such as electronics, furniture, and hazardous materials. Nonetheless, some items might demand unique disposal methods or careful handling. If you have any particular concerns or questions, please don't hesitate to get in touch with us for more details.