Moving to a new office or renovating your current one can be a stressful and time-consuming process, and trying to clear out all the unwanted items yourself can be overwhelming. By using a professional office clearance service in Richmond and the wider area, you can save yourself time and hassle.
Clear It Waste offers an efficient and dependable professional office clearance service in Richmond, helping you dispose of unwanted items in an environmentally friendly way and ensuring that your business is doing its part for the planet. Book now for a free quote and call out.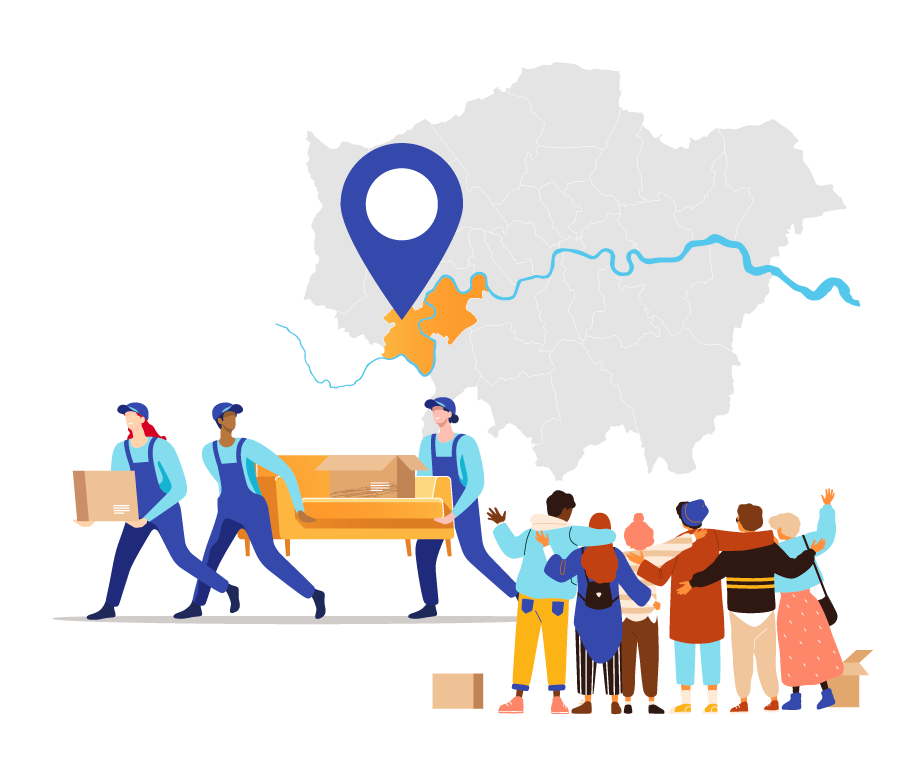 Why Use Office Clearance Services in Richmond
Don't waste your time, money, and patience trying to clear out an office on your own. We're here to handle it for you. Whether you're relocating, expanding, or upgrading, our team can efficiently and eco-consciously clear out your Richmond office.
Unlike standard waste clearance by the local Richmond council, we are trained to handle the process every step of the way. We dispose of your office waste in an efficient and timely manner — avoiding the hassle of paperwork and fines that may occur if you were to clear the waste yourself.
Efficient and Affordable Office Clearance in Richmond
Love them or loathe them, deadlines are a common occurrence in the busy business world. We understand the importance of getting an office cleared as efficiently and quickly as possible. Unlike larger, national waste clearance companies, we focus our services on the Richmond area and the local community – often offering same-day collection too. Over the years, we've streamlined our office clearance strategy giving you the highest quality and most efficient office clearance service.
Contact us for a bespoke office clearance quote
Office Clearance That Protects the Local Environment and the Planet
Richmond is an incredible area of London with impressive parks and biodiversity – we aim to keep it this way. Our services protect the local environment and ecosystem, providing a green and efficient office clearance strategy for the Richmond community.

We have perfected our office clearance strategy to minimise the environmental impact of our operations, from start to finish. Through our efficient transportation and disposal methods, we're proud that 80% of the waste we handle is recycled — this goes for our WEEE disposal, furniture removal, and even hardcore waste disposal services. Choose our services for an office clearance that is both environmentally conscious and effective.
Why Clear It Waste Provides the Best Office Clearance Service in Richmond
Clear It Waste has been delivering cost-effective and efficient office clearance solutions to businesses across the London Borough of Richmond Upon Thames for several years. Our focus on meeting customer needs and delivering quality service has made us the leading provider of professional office clearance in the area. Here are a few reasons why you should book Clear It Waste today: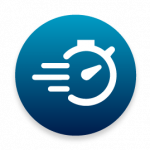 A Fast and Efficient Service
Feeling pressed for time? We recognise the significance of delivering prompt and hassle-free office clearance for the Richmond Upon Thames area. While other companies may require reservations months ahead, we will aim to clear your office quickly and efficiently. We often offer same-day office clearance service too – book now for a free quote!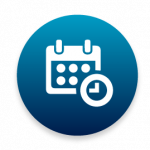 Easy, Flexible Booking
Our flexible booking service operates 24/7, making it easy for you to schedule your office clearance at a time that suits your specific needs. This enables you to minimise any interruptions to your workday. Our team of experts is always on hand to ensure that your office clearance is hassle-free and adaptable.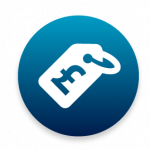 No Hidden Fees or Extra Costs
When booking with Clear It Waste for your Richmond office, we'll provide you with a free quote giving you an in-depth overview of our fees. We never hide fees or add extra costs to our services. We are also qualified to transport and dispose of your waste in accordance with local guidelines, protecting you from unexpected fines or penalties.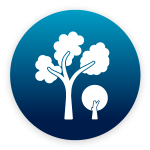 Committed to Serving the Local Community of Richmond
As natives of Richmond Upon Thames, we understand the importance of our local community and protecting our thriving biodiversity. From Richmond Park to Kew Gardens, we are set on delivering an efficient and friendly service in accordance with local guidelines.
How To Book Clear It Waste For Richmond Office Clearance
Don't wait – book us today for an efficient and friendly office clearance service. Here's how to book us in three simple steps.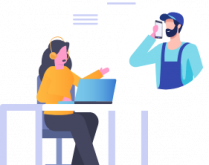 Get in touch with us to receive a bespoke, no-obligation quote. Or, you can book your office clearance online.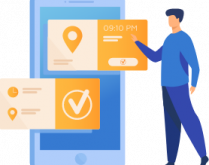 Choose a time and day that suits you. If you're in a rush, we even offer same-day collections in Richmond.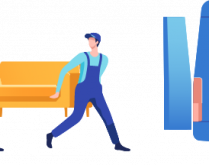 That's all you need to do! Our certified experts will take care of the rest.
Richmond Office Clearance Frequently Asked Questions
Booking office clearance in Richmond can be confusing, here are some of the most frequent questions we're asked. If your question still hasn't been answered below, please don't hesitate to get in touch.
How long will it take to clear my office in Richmond?
As every job is unique, it's challenging to provide an accurate estimate of the duration without understanding your specific requirements. However, we strive to complete the task as efficiently as possible. If you provide us with details about your Richmond office, we will send you a free quote along with an approximate timeframe.
Is your company experienced and knowledgeable about the Richmond area?
Absolutely. It's safe to say we've built up a great reputation in the local Richmond-Upon-Thames community and have great knowledge of the area. From Richmond Park to Kew Gardens, we're here to help clear your office in an efficient and affordable way.
Are you qualified to clear my office in Richmond?
Yes. Every member of our team is qualified to clear office waste in the Richmond-Upon-Thames area. We are more than happy to provide proof of this, with up-to-date certifications and accreditations. Beware of any shady company that is unwilling to share proof of their qualifications with you.
My office in Richmond doesn't have parking available – can you still clear it?
No parking? No problem. Even if there is no parking available nearby, we can still gather your office waste. When booking our services, it's best to let us know of your specific circumstances so we can tailor our services around you.
My schedule is packed, do you offer flexible bookings?
Yes – we understand how busy it can be running a business. That's why we offer flexible, 24/7 bookings to work around you. We also offer office clearance services on weekends, evenings and holidays.
Do I have to clear anything myself?
No. Our team will take care of every aspect of your office clearance, from the first desk to the final printer. We provide a safe, eco-friendly office clearance service in Richmond.
Is there anything you can't clear?
Our service can handle a wide range of office waste, such as electronics, furniture, and hazardous materials. However, some items might demand unique disposal methods or careful handling. If you have any particular concerns or questions, please don't hesitate to get in touch with us for more details.
Book your office clearance in Richmond today