Stress-Free Office Clearance in Tower Hamlets
Looking to declutter your workspace or office? You're in the right place. Whether you're moving offices, downsizing, or just looking to refresh your space, we can provide fast and reliable clearance services tailored to your needs. With competitive pricing and a commitment to customer satisfaction, our team is dedicated to making your office clearance in Tower Hamlets as stress-free as possible.
Our team of experienced professionals can help you remove unwanted furniture, equipment, and supplies, leaving you with a clean and organised workspace.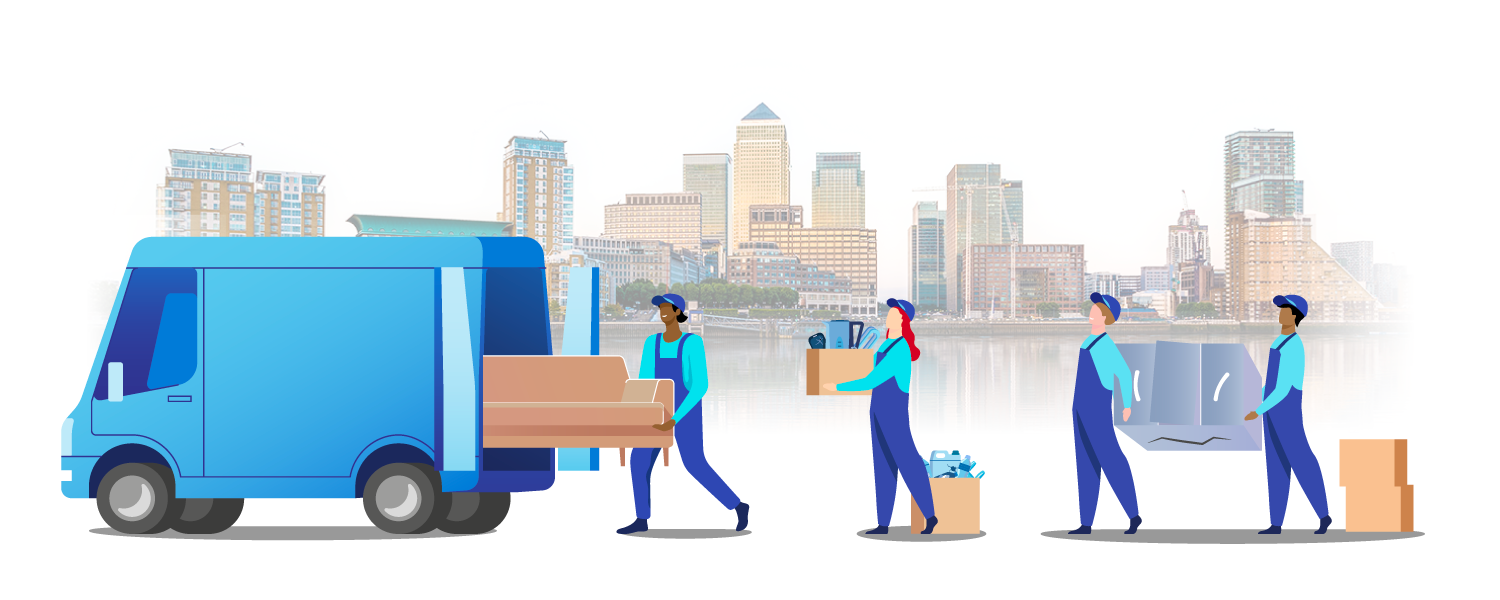 Why Book Professional Office Clearance Service in Tower Hamlets
Booking Clear It Waste for a professional office clearance can be a time and energy-saving solution for business owners. For one, we're equipped with the necessary knowledge, tools, and equipment to handle the clearance process effectively and securely, ensuring that the job is completed with utmost efficiency. Likewise, we're trained in environmentally-friendly waste disposal practices — from WEEE removal to office furniture disposal — keeping local landfill to a minimum, helping preserve biodiversity in Tower Hamlets.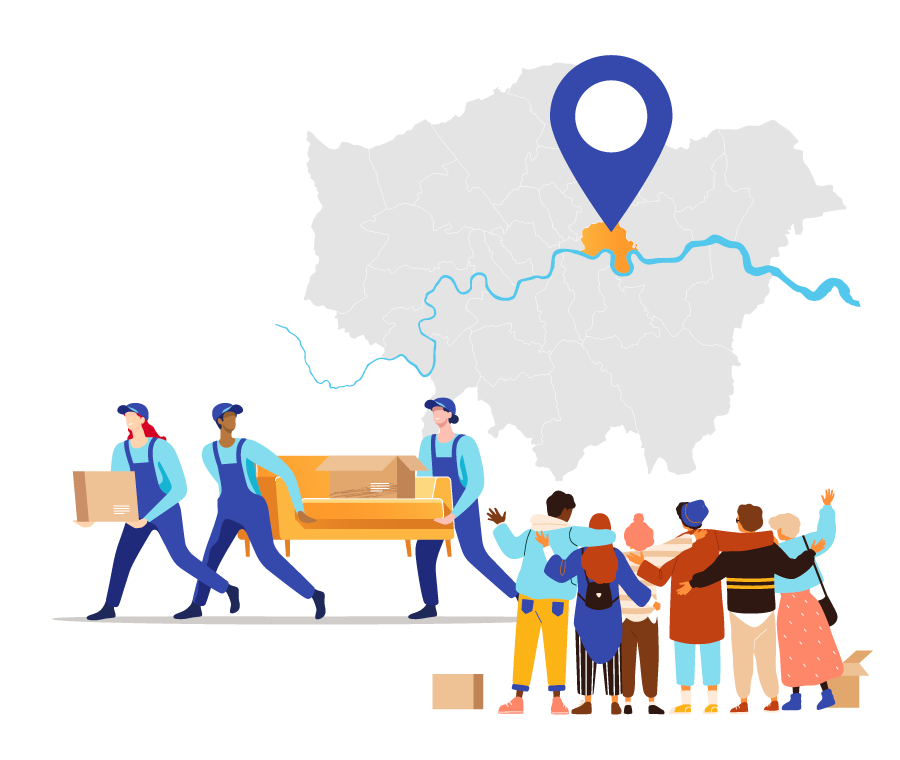 Office Clearance in Tower Hamlets You Can Rely On
Our office clearance service is specifically designed to meet the needs of businesses in Tower Hamlets and the wider area, offering both efficiency and affordability. Unlike larger national waste clearance companies, we prioritise prompt and dependable services, ensuring a hassle-free, friendly experience for our clients.
When booking with us, we'll provide you with a quick and easy quote that's free of charge. Our team of professionals will then work efficiently to clear out your office, leaving it spotless and organised. Whether you're relocating, downsizing, or simply need to declutter, our services are tailored to meet your needs.
Office Clearance that Puts Community and the Environment First
As locals to the area of Tower Hamlets, we know how much things have changed – and the importance of serving the local community and environment here. From Brick Lane to Canary Wharf, our mission is to provide a friendly, efficient office clearance service that protects our local ecosystem and the community we serve.

Thanks to our streamlined waste clearance strategy, we're proud to say that 80% of the waste we handle is recycled in accordance with local guidelines. We also cut down on carbon emissions wherever possible too – keeping the streets of Tower Hamlets clean and the air of our local area clear.
Why Clear It Waste Is #1 For Office Clearance In Tower Hamlets
Clear It Waste is a leading waste clearance company in Tower Hamlets and the wider area of East London. And it's for good reason – take a look at some of the many reasons why we're the number one choice for waste clearance in the local community: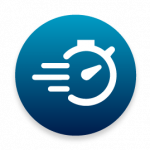 Swift Office Clearance in Tower Hamlets
On a busy schedule? Don't fret. We offer a quick and hassle-free service – compared to other companies that may require booking weeks or months in advance, we can clear your office at short notice. We offer same-day clearances, as well as evening and weekend bookings, and assure you that your office will be cleared in an efficient and speedy way.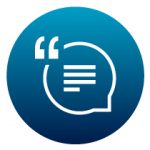 Callouts and Quotes, Free of Charge
Transparency is key – that's why we offer free quotes and call outs, with no strings attached. When booking with Clear It Waste, we'll assess your individual needs and provide a detailed report of the services we can offer.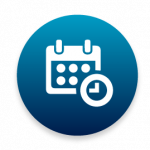 Flexible 24/7 Booking To Fit Around You
We offer a 24/7 booking service, giving you the flexibility to schedule your office clearance at a time that is convenient for you. We understand that managing an office in Tower Hamlets can be busy and time-consuming, which is why we aim to minimise any disruptions to your workday. Our skilled team is committed to providing a seamless and flexible office clearance service. We offer same-day clearances, as well as evening and weekend bookings – book now for your free quote.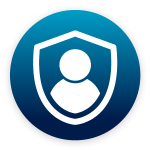 Trusted and Certified
We are a trusted and certified office clearance company, with years of experience working within the area of East London. When booking with us, will handle your waste in a responsible manner that complies with local regulations, safeguarding you against the possibility of extra costs that may occur. We are happy to supply proof of our licence and accreditation before booking.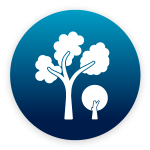 An Office Clearance That Puts Community First
It's safe to say, we live and breathe East London. With years of experience serving Tower Hamlets and the wider area, we have established a strong reputation within our town. Our commitment to the community is paramount, and we strive to deliver a flexible and hassle-free office clearance service.
From Canary Wharf to Whitechapel, we know the area like the back of our hand, and you can trust us to handle your clearance needs. Book now for a free quote.
Get in touch for a bespoke office clearance quote today
How To Book Clear It Waste For Office Clearance In Tower Hamlets
It's easy to book Clear It Waste for an efficient, friendly and convenient office clearance today. Here's how: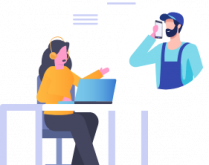 Contact us for your free, no-obligation quote.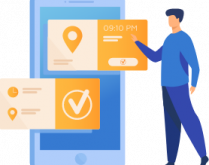 Let us know which days and times work best for you.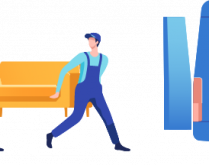 That's your job done. Our office clearance team will arrive on the day and make sure your space is left spotless.
Frequently Asked Questions About Office Clearance in Tower Hamlets
We get asked many questions when clearing offices in Tower Hamlets, here are some of the most common ones that get put past us. If your query is still unanswered, please don't hesitate to get in touch.
How long does it take for you to clear an office?
Providing an exact estimate of the time required for a job is challenging since each job is unique. However, if you provide us with details about your Tower Hamlets office, we will send you a free quote and an approximate timeframe. We aim to clear your office not only with care and attention but also in the most time-efficient way too.
Do you have experience working in Tower Hamlets?
Of course. We have years of experience serving the Tower Hamlets community and know the area well. We are well aware of the road networks, allowing us to provide efficient and friendly services without any disruption. Don't wait – book us now for office clearance in Tower Hamlets and surrounding areas.
Are you qualified to dispose of my office waste?
Definitely. We have a highly skilled team that's fully equipped to handle waste disposal in Tower Hamlets and we're able to show any necessary certifications as proof. Be aware of dealing with companies that refuse to offer proof of their accreditations and certifications, especially in the context of office clearance.
Do I have to prepare or move any furniture myself?
No. When you book with us, you don't have to prepare or move any furniture yourself. We'll handle all aspects of your office clearance, starting with the first desk and ending with the final printer. Our goal is to offer a secure, environmentally friendly, and efficient service for removing office waste in Tower Hamlets.
Is there anything you can't clear?
Our team has the capability to handle a diverse array of office waste. However, we acknowledge that some items may necessitate unique methods of disposal or delicate handling. If you have any particular concerns or queries regarding the proper handling and disposal of your office waste, please do not hesitate to contact us for more detailed information.
My office in Tower Hamlets doesn't have parking, can you still clear it?
Absolutely! We understand that parking can be scarce in this area of London. Even if you don't have accessible parking, we'll still be able to clear your Tower Hamlets office. It's best to inform us about your situation while making your reservation, and we'll tailor our services to meet your workspace or office's needs.
Book an office clearance in Tower Hamlets today