Having trouble clearing your office in Wimbledon or the SW19 area? Look no further. Clear It Waste is a Wimbledon office clearance specialist available to help you efficiently and effectively clear your workplace.
Busy offices can quickly generate large amounts of waste. Our team of professionals are trained to swiftly remove any unwanted items, including furniture and electronics, making it easy to create a clean and organised workspace.
Find out how we can help you with clearing your office in Wimbledon and the wider Borough of Merton. Book online now.

Clear It Waste: Your Top Pick For Office Clearance in Wimbledon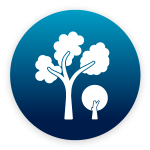 Ethical Waste Disposal Policies
Our policies prioritise environmentally-friendly waste disposal practices that reduce the impact of your waste on the planet. With 80% of the rubbish we collect from our home and office clearances going to recycling, we focus on minimising harm to the environment.
By working with us to clear your Wimbledon office, you can rest easy knowing waste is being disposed of sustainably, and that you're doing your part to protect the planet.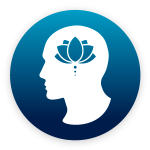 Stress-Free Flexible Appointments
Looking for a waste clearance company that can work around your busy schedule? We know life can be unpredictable, that's why we provide flexible appointments to make sure our office clearance services work around you.
We understand that your time is valuable, and providing waste clearance for your Wimbledon office that's easy and stress-free is crucial. Our team of experienced professionals will work with you to find a time that works best for you – with our flexible appointments, you can rest assured that your waste will be taken care of in a timely and efficient manner.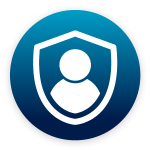 Trusted and Certified
Our team understands the importance of legal compliance and safety, which is why we prioritise both in every job we undertake. As a trusted and certified company, we have years of experience in providing safe, efficient, and environmentally responsible office clearance services in the Wimbledon area.
From disposing of hazardous office waste and WEEE disposal, to securely handling sensitive documents, we have the necessary expertise to get the job done right. We are happy to supply proof of our licence and accreditation before booking.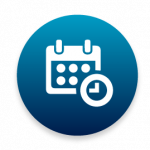 24/7 Booking
With our 24/7 booking service, you can schedule your office clearance at any time that suits you, day or night. Unlike other council rubbish collection services, where times are often set in stone – our team of professionals are there around the clock, avoiding disruptions for you and your colleague's workday. Book now at any time for hassle-free and flexible office clearance.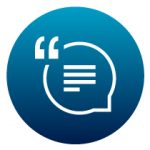 Free Call Outs and Quotes
We provide free callouts and quotes for every service, providing you with a transparent and hassle-free office clearance experience. Unlike other companies that may charge hidden fees, our team of professionals will assess your office clearance needs and provide you with a detailed quote, free of charge.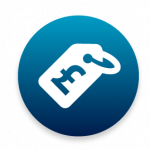 Affordable Prices
We understand the importance of keeping costs low while maintaining a high level of service. That's why our unbeatable prices are tailored to your specific requirements, ensuring that you only pay for the services that you need. Our team of experienced professionals provide a high-quality office clearance service that is both efficient and affordable.
Cost of Office Clearance in Wimbledon
The cost of our office clearance services depends on the size of your office and the amount of waste you need to clear. Rest assured, however, that we optimise every service to give you the best value for money. Book online now for a free bespoke quote for your office clearance.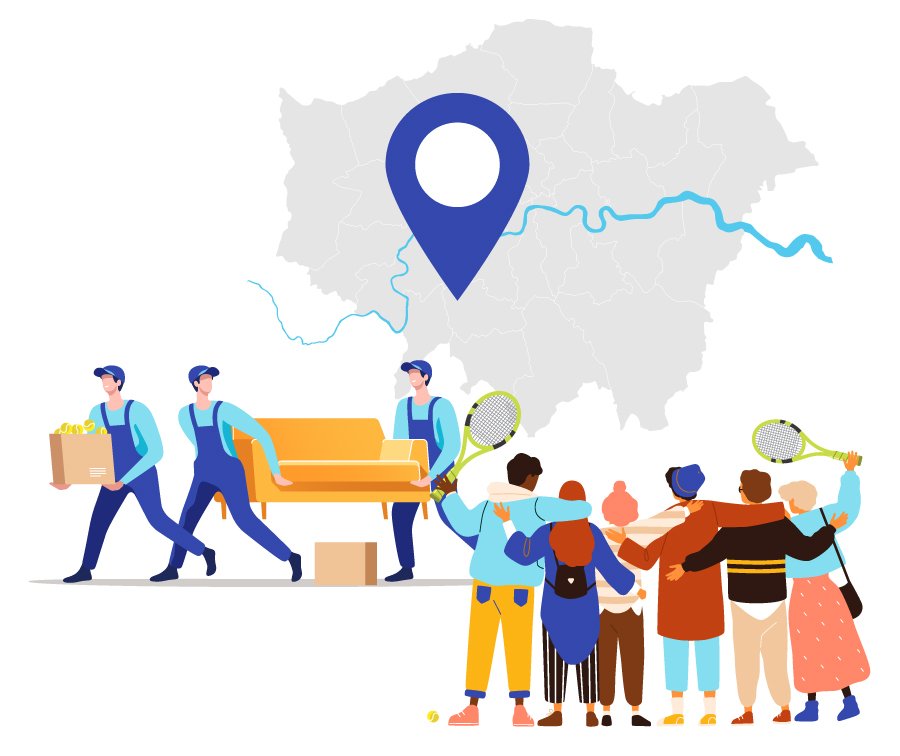 Get in touch for a bespoke office clearance quote today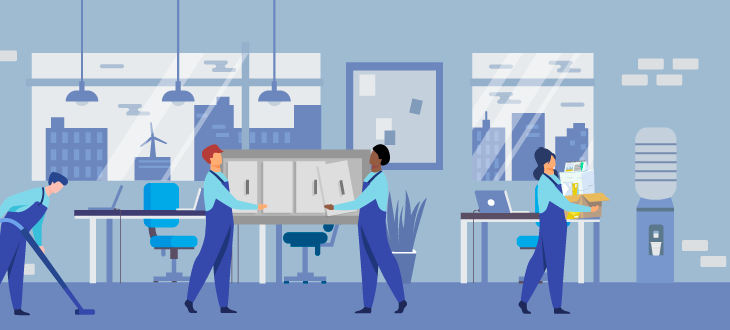 What Office Clearance Includes
Office clearance typically includes the removal of unwanted furniture, electronics, and other items that are no longer needed in the workspace. This can include desks, chairs, cabinets, printers, computers, and other equipment. Additionally, office clearance may involve the removal of any clutter, debris, or rubbish from the premises. The goal is to create a clean, organised, and functional workspace that is conducive to productivity and efficiency.
Benefits of Office Clearances
There are many benefits of our Wimbledon office clearance services: not only does it save you time to focus on your business, but it also creates a more organised and clutter-free workspace, which can increase productivity and reduce stress levels. Additionally, our services improve the health and safety of your workspace, by removing any hazardous or outdated equipment and furniture.
Did we mention it's good for the planet too? Many items we handle are recycled or repurposed rather than being sent to landfill. Save both your wallet and the planet by booking your office clearance with Clear It Waste today.

Our Approach to Office Clearances in Wimbledon
Clear It Waste takes a customer-first approach to any office clearance in Wimbledon or the Borough of Merton area. We know that with offices and business, not one size fits all, and can offer service tailored to your particular needs. Whether you're based in Cottenham Park or near Putney Heath, we're here to help you. Book now for your free call-out and quote.
How Do I Book an Office Clearance in Wimbledon?
You can easily book an office clearance for your office in Wimbledon or SW19 through Clear It Waste. Get in touch now for a free call out and quote.
How Our Office Clearance Service Works
Our office clearance service works in three simple steps: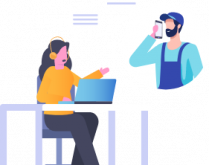 Get in touch to receive a free, no-obligation quote for your office clearance.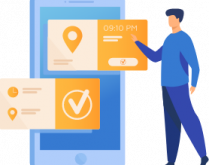 Let us know when best works for you and we'll organise an appointment that fits in with your business.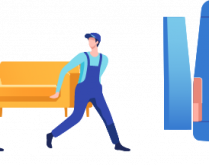 That's your hard work done! We'll take care of everything on the day, leaving your office spotless.
Office Clearance in Wimbledon FAQ
Here are some of the most common questions we're asked regarding our service. If you have any other questions that are unanswered below, please don't hesitate to get in touch.
How long does an office clearance take?
The amount of time it takes to clear your office will depend on several circumstances, for instance, how big the space is, how accessible the office is, as well as how many items there are to clear. Rest assured, however, when you choose to book with Clear It Waste we aim to clear your office fast as possible.
Are you certified and accredited to collect my office waste?
Yes. We have years of experience working in the waste collection industry and have valid qualifications, accreditations and certifications to show this. We are more than happy to provide proof of our certifications and accreditations on booking. You should be cautious of any company that cannot produce evidence of these things.
Do you have experience working in Wimbledon?
Absolutely. We have a wealth of experience working in Wimbledon and the surrounding SW19 area, as well as Greater London as a whole.
There isn't parking near my office, can you still collect my waste?
Not a problem! Even if we can't park near your office, it won't prevent us from clearing your office waste. During your booking process, you can give us more information about your parking situation near your office. It's best to let our team know so we can provide our services as quickly and efficiently as possible.
Do you offer weekend and evening office clearances in Wimbledon?
Yes! We offer weekend and evening office clearances in Wimbledon – able to fit around a busy 9 to 5 work schedule. Contact us today for a free quote.
Will I need to load any office waste myself?
No, when using our services you won't have to load any office waste yourself. Even if you need bulky office furniture removal, we'll handle the process every step of the way, from clearance to transporting and disposing of the waste sustainably. Book now for a free quote.
Ready to book your office clearance?