Belgravia's Choice For Waste Collection Services.
Home to historic public houses, fancy bakeries, offices and markets, the businesses of Belgravia amass tonnes of commercial and domestic waste each and every day. That's where Clear It Waste's waste collection service comes in.
As Belgravia's first choice for removing waste, we have an exceptional reputation for providing our clients with first class waste management solutions across the local area.
When commercial clients hire us to collect and dispose of their waste, they have peace of mind that they are receiving the most efficient, professional and skilled service, at the best price. Of course, regular and domestic clients have this same peace of mind!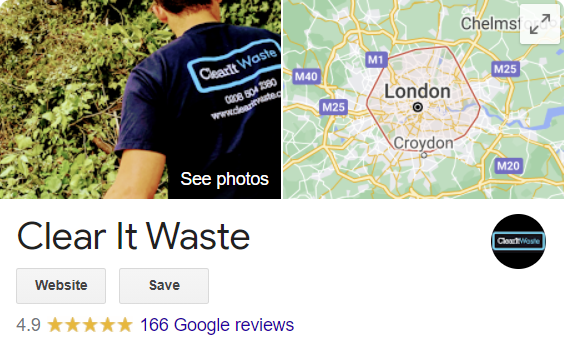 About Belgravia
Belgravia is a Central London district that is home to plenty of fashionable residential properties and the infamous Belgravia square.
The area is renowned for its affluent vibe and grand buildings, all of which make Belgravia so recognisable.
The location has a real family feel and welcomes a wide range of different residents from across the globe, but is especially loved by professionals. In fact, our favourite part of Belgravia is the people, having served them for many, many years.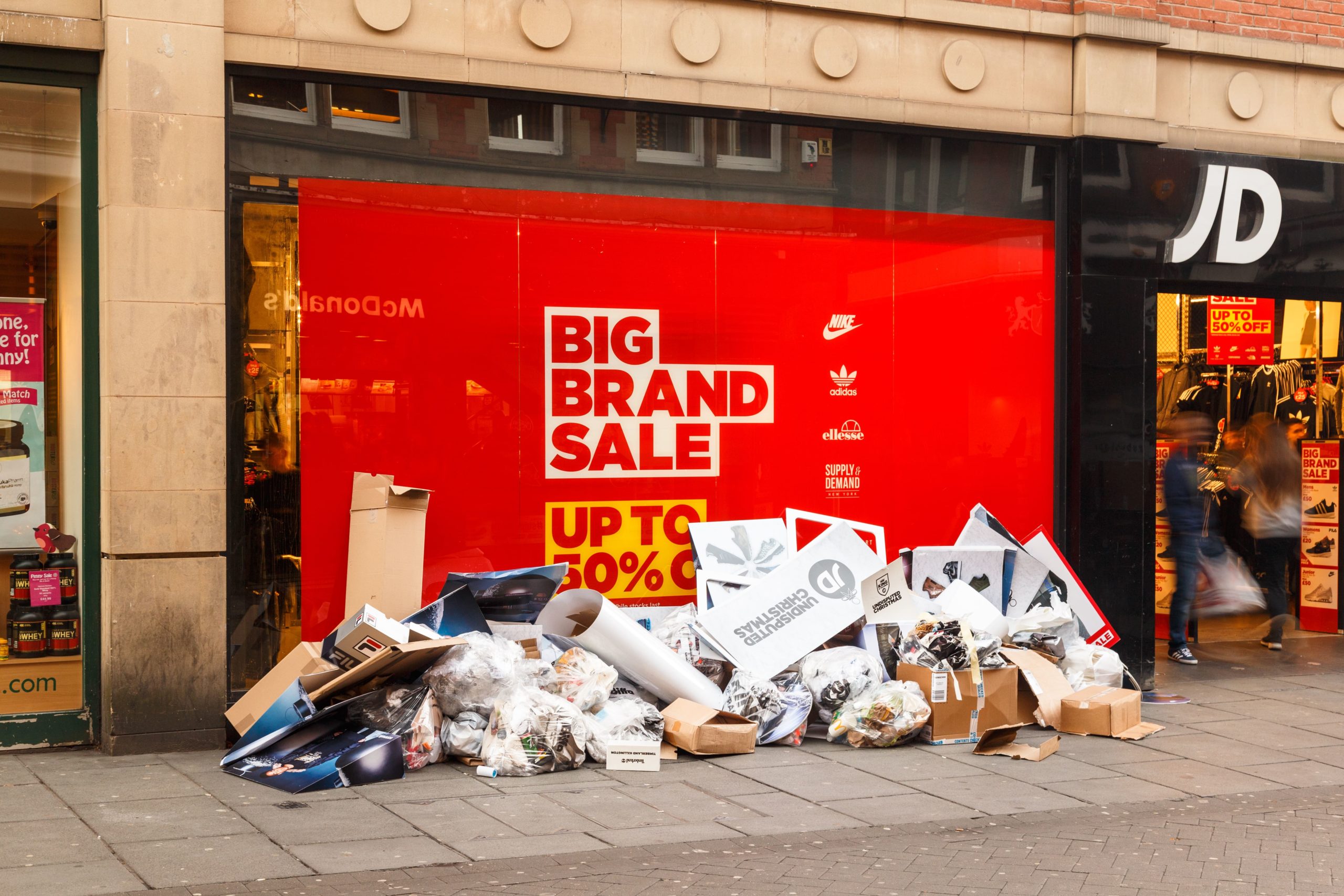 Unlike domestic waste that is produced by residents, commercial waste is waste that comes from any business space. Often, our commercial waste clients include offices, shops and much of the hospitality sector.
Commercial waste is treated differently from domestic waste by professionals since businesses tend to require a unique set of waste collection processes and practices.
For example, businesses tend to require larger, more segregated bins, and these often need to be stored in a more secure facility than a domestic waste bin for reasons such as health and safety.
Additionally, commercial waste often needs to be collected more regularly, whilst domestic waste clearances are more likely to be one off.
For this reason, Clear It Waste offers specialist services available for commercial waste collection.
Our Commercial Waste Services In Belgravia Include:
Hotel waste and furniture removal
And plenty more. If your business is in need of a reliable waste management service, get in touch with our friendly advisors today to discuss how we can help you.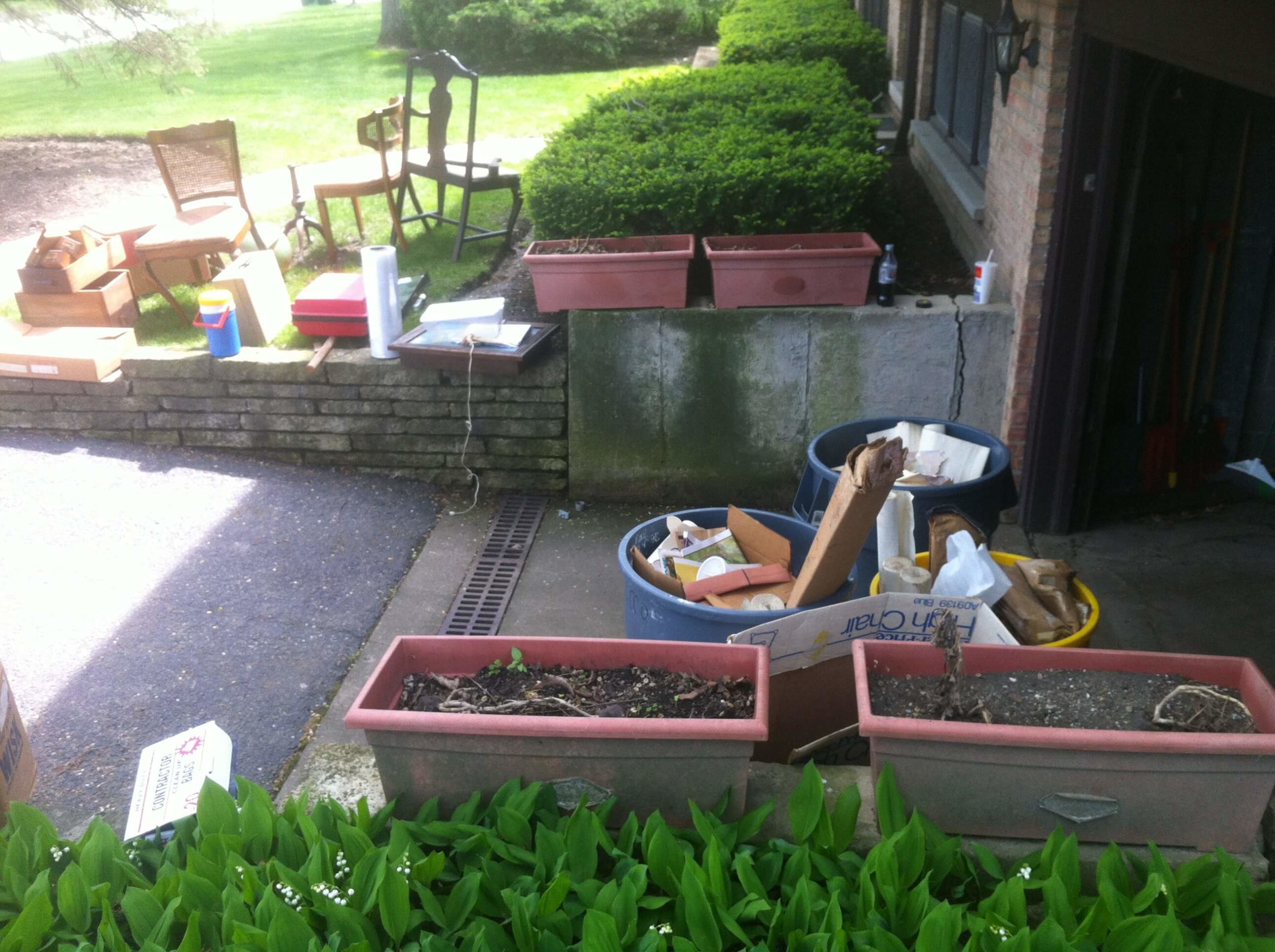 Domestic waste management projects tend to be much simpler.
Usually there is a lot less rubbish to collect and we can be in and out of your property within half and hour (or sooner!).
Whilst we still ensure all of your junk is recycled responsibly, it is unlikely that your collection will involve particularly hazardous or damaging materials.
This means that our household clearances are usually a lot cheaper than commercial options!
We understand that you might not be home all day, so we can schedule a convenient time with you and even collect on the weekend or bank holidays.
Why Choose Clear It Waste For Your Belgravia Rubbish Removal
With plenty of waste management services on the market, why should you choose Clear It Waste for your waste collection and disposal?
Highly Reviewed
We measure our success on our rates of client satisfaction and the reviews we receive, and we are thrilled to say that we are one of the best reviewed waste services in both Belgravia and London.
Our customers rave about our people and services, recommending us to everyone they know. With clients as happy as ours, we must be doing something right!
We Know Everything About The Area
From the history of the area to the best spots to find local parking, our team knows Belgravia like the back of their hand.
This means that no matter where your business is, or how difficult it is to get to, we can still collect and dispose of your waste quickly and professionally.
The Best People In The Business
Waste collection requires a level of care, skill and expertise, and our people tick all of those boxes.
Each and every member of the Clear It Waste team has completed comprehensive training, have an unmatched enthusiasm and boast years of industry experience, so when you hire us, you get peace of mind.
Attractive Prices
We don't compromise on the quality of our services, but we do compromise on price.
Businesses and locals deserve high quality waste clearance solutions at affordable prices, which is why Clear It Waste offer fixed, free and transparent quotes for our work.
Affordable and fair, we are proud of our pricing and are keen to shout about it.
Appointments To Suit Your Business Needs
We know that no business operates the same way. That's why we offer flexible appointments to suit your business needs, whether that means emergency appointments, weekend collections or routine waste management.
Our team works tirelessly to provide the services you need, when you need them.
Our Recycling Pledge
With London producing tonnes of waste on a daily basis, it has never been more important that waste is handled in an efficient, eco-conscious and ethical manner.
In fact experts estimate that within the next 3 decades, London's local authorities could be collecting a further million tonnes of waste each year, meaning the capital must do more to protect our planet.
To do our bit, we have made five core commitments to recycling and making our practices more eco-friendly:
We partner with charitable organisations, donating your old junk to benefit people in need.
We have trained our team in waste deconstruction, meaning that our people know how to deconstruct even the most complicated waste types such as WEEE and white goods to increase the amount of material we can recycle.
We work locally to reduce our emissions and make our collection and disposal processes as efficient as possible.
We aim to reuse or recycle at least 80% of the waste we collect, and we meet or exceed this target year on year.
We are always researching and refining our disposal processes to make them more eco-conscious.
So, if you are looking to dispose your waste ethically and responsibly, please get in touch today.
How To Book Your Rubbish Collection
Arranging a waste collection and disposal has never been easier with Clear It Waste. You can book an appointment in four simple steps:
Call or email us to speak to one of our friendly customer service advisors and discuss your specific needs.
Our specialist team will give you a fixed, free and transparent quote, with no obligation to book – although we are confident you will!
Let us arrange your appointment at a time that suits your schedule.
Sit back and relax. Let us do the heavy lifting!
Frequently Asked Questions (FAQs)
Do you have many business clients in Belgravia?
Absolutely!
Due to our extensive experience working throughout Belgravia, we have plenty of commercial customers throughout the area, many of whom have used our services time and time again, leaving us glowing reviews!
We have worked with businesses of all types and sizes in Belgravia, covering everything from professional offices to hotels.
How is commercial waste collection different to general waste collection?
There are a few ways in which our commercial waste collection services vary from other rubbish removal services. For example:
We collect and supply different size bins.
We use different vehicle types to carry waste safely.
We tailor our services to meet business needs and schedules.
We comply with more stringent health and safety requirements.
Our team are fully trained to deal with commercial waste quantities and types.
I need my commercial space cleared quickly, how soon can I get an appointment?
As soon as you need us. We offer emergency appointments throughout Belgravia as we operate locally, so we can reach your premise quickly to clear any waste you need to shift.
Are there any waste types you can't collect?
Not that we know of.
Throughout our years of serving the businesses of Belgravia, we are yet to come across waste we can't accept.
However, if you have a specific waste type in mind that you aren't sure if we can collect, contact our advisors to see if we can help.
My business creates a lot of waste each week. Can I book regular / routine waste collections?
Sure!
Many of our commercial clients hire us for routine waste collection services, since it is far more convenient than making separate arrangements.
Depending on how much waste your business produces and when, we can adapt a routine waste collection plan to suit your specific needs.
How long have you worked throughout Belgravia?
We have operated in Belgravia since our business began, so we care a lot about the people we serve and love working within the area.
Are you certified and accredited?
Yes!
We have all of the necessary certifications and accreditations to not only operate as a waste collection and disposal service in the area, but also to manage commercial waste in particular.
To find out more about our qualifications and certificates, get in touch.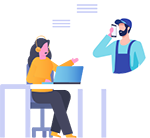 1.
Get in touch for your free, no-obligation quote.

2.
Book your collection online or with our friendly team.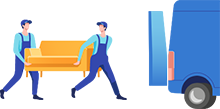 3.
We collect your waste and leave your area clean and tidy.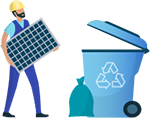 4.
Over 90% of the waste we collect is kept out of landfill.