Clear it Waste provides one of Holborn's leading waste collection services.
Homes, businesses and other spaces throughout Holborn amass tonnes of waste every day. Fortunately, Clear It Waste is on hand to ensure stress-free, professional, compliant, and ethical waste clearance and disposal – no matter how big or small the job is.
As Holborn's leading rubbish removal company, we have a reputation for delivering first-class services at affordable prices. When our customers hire us for their rubbish removal, we deliver nothing short of a stress-free, high quality, fast and efficient service, leaving many of our clients coming back to us for more.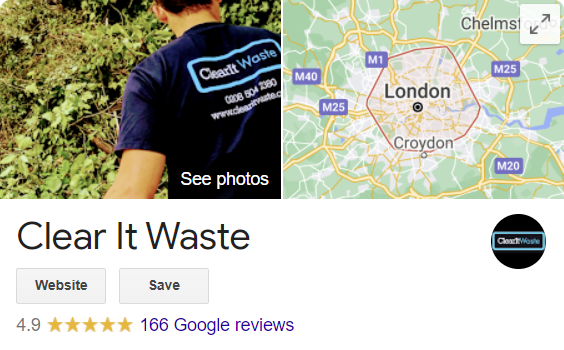 About Holborn
Situated in Central London, Holborn is home to ye olde pubs, much of Charles Dickens' work and the famous British Museum. What many don't know is that it is also home to some of the most prestigious legal institutions in the world, such as the Royal courts of Justice and two of the four Inns of Court.
However, Holborn also offers much more beyond historic landmarks too, with reliable transport links, charming shops, world-renowned universities and stunning residential properties.
We are proud to serve Holborn and its people!
Our Holborn Waste Collection Services
Domestic waste removal
Builders waste removal
Garden waste clearance
Garage waste clearance
Office waste disposal
White goods clearance and disposal
WEEE recycling
Furniture clearance and disposal
Recycling services
Emergency rubbish collection
Regular waste collection
What Makes Us The Best Rubbish Removal Company In Holborn?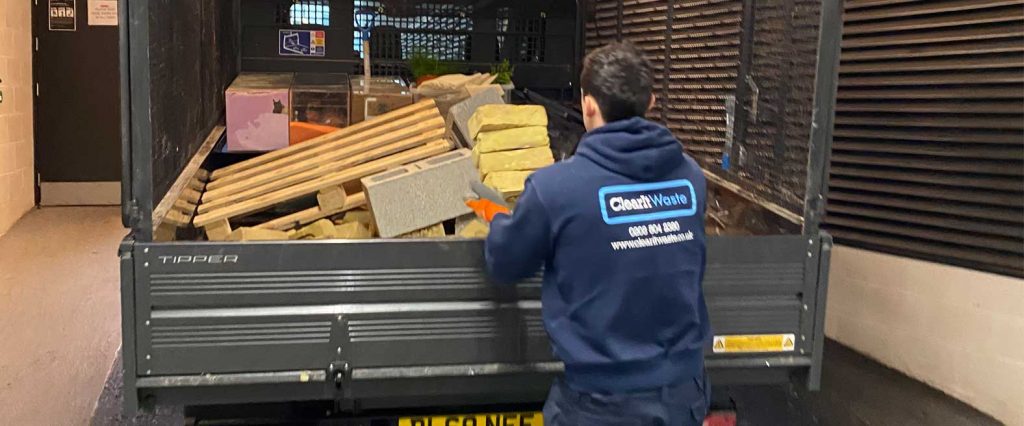 Outstanding Knowledge of the Area
Owing to our extensive experience serving Holborn, our team knows virtually everything there is to know about the Holborn area, from the best local spots to how to navigate around the popular business district.
With much of Holborn's resident population living within flats or apartments, we have adapted and tailored our waste removal services around this fact, meaning we can get your waste cleared, collected and disposed of in next to no time, allowing you to get back to your busy life!
If you are looking for a rubbish disposal service you can trust to get the job done without hassle, Clear It Waste is the top choice!
Competitive, Affordable Pricing
Not everything in London has to be expensive.
Clear It Waste offers the most competitive and affordable prices on the market. No matter what size of the job you need to be done, or what kind of waste needs clearing, we commit to offering our customers fixed and free quotes, so you can rest assured there will be no nasty surprises at the end of the job.
With prices like ours, we are proud to offer transparent quotes!
Flexible Booking and Appointments
We understand that Holborn is a busy area, with most residents living a busy lifestyle. That's why we make sure that booking an appointment is as flexible as possible, with availability across weekends, early mornings and evenings.
Our services include everything from routine rubbish removals to emergency clearances, so you know that no matter what your needs or routine, you can count on us to get the job done!
Outstanding Reviews
We think our reviews speak for themselves, having received masses of praise and thanks for our work throughout Holborn in recent years. In fact, Clear It Waste is among the most highly reviewed rubbish removal companies in London thanks to our incredible team and expertise.
Clients are so pleased with our services that they use our services time and time again, and even recommend us to colleagues and friends!
Vetted and Trained Professionals
Whilst we may compromise on price, we do not compromise on quality.
Our professional clearance teams are fully trained and vetted to ensure the highest standard of care and skill is met during our removals. Each and every member of the team takes pride in their job, so you can rest assured that we will provide an exceptional service every time.
Considerate Clearance and Collection
Since Holborn is a hub for business, we ensure that our rubbish removal jobs are completed in the most considerate and mindful fashion, keeping noise to a minimum and ensuring we don't disrupt your neighbours in the process of a rubbish clearance. We understand that your reputation is just as important as ours, so we take extra care with your waste collections.
London is among the areas which generate the most waste in the UK, yet London had the lowest recycling rate in the country when it came down to domestic waste.
In addition to this, it is predicted that within the next 30 years, London's local authorities could be set to collect an additional one million tonnes of waste each year – which is equivalent to an extra 500,000 trucks filled with rubbish each year.
These figures are neither sustainable nor healthy, so Clear It Waste has pledged to take a more ethical and responsible approach to clearing and disposing of Holborn's waste.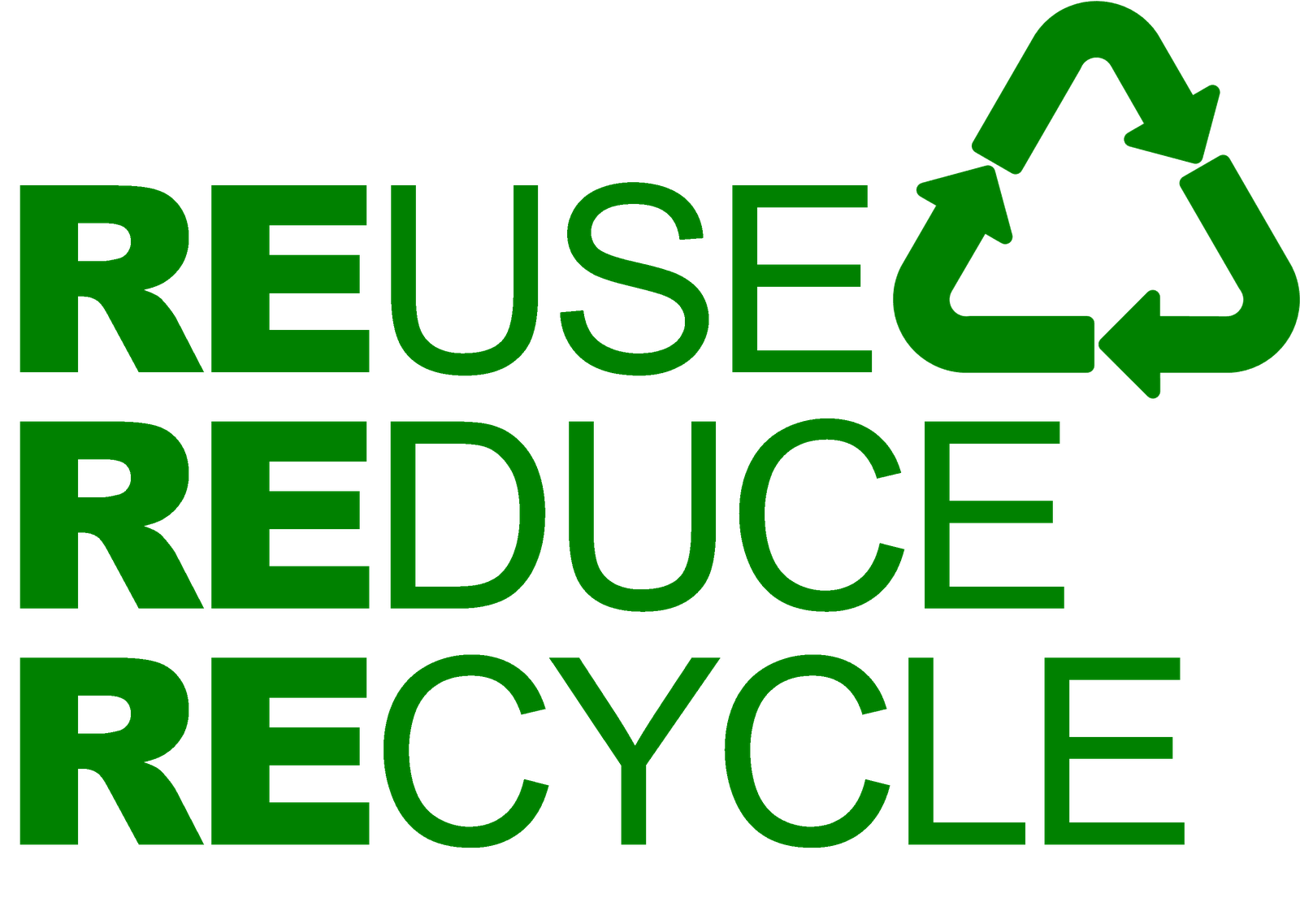 Disposing of Holborn's Waste Ethically
In a bid to protect the planet, we have fine-tuned our processes, conducted research into the most eco-friendly means of disposal and established a local business model that enables us to do our bit for the environment.
We are committed to reusing or recycling over 80% of all waste we collect, and we have established strong ties with charities within the community who would benefit from your old belongings and prevent it from ending up in a landfill.
Our Commitment To Recycling
We partner with charities to find new homes for your old stuff.
We deconstruct your WEEE waste and white goods to ensure eco-friendly disposal.
We seek the most environmentally conscious means of disposal for all kinds of waste.
We consistently meet our recycling targets every year.
When You Book With Clear It Waste…
So, if you are looking for an environmentally conscious, flexible, affordable and exceptional rubbish removal service near you, get in contact with our helpful customer advisors who will discuss how we can meet your needs and expectations – no matter how specific!
Frequently Asked Questions (FAQs)
I live in an apartment or busy road, can you still collect my waste?
Absolutely. Our team is fully trained and boasts plenty of experience, meaning that they can collect waste from all kinds of properties and areas. What's more, as a London based rubbish removal company, we are used to busy London streets, and Holborn is no exception!
I work throughout the week, do you offer weekend waste collection services?
We sure do. We know that our customers all lead busy lives. That's why we have made sure our team is available for flexible appointments throughout the weekend and during evenings too!
To find out more about our availability, get in touch with our friendly team.
What makes Clear It Waste different from other clearance services in Holborn?
There are numerous rubbish clearance services throughout Holborn, but our exceptional levels of client satisfaction, friendly prices, flexibility and unrivalled commitment to recycling is what sets us apart.
If you want to find out more about what makes us Holborn's leading waste clearance service, call our team today.
Will Camden Council collect my rubbish?
Beyond your council's ordinary bin collection arrangements, you will need to contact your council to make special requests about additional waste collection. However, there can often be a long wait and a charge when you do, so many residents choose to hire a private, professional service instead.
What kind of waste do you collect?
The question is what kind of waste don't we collect? From WEEE waste to garden waste, Clear It Waste have established eco-friendly disposal practices for all kinds of waste collected throughout Holborn. However, if you are still unsure whether we collect a specific kind of waste, contact us to find out!
Do you offer commercial waste collection services?
Yes. we offer affordable commercial waste solutions across Holborn, supporting businesses with their waste management on a regular and one-off basis.
Do you offer a regular waste collection service?
We do! If you are looking to make more permanent arrangements for waste collection and disposal, contact us for a free and fixed quote today. We work with domestic and commercial clients to deliver our excellent services as and when they need us.
How long have you been operating in Holborn?
We have been operating in Holborn since the business formed, meaning that we have years of experience providing clearance services within the area.
How can I book a collection or removal?
It's simple. You can book a collection or removal in three easy steps:
Contact us at [email protected] or call us on 02085042380 to discuss your requirements.
Our advisors will provide you with a fixed, free, no-obligation quote for the work, which you can choose to accept or reject.
Once you accept our offer, we will attend the property and clear all waste specified, leaving a waste note to provide you with peace of mind.
Alternatively, if you know what you want, you can book via our online system too!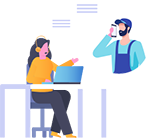 1.
Get in touch for your free, no-obligation quote.

2.
Book your collection online or with our friendly team.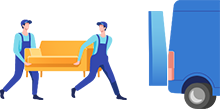 3.
We collect your waste and leave your area clean and tidy.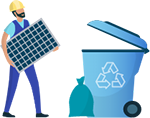 4.
Over 90% of the waste we collect is kept out of landfill.