Same day rubbish collection service
If you are looking for a reliable rubbish management company in London, you have come to the right place. We are a professional and certified company offering rubbish collection in London. We have specialist teams for rubbish collection to serve you in any part of London.
Keep your home clean with rubbish collection services:
A regular schedule of clearing rubbish ensures that you do not face issues with sanity, health and aesthetics. Garbage removal is a very important task that everyone should carry out on a regular basis. Many of us do not pay much attention to this issue and do not do anything to remove rubbish products from our home and surroundings.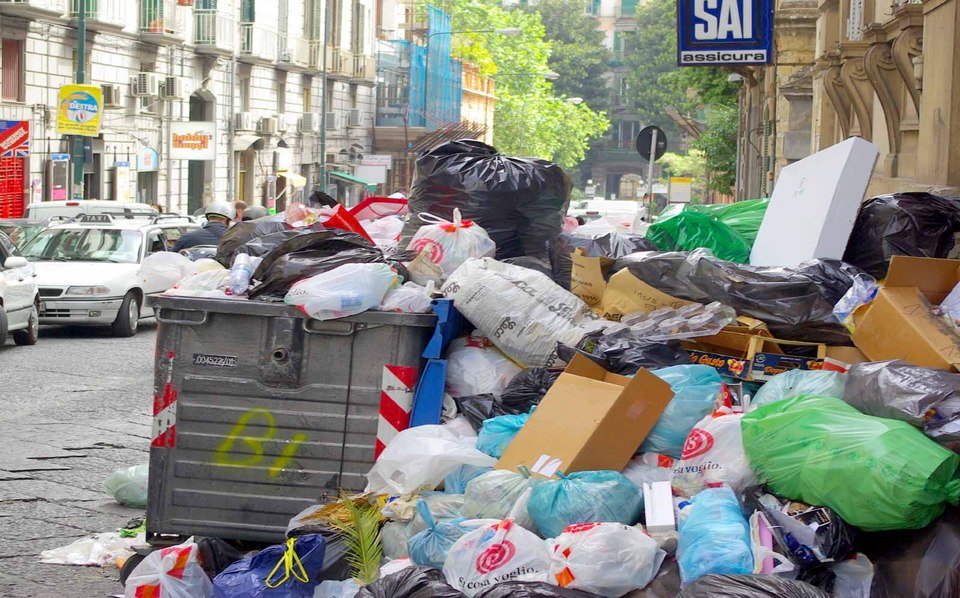 Reliable Rubbish removal services:
We must keep in mind that if we do not remove it on time, it can pose a huge threat to the residents and the environment. This is where rubbish collection services help. There are several benefits of hiring the right rubbish collection London.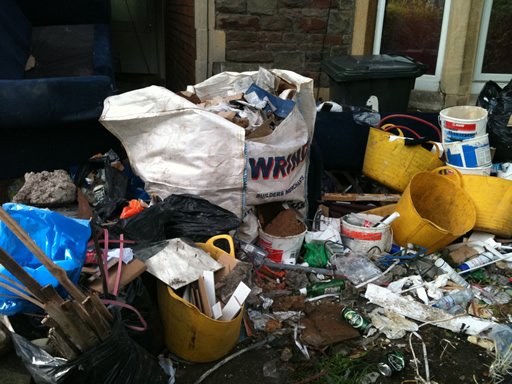 Health – A build up of rubbish in and around the house is sure to attract pests and other insects that are disease carriers. Regular collecting of garbage ensures that your home does not become the breeding ground for all these unwanted creatures, which can cause diseases.
Aesthetics – A big pile of rubbish outside your house is definitely an eye sore. It might also cause your neighbours or property owner to complain. Collecting rubbish with the help of rubbish collection London services is the very first step you would need to take while tidying up your home and garden.
Environment – Rubbish contaminates the soil, water and air, more so if it is full of toxic substances. Also, when you allow rubbish to pile up around your house, you might attract a heavy penalty for violating the local environment laws.
Call now for a free quote at 0208 504 2380
Rubbish Collection London Reviews

Easy and Quick "Rubbish Collection London by clear it waste is cheap easy and quick, would use again!
Google User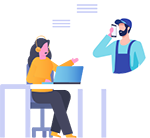 1.
Get in touch for your free, no-obligation quote.

2.
Book your collection online or with our friendly team.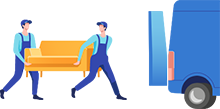 3.
We collect your waste and leave your area clean and tidy.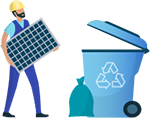 4.
Over 90% of the waste we collect is kept out of landfill.