Looking For A Skip Hire Service In Bromley?
From clearing up the aftermath of a home renovation to just getting rid of old furniture from your business space, Clear It Waste's skips are a perfect way to manage the waste and prevent it from piling up and creating mayhem.
Our company is renowned for delivering the best skip hire services in Bromley, since our team are fast, friendly and professional and meet your every need.
To find out more about what we can do to help, call us today at 0208 504 2380, or just read on!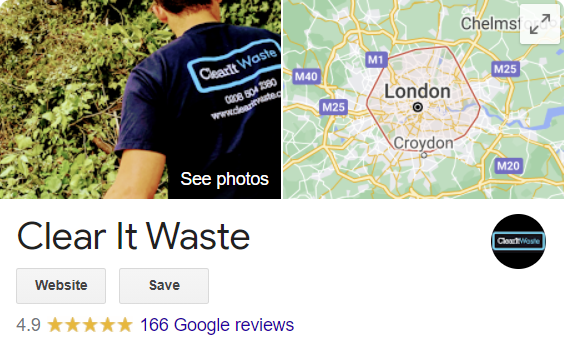 How Clear It Waste Can Help You:
We rent our skips out to business owners and residents across Bromley who are looking to manage their waste. By hiring one of our trusted skips, you can take the stress out of waste management. In particular:
Skip hire offers a sustainable solution to managing the waste produced through ongoing projects such as renovations, clearances or construction work.
Skips provide easy access and storage for your waste, which minimises heavy lifting.
Skips allow waste to be stored safely and legally outside of your property.
Due to the wide range of skips available, we can provide a service that is perfect for you.
Every skip hire service includes waste disposal, so you can rest assured that all of your waste will be handled professionally and ethically.
Skip hire offers an affordable waste clearance and disposal solution.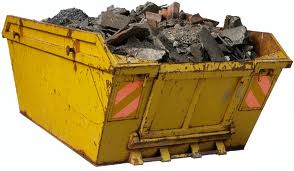 Renowned for its convenience and affordability, skip hire services involve renting a skip or container from a professional company, which is delivered, filled and later picked up.
Skips are available in a wide range of sizes, with some better suited to commercial projects whilst others are more fitting for domestic jobs.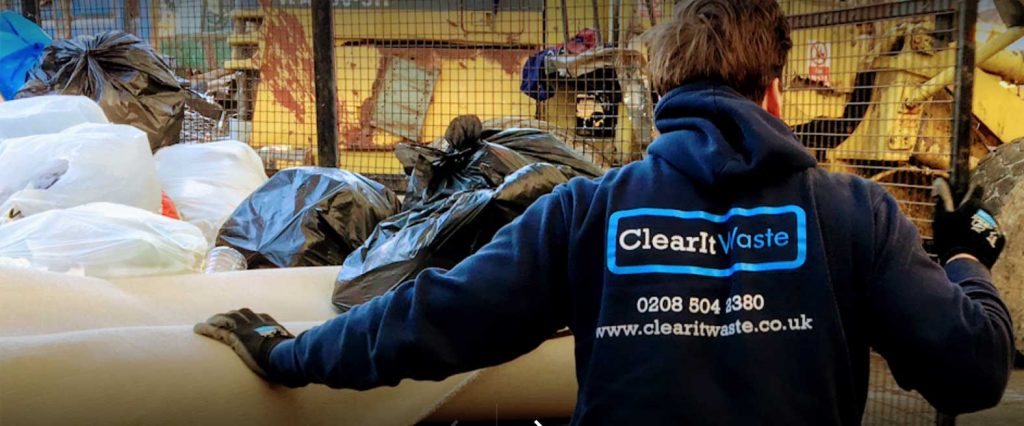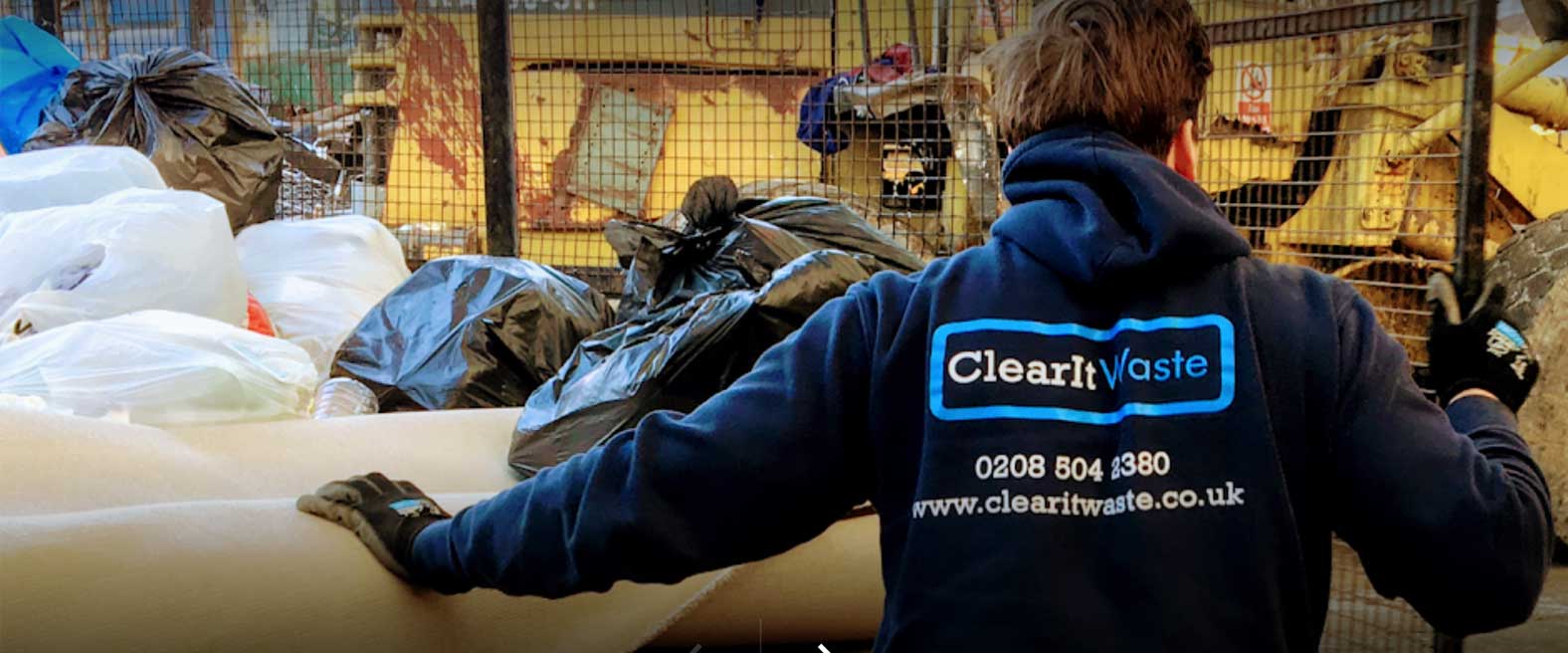 At Clear It Waste we pride ourselves on our skip hire services. Here's why:
The Best Team In The Business
Our skip hire services are only as good as our teams that arrange and deliver them.
Fortunately for Bromley, every member of our team from our customer advisors to our skip hire specialists have undergone extensive training and have plenty of experience in the field, meaning you can rely on us for everything from advice to safe and professional execution.
Our people are friendly, hard-working and never cut corners, so when you book your skip hire with us, you have peace of mind.
Fair and Affordable Prices
Skip hire is already one of the most affordable ways to dispose of waste, but Clear It Waste goes above and beyond to offer competitive prices.
In fact, we are so proud of how cheap our prices are that we offer fixed, free and no-obligation quotes. Skip hire in Bromley has never been so affordable!
Wide Range of Skip Sizes Available
Our wide range of skip sizes means you will never have to pay a penny more than you need to for a skip, nor will you be left looking for a way to dispose of excess waste.
We ensure you get the right skip for the job, depending on your specific needs. So you can say goodbye to half full and overflowing skips, because our Bromley skip hire services have exactly what you need.
Flexible Skip Hire Services
We make you our priority. This means that no matter what time you need us, or how urgently you need a skip, we will be there.
We offer 24/7 booking, weekend appointments and emergency skip hire services, so you will never be waiting around.
From last minute renovations to cancellations, we've got you covered.
Highly Reviewed
Our reviews speak for themselves. We are among the best reviewed skip hire services in Bromley and surrounding areas, having received plenty of praise for the work we do.
Our clients even recommend us to family, friends and colleagues – which says a lot!
Licensed, Insured and Accredited
Our services are fully insured, licensed and accredited, because your safety and experience is paramount. Our team never cut corners and we deliver a consistently high quality service.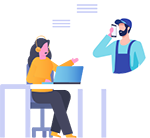 1.
Get in touch for your free, no-obligation quote.

2.
Book your collection online or with our friendly team.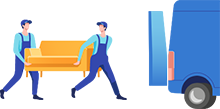 3.
We collect your waste and leave your area clean and tidy.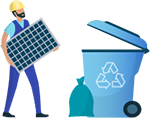 4.
Over 90% of the waste we collect is kept out of landfill.