First Class Waste Clearance Services In EC2.
Home to entertainment, hospitality and swanky apartments, Old Street produces tonnes of waste every week, and with the environmental impact of waste becoming increasingly concerning, this waste needs to be managed responsibly and professionally.
That's where we come in.
As Old Street's leading waste clearance service, we have served the community for many years, collecting, clearing and disposing of Old Street's waste in an efficient, reliable and confident manner.
With our rubbish removal service comes peace of mind, because we deliver a high quality, stress-free and reputable service to our domestic and commercial clients each and every time.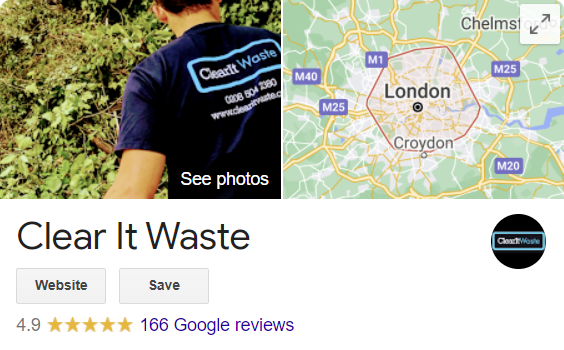 About The Area
Situated between Clerkenwell and Shoreditch, Old Street has ancient origins rooting back to the Roman period.
However, the area is not known so much today for its history, but instead for being home to various blue chip companies such as Google, Facebook and Vodafone, which has given the area the new name of 'The Silicon Roundabout' or the 'Tech City' of East London.
But it isn't the history or culture that our team loves most about Old Street, it's the people.
We are proud to serve the local area and the fantastic residents and businesses within it.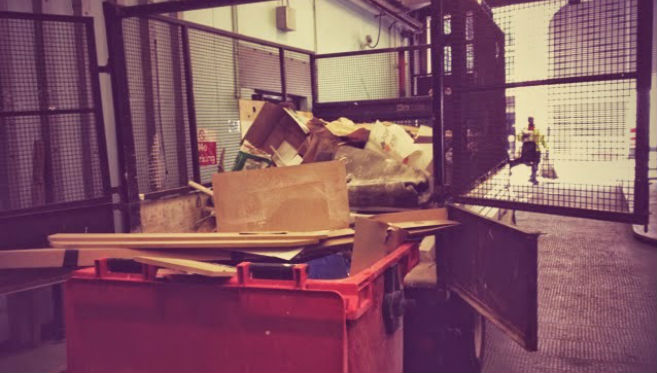 The Waste Clearance Services We Offer Throughout Old Street:
We have provided a wide range of our excellent services throughout Old Street. These are our most popular services:
Domestic waste clearance
Garage and garden waste clearance
Furniture clearance and disposal
Routine bin collections
Emergency waste clearance
White goods clearance and disposal
Why Choose Clear It Waste For Your Next Rubbish Removal?
We Make You Our Priority
When you book with Clear It Waste, you receive services on your terms. From flexible booking to tailored services, we make our appointments available as and when you need them – even if that means weekends or evenings! We understand that no routine is the same, so we work in a way that suits you.
Whether you need an emergency clearance or want a job done outside of office hours, we are on hand to help. What's more, you won't have to lift a finger.
We Offer Affordable Prices
We don't think excellent services have to cost a fortune. That's why Clear It Waste offers affordable prices across all of our different services, from emergency clearances to regular waste removals. No matter how big or small the job is, we commit to giving our customers fixed and free quotes, with no obligation to book.
So, you can say goodbye to sneaky surcharges or unexpected fees, because we are transparent about our costs, which is why we are proud to share them.
We Take Pride In Our Processes
Unlike many waste removal companies, we are keen to shout about our clearance and disposal processes. After all, we have incorporated our values into our processes, and are very proud of them. Not only are they eco-conscious, but they also put integrity and professionalism at the forefront of everything we do, so you can trust that your waste is being disposed of in a responsible, ethical and fully compliant way.
To find out more about our specific waste clearance and disposal processes, get in touch today.
We Have The Best Team In London
And no, we are not biased. Since services are only as good as the people that deliver them, we have ensured our team are top notch. Not only has each and every member completed comprehensive training on both commercial and domestic clearances, but they are also fully accredited, vetted and experienced in the trade.
We go the extra mile to ensure every waste clearance service we deliver is friendly, fast and professional – just like the people in our team.
Don't believe us?
Just ask our existing clients what they think. As one of the best-reviewed waste clearance companies in London, we have been praised for our attitude, approach and results time and time again. In fact, many of our clients use us for future jobs and recommend us to family and friends, which proves how pleased they are with our services.
Our Pledge To The Planet
London creates tonnes of waste on a daily basis, and Old Street is no exception. In fact, London is known to have one of the worst recycling rates in the country, particularly when it comes to domestic waste. With issues such as pollution and global warming causing us to fear for the future of our planet, it has never been more important that waste companies like ours take a proactive approach to protecting the planet.
As part of our pledge to do the right thing, we have adopted the following objectives: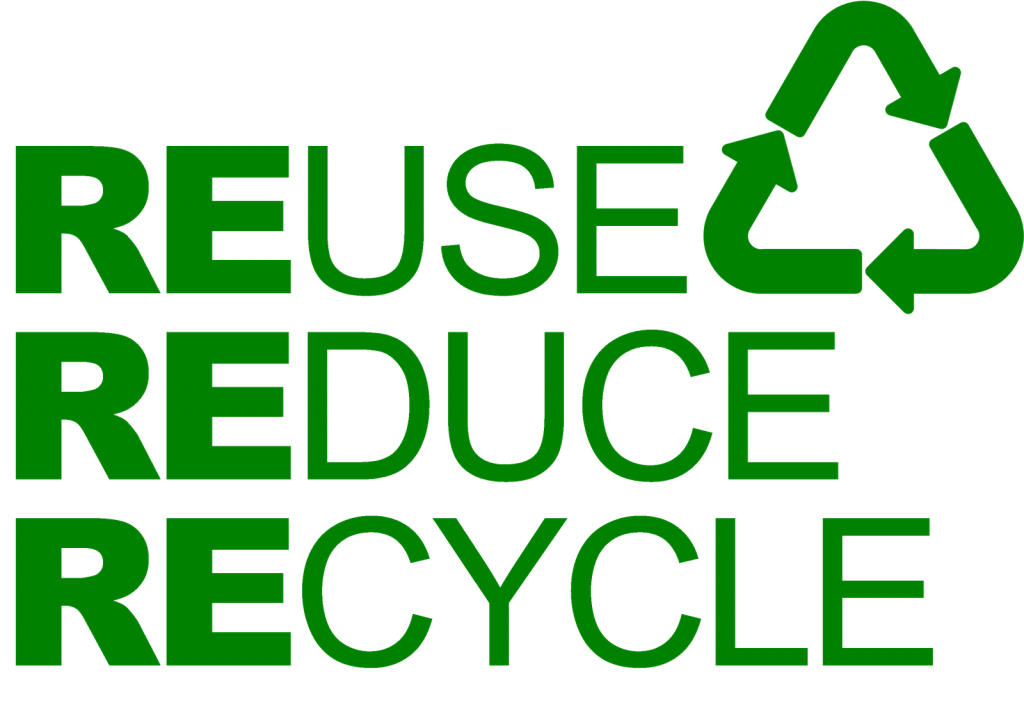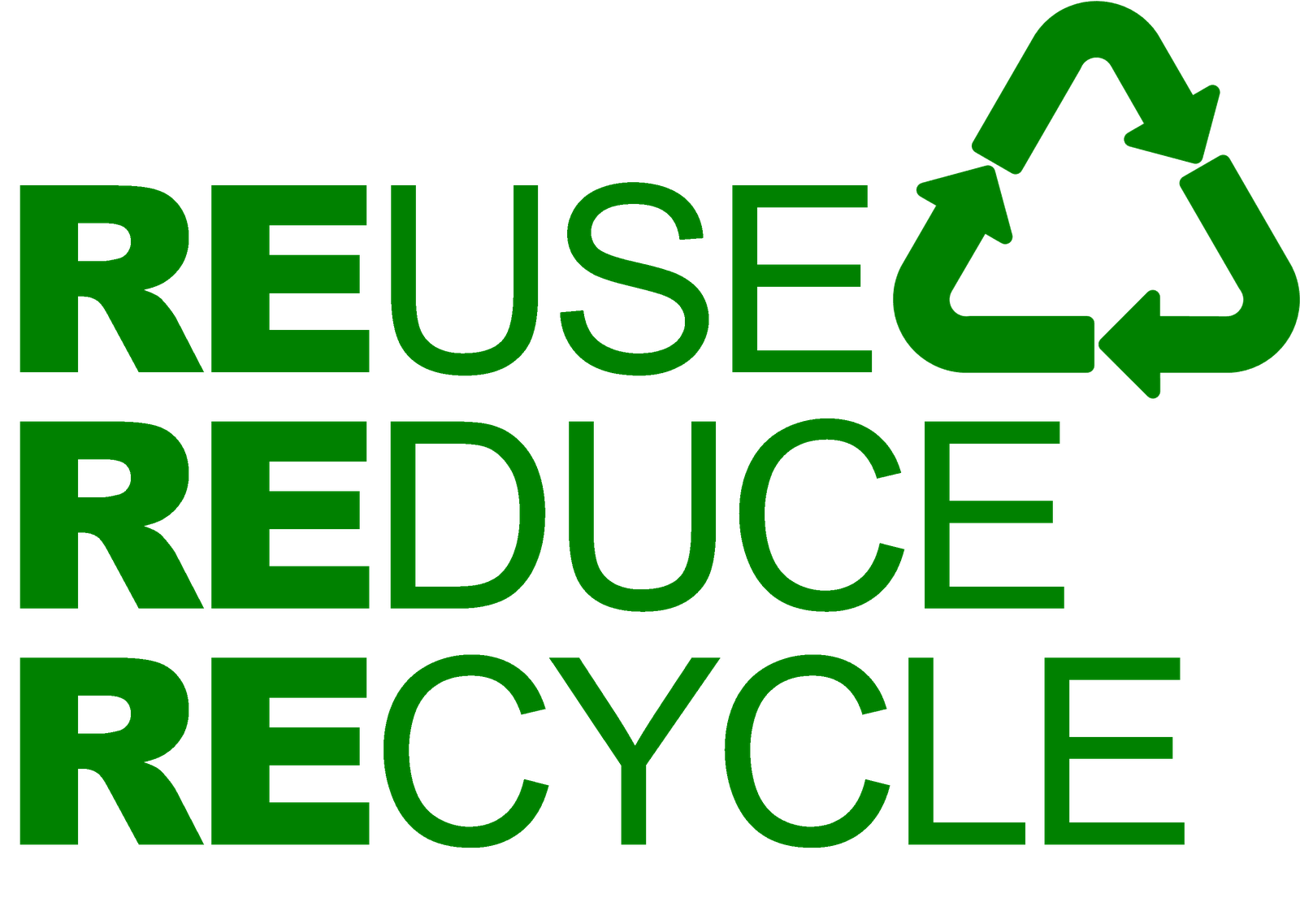 Our Commitment To Recycling
We are very committed to reducing the amount of waste that ends up in landfills, which is why we not only partner with charities to find new homes for your waste, but we also train each and every member of our staff to deconstruct complex waste types, such as WEEE, as this enables us to recycle as much material as possible.
We also consistently meet and exceed our ambitious reuse and recycle target of 80%, meaning we prevent at least 80% of your waste from ending up in landfills unnecessarily.
To top it all off, we are able to reduce our emissions by operating locally.
Looking To Book With Us?
There are plenty of reasons why we are Old Street's leading waste clearance service. So if you are looking for a company that values your time, money, experience and the environment, book online today, or call us at 02085042380.
Frequently Asked Questions (FAQs)
There isn't parking near my property, can you still collect my waste?
Sure! We ask during our booking process what the situation with parking is like in your area, but it won't prevent us from clearing your waste regardless. It is just to give our team a better idea of how to provide our services as quickly and efficiently as possible. We have operated in London for many years now, including Old Street, so we are used to the busy streets.
Are you fully certified and accredited to collect my waste?
Yes. From qualifications to accreditation's and insurance to certification, we have it all and are happy to provide proof of this on booking. You should be wary of any company that cannot produce evidence of these things.
I need to get rid of a lot of WEEE waste, can you do this securely?
Absolutely. We understand that with WEEE comes great responsibility, from secure deconstruction to compliance with the WEEE Directive that regulates the recovery, reuse and recycling of WEEE. To find out more about our WEEE disposal services, call us today.
Can I get an appointment during the weekend?
Yes. We operate throughout weekends, early morning and evenings because we understand that you have other commitments. We make our booking as flexible as possible to work around you.
Do you have experience in Old Street?
We do indeed! We have a number of clients throughout the area, many of which rely on our services time and time again and leave us glowing reviews. We have worked in the area since our business began, so we are certainly not short of experience!
What waste can you collect?
All of it! We are yet to come across a kind of waste that we aren't equipped to deal with, all thanks to our team's extensive expertise! If you have a more specific query though, get in touch with our helpful advisors.
I have waste that I need to get rid of quickly, can you help?
We sure can. Our emergency clearances are perfect for last minute events and visits. Chat to us today to find out how soon we can get to your property!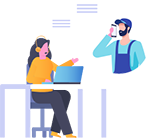 1.
Get in touch for your free, no-obligation quote.

2.
Book your collection online or with our friendly team.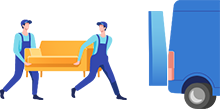 3.
We collect your waste and leave your area clean and tidy.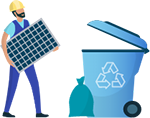 4.
Over 90% of the waste we collect is kept out of landfill.