Professional Office Clearance Services in Croydon
Croydon is a hub of business and commerce, and each of these locations needs professional services to offer office clearance. That's something that we here at Clear It Waste specialise in.
Whether you're transitioning to remote working, or moving to a larger office space, every business will need office clearance at some point. Clear It Waste will be happy to help with your office clearance, to make the process as smooth as possible.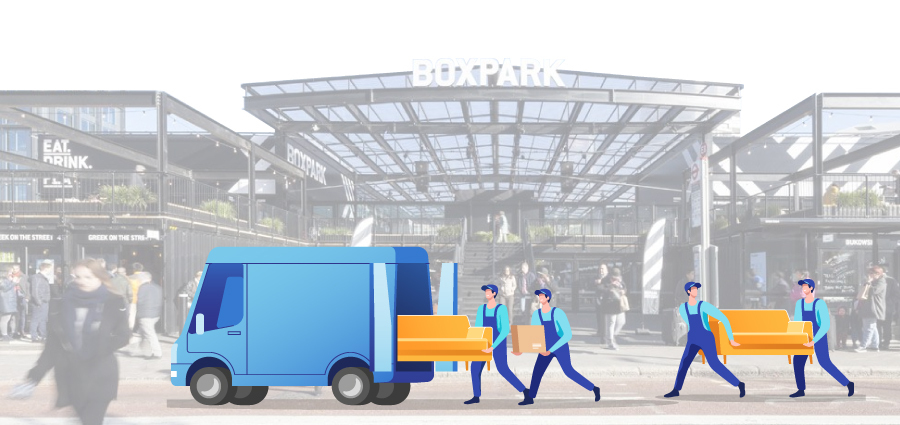 Why Choose Us for Your Office Clearance in Croydon?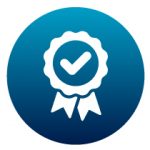 Customers love us!
Our high review scores on Trustpilot are just one small indication of how our current and previous customers feel about the work that we do here at Clear It Waste.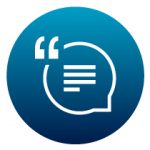 No obligation quotes as standard
It's crucial for you to have full control over your office clearance. That's why we offer no-obligation quotes, so you can be fully informed before deciding that we are the best around.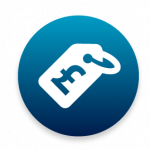 No call-out fee
It can be tricky to estimate just how much waste you have. That's why we're more than happy to come out to you, to assess the situation, advise you, and give a no-obligation quote.
Our Commitment to Customer Satisfaction for Office Clearance in Croydon
We are 100% committed to customer satisfaction in every job we undertake. This means we will do whatever it takes to ensure your happiness and a job well done. We consistently have high customer satisfaction rates for our clients in the Croydon area, and this is a trend we want to keep running for as long as possible.
Our Comprehensive Office Clearance Process in Croydon
When it comes to office clearance in London, you can be sure that here at Clear It Waste, we take care of every single step. While every job we do is unique and bespoke, they generally follow these steps:
You get in touch with us, and tell us what you need us to do! This step can also include us coming out for a visit to assess the job if you're not quite sure what it is you want.
We provide you with a competitive quote for the services you need and schedule you for an office clearance at a time that suits you.
We take care of every step of the office clearance process, ensuring every item is accounted for. Everything will be directed to the proper channels—anything that needs to be disposed of we will do so ethically, anything that is to be kept we will do so safely.
We ensure the premises are left in tip-top condition.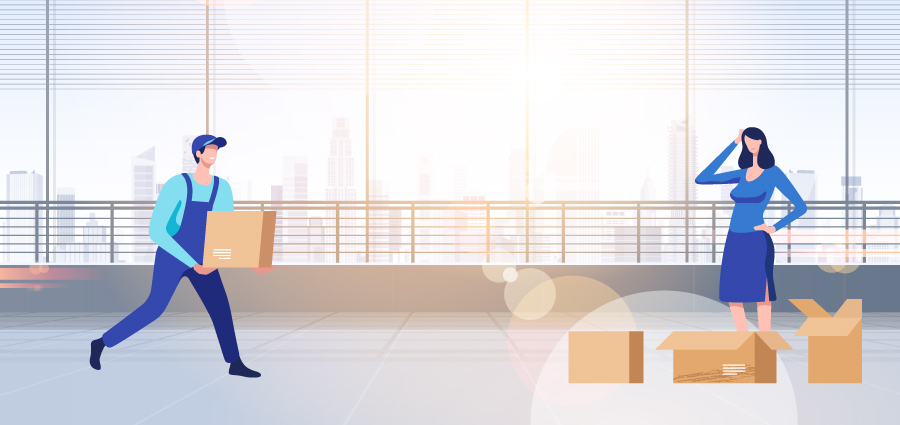 Sustainable Office Clearance in Croydon: Our Green Approach
We are passionate about ensuring we do office clearances in a planet-friendly way, priding ourselves on being a waste removal company that truly cares for the environment. Every step we take and idea we come up with, we ensure we are doing it in the most ecological way we can.
Our Eco-Friendly Office Clearance Techniques in Croydon
We utilise several techniques to ensure the office clearances we do are as eco-friendly as possible: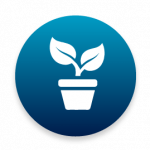 We take every step we can to ensure items we remove as waste are recycled, repurposed, or reused. We want as little as possible to go to landfill, so we do everything we can to keep waste out of it.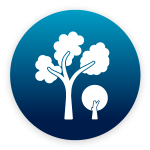 We do what we can to offset our carbon footprint. The main way we try to do this is by planting a tree for every job we complete!
The Importance of Sustainable Office Clearance for Businesses in Croydon
Office clearance can produce waste that is difficult to dispose of in a planet-friendly way. This can include plastics, chemicals such as printer ink, and WEEE disposal for items like computers and fans.
While an office clearance may not be something you have done frequently, it is important to ensure that it is done sustainably.
Not only is sustainability great for the environment, it is also great on a social and economical level. Preserving and transforming items can save you money, by not replacing what doesn't need it.
Get a Free Quote for Your Office Clearance in Croydon Today
Unlike many office clearance companies, we don't charge for callouts or quotes. We like to operate fairly. If you have an office that needs clearing, get in touch with us today. We can be with you the same day to provide a quote and can schedule your office clearance as soon as possible.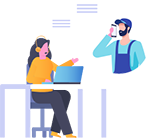 Get in touch for your free, no-obligation quote.

Book your collection online or with our friendly team.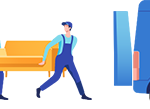 We collect your waste and leave your area clean and tidy.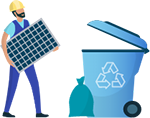 Over 80% of the waste we collect is kept out of landfill.
Frequently Asked Questions About Office Clearance in Croydon
What is an office clearance service, and why might I need it?
An office clearance is the removal of items from an office space. This could be a complete move, total disposal, or just a chance to remove a build-up of rubbish. If you've noticed your office has become cluttered, or you're moving to a new location, give us a call to find out just how soon we can provide you with waste removal in Croydon.
What types of items can be cleared by an office clearance company?
As an office clearance company, we can clear any and all items you might want to dispose of! Some of the common items we remove during an office clearance are:
Large items:
Desks and chairs
Appliances such as air conditioners and fridges
Filing cabinets and drawers
General waste:
Paper and card
Plastic
Metals
WEEE waste:
Computers, monitors, and accessories
Fans and air conditioners
Printers, shredders, and laminators
How much does an office clearance service typically cost?
Every office clearance we do is unique and bespoke, so we don't have a "typical" cost. The best bet is to get in touch with us to get an accurate quote for your unique situation.
How long does an office clearance usually take?
We've cleared offices of all sizes and with all kinds of waste that needs removing. Depending on the size of your office and how much it contains, an office clearance could be done in less than a day, or it could take considerably more. Get in touch with us and we'll be able to give an accurate estimation once we know your situation.
What measures are taken to ensure the safe disposal of confidential documents during an office clearance?
We understand that confidentiality is vital in business, for the sake of your reputation with customers and legally. That's why we will be sure to destroy any physical documents that need destroying, and will dispose of any WEEE waste that could contain confidential information carefully.
Is it necessary for me to be present during the office clearance process?
You don't have to be present during an office clearance unless you want to be! We take care of anything, so can feel free to spend your time doing whatever you like—be that working, doing laundry, or spending the day at the zoo.
What happens to the items that are cleared during an office clearance?
We recycle or reuse over 80% of the items we remove, to keep as much waste as we can out of landfills. The remaining waste that cannot be reused or recycled is disposed of sensitively and legally, ensuring as little environmental damage as possible is done.
Is it possible to arrange for a same-day office clearance service?
Potentially! Several factors can go into this—how much waste you need to remove, how late in the day you contact us, or how full our schedule is. Get in touch to see if we can help you with an urgent office clearance in Croydon!