Professional Office Clearance in Enfield
Need an office or workspace in the Enfield area cleared? Look no further. Clear It Waste offers fast, reliable and affordable professional office clearance in London for Enfield and the wider EN postcode. Book now for a free quote and call out today.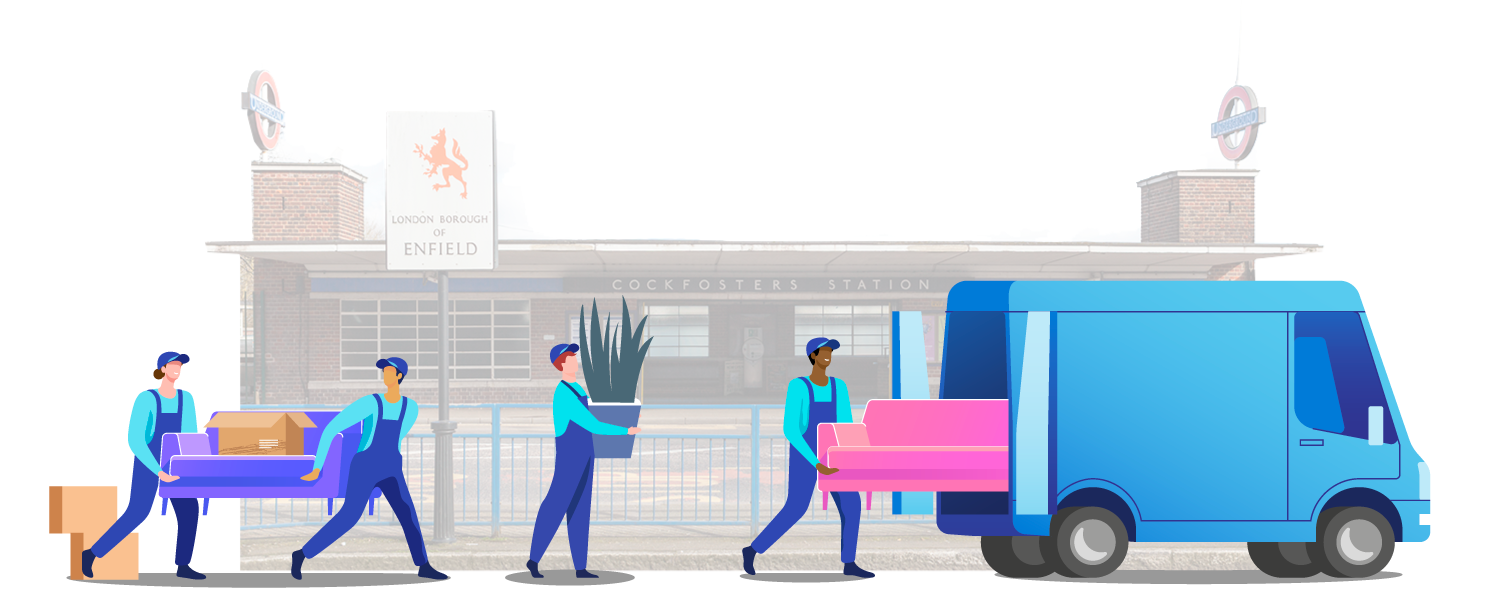 What Are Professional Office Clearance Services?
Professional office clearance services involve clearing out and disposing of unwanted items in an office or workspace. Think of it of it like this: we take care of any time-consuming office clearance and waste removal, so you can spend more time and energy focused on your business.
Unlike standard waste clearance from Enfield councils, we offer a convenient and cost-effective way to get rid of old furniture, electronics, files, and other items that are no longer needed – all disposed of in a safe and environmentally friendly way too.
Whether you're moving to a new location, downsizing or renovating, by using our professional office clearance services for your workspace in Enfield you can save time, money, and the planet.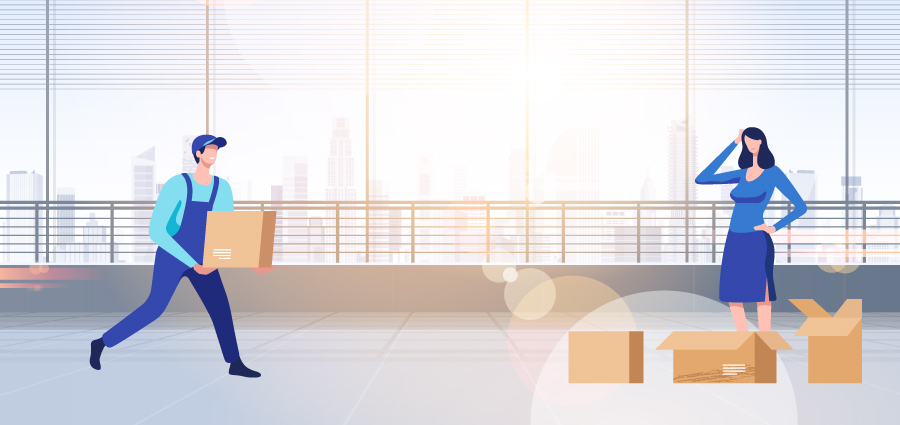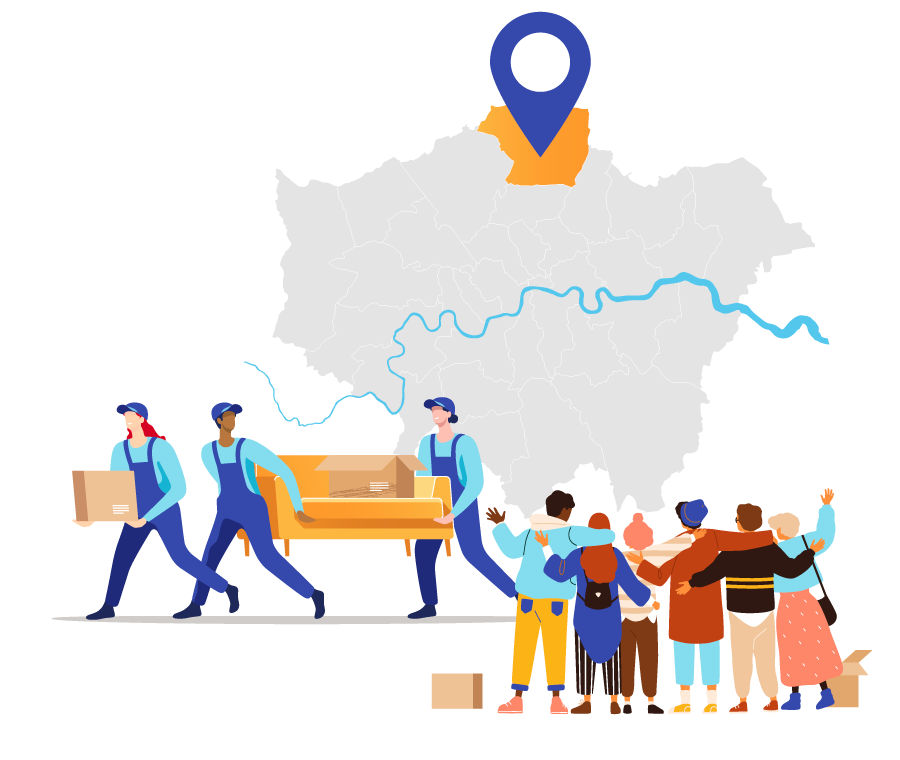 Book Cheap Office Clearance in Enfield
Booking a professional office clearance for your workspace has never been easier! We understand that money can be a huge factor in choosing an office clearance service in Enfield – that's why we aim to keep our fees as low as possible, while not compromising on our service.
Likewise, we don't include any hidden fees or costs in our booking. We provide unbeatable office clearance services in E1, E2, E3 and beyond!
Why Choose Clear It Waste for Professional Office Clearance in Enfield
Our Enfield office clearance services are carried out by a team of skilled professionals who ensure a smooth and successful clearance process. We offer unbeatable prices to remove any unwanted furniture, electronics, or other items from your workspace – all at a time that suits you.
When working with Clear It Water, you can rest assured that your office waste will be disposed of safely and in compliance with local Enfield guidelines, safeguarding you from penalties or fines. You'll also be doing your bit to protect the planet too, as we ensure all of our operations are environmentally friendly and the most sustainable possible.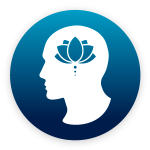 Stress-Free Office Clearance
Cleaning an office can be stressful and time-consuming – that's why it's important to choose a reputable office clearance company so you can focus on what matters, your business. We have been serving the Enfield community for several years so we know the area and what it takes to make a clearance as hassle-free as possible.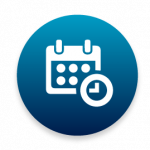 24/7 Booking
Our round-the-clock booking service enables you to schedule your office clearance at a time that is convenient for you, whether it's day or night. Unlike other waste collection services that have fixed schedules, our team of experts is available at all times, ensuring minimal disruption to you and your colleagues' workday. Book now for a hassle-free and flexible office clearance experience.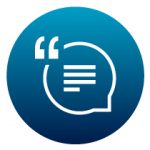 Free Quotes and Call Outs to the Enfield Area
We offer complimentary quotes and calls in the Enfield area for all our services, ensuring a transparent and stress-free office clearance process for you. Unlike some other companies that might surprise you with hidden charges, our team of experts will evaluate your office clearance requirements – giving you a comprehensive no-obligation quote for your Enfield office free of charge.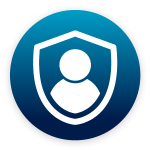 Trusted and Certified
As a trusted certified office clearance company, we provide safe, efficient and environmentally responsible office clearance to the Enfield, and wider EN postcode area. From the disposal of hazardous waste to handling confidential or sensitive documents, our team of experts are more than qualified to assist you to clear your office in Enfield.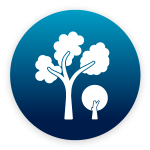 Years of Experience Serving Enfield and the Local Area
Unlike other national companies or franchises, we're deeply connected to the local Enfield area and passionate about serving our local community. From O'Niels to Queen Elizabeth Stadium, we know the streets of Enfield, and the wider EN postcode, like the back of our hand. We prioritise focussing our services on the most important
Our Commitment to the Environment
At the heart of our mission is our dedication to preserving the environment. We recognise the importance of reducing carbon emissions and waste to safeguard the planet and benefit our community in Enfield.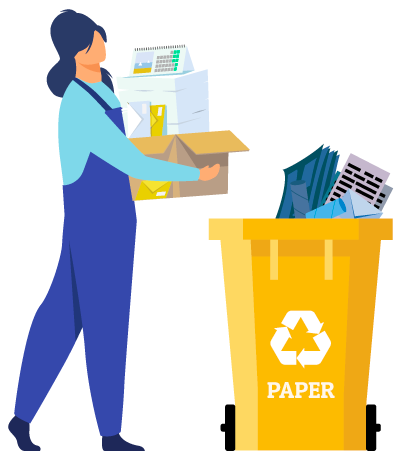 An Eco-Friendly Office Clearance Service From Start to Finish
Our eco-friendly office clearance strategy is designed to minimise the environmental impact of our services from start to finish. Through our efficient transportation and disposal processes, we ensure that 80% of the waste we handle is recycled. Additionally, we are committed to using clearance methods that are not harmful to the planet, further reducing our carbon footprint.

An Office Clearance Service That Puts the Community and Environment First
Opting for green office clearance not only benefits the environment but also has positive effects on your local community in Enfield. By recycling over 80% of your waste, we help reduce the amount of waste that ends up in landfill, thus reducing the impact of office waste on the local environment. We also prioritise efficient and fast services, which reduces the number of vehicles in the area and contributes to easing air pollution in your town.
How to Book Clear It Waste for Office Clearance in Enfield
Get your office cleared quickly and smoothly with Clear It Waste in these four simple steps.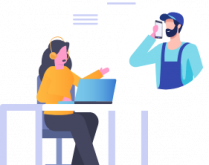 Contact us for a free, no-obligation quote.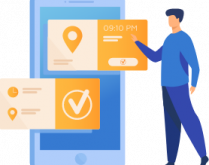 Let us know which day works best for your office clearance. We even off same-day collections.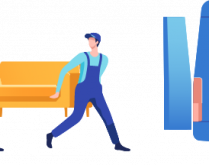 Our experienced office clearance team will take care of the rest.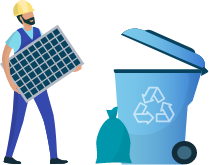 Over 80% of the office waste we collect is kept out of landfills.
Enfield Office Clearance Frequently Asked Questions
Here are some of the most common questions we're asked regarding our service. If you have any other questions that are unanswered below, please don't hesitate to get in touch.
Do you have experience working in Enfield?
Yes, plenty. We are about as local as it gets and has been serving the Enfield business community and the wider area for years. Our team is familiar with the streets of Enfield, allowing us to quickly and efficiently provide our services.
Are you qualified to collect my office waste in Enfield?
Yes, we are certified and accredited to collect office waste and are happy to provide proof of our qualifications upon request. It's important to be cautious of companies that cannot produce evidence of their certifications and accreditations.
My office in Enfield doesn't have accessible parking, can I still book with Clear It Waste?
No worries! Even if parking is not available near your office, we can still collect your office waste. Just let us know about the parking situation during the booking process so we can plan accordingly.
Can you work around my schedule?
Yes, we offer weekend and evening office clearance services in Enfield and the wider area. We know how busy a 9 to 5 schedule gets, so understand the importance of being flexible and fitting around you. Book now for a free quote and call out.
Do I have to move anything myself?
No, you don't have to load any office waste yourself. We will handle every process step, from clearance to sustainable transportation and disposal. Book now to receive a free quote.
Is there anything you can't clear?
For almost every scenario, we will be able to dispose of your waste in a safe, efficient and environmentally friendly manner. However, if you want to double-check with us before booking, don't hesitate to give us a call.