Clear It Waste is a reliable, affordable, and eco-friendly waste removal company providing office clearance in Fulham at an affordable price.
The cost of renting an office in Fulham averages at around £7,900 per employee, per year and with the rise of remote working, many businesses are opting to sell their office space.
Whether you're leaving your office for good, relocating, or just having a tidy-up, our office clearances in London can help you get rid of all your unwanted junk.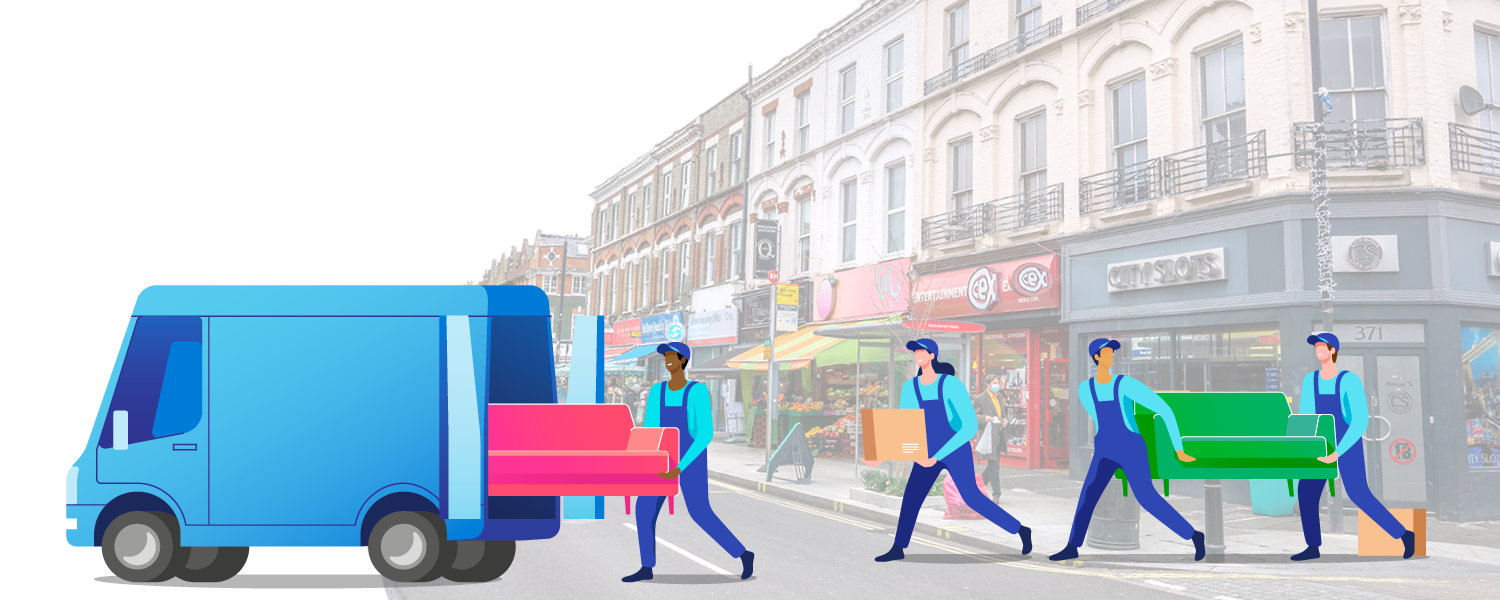 Clear It Waste: Professional Office Clearance in Fulham
There are a number of reasons why Clear It Waste should be your number one choice for office clearance in Fulham.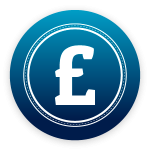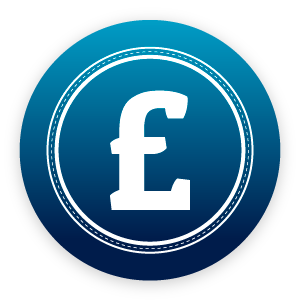 Prices You Can't Beat
Our office furniture removal and office clearance services in Fulham are offered at an unbeatable price. Rubbish removals start from as little as £50, and quotes are always tailored to our customers' individual needs and requirements.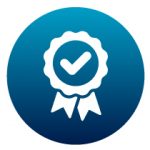 Ethical Waste Disposal Policies
As easy as it would be to just dump all the rubbish we collect in the bin, we don't do that. At Clear It Waste we have a genuine care for the environment and will do everything in our power to keep the office waste we collect out of the landfill. We always abide by ethical waste disposal policies to ensure that more than 80% of the items we collect are repurposed, reused, or recycled.
Easy and Convenient to Book
We understand that our customers can't always find time to book an office clearance during working hours, that's why you can now book online 24/7. All you need to do is tell us how much junk you have, where you're based, and when you'd like us to collect it.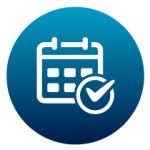 Evening and Weekend Collections
For minimum disruption to your business and employees, we offer evening and weekend collections. All you need to do is tell us where to be and when, and then we'll take care of the rest.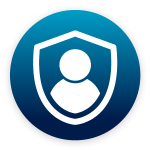 Trained and Certified Professionals
Rated 4.7 stars on Trustpilot, we are fully trained, licensed, and insured to carry out an office clearance to the highest standard. You can rest assured that all your office waste will be handled properly, including any sensitive or classified material that needs disposing of. If you're looking for a verified reference, we offer prospective customers the opportunity to discuss our work with previous clients.
The Cost of Office Clearance in Fulham
No two office clearances are the same, that's why we offer free quotes to anyone interested in our services. Our prices are tailored to each particular job to save you from overpaying for your office clearance.
Get in touch for a free quote
What Does an Office Clearance Include?
An office clearance with Clear It Waste will always include:
Management of waste transfer notes
A full junk audit report
Flexible, same-day waste collections
Ethical disposal of waste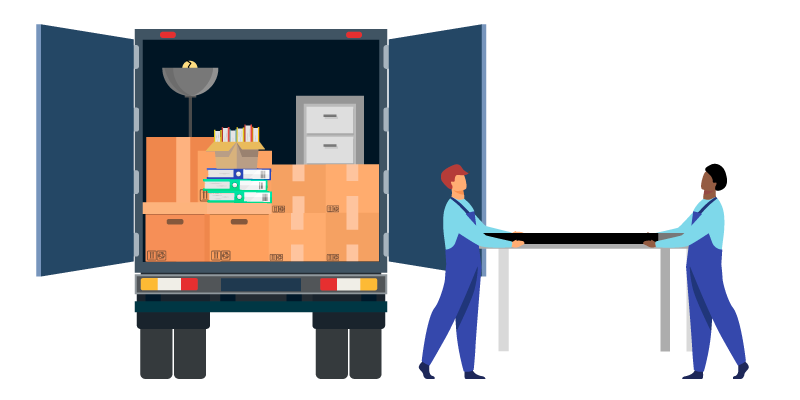 Advantages of an Office Clearance
Organising a professional office clearance in Fulham has countless benefits:
Creating a hygienic space for your employees
Adhering to health and safety guidelines
Taking the stress out of office moves
Whether you're tidying up the office or having a complete clear out, a professional office clearance company will take the stress out of the task. As well as the collection and disposal of rubbish, we will also cover all the paperwork and health & safety aspects of the clearance.
Our Professional Approach to Office Clearances in Fulham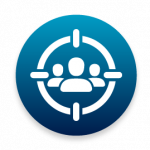 Customer-focused
Enjoy working with our friendly and experienced team while we complete your office clearance or office furniture removal. Check out our Google reviews to hear what our happy customers have to say. We have over 280 positive reviews from our previous customers.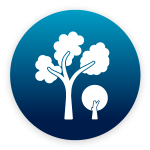 Eco-friendly
Our eco-promise is to always repurpose, reuse or recycle at least 80% of the waste we collected. Our goal is to get this figure to 92% or above. We try to minimise the environmental impact of everything we do, that's why we donate to Plant A Tree for every collection made.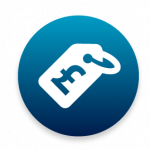 Affordable
An office clearance shouldn't break the bank. We offer our services at a fair price and any quotes we provide will be clear and fixed. Quotes will be based on the volume of waste we are collecting from the premises, where it is stored, and how close we can park. There will be no hidden charges and the quote provided will not be increased.
Book an Office Clearance in Fulham With Us
Book an office clearance in Shoreditch today via telephone or email, or online booking form.
How Our Office Clearance Service Works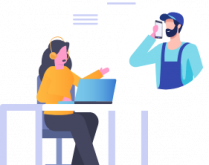 Get in touch with our friendly office clearance team.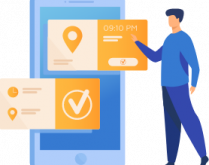 Let us know which day works best for your office clearance. We even off same-day collections.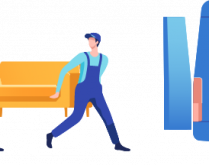 Our team will arrive on the day to make sure your office is left spotless.
Office Clearance in Fulham FAQ
How long does an office clearance take?
The time it takes to complete an office clearance in Fulham depends on the volume of rubbish and how accessible it is. Our team of dedicated and experienced waste removal specialists will get the task done as quickly and efficiently as possible. If you'd like a clearer idea of how long the clearance will take, get in touch with us today.
What happens to my rubbish after it is collected?
At least 80% of the office waste we collect is recycled. We follow the correct legal practices to ensure that all office waste is recycled properly, whether it's WEEE waste, office furniture or paper, plastic, and cardboard.
Do you offer weekend and evening office clearances in Fulham?
Absolutely! Our services are offered six days a week — that's every weekday and Saturdays too. We also offer evening and bank holiday office clearances.
Will I need to load any office waste myself?
No, you don't need to bag or load any waste yourself. Our waste collection services are comprehensive and you won't have to lift a finger. Our dedicated team will take care of everything from the moment they arrive, until they leave your office clean and clear upon departure.
Do you cover all of London?
Yes, our office clearances cover all of London, from North to South, East to West.