When it comes to office clearance in Southwark, no one compares to the elite team at Clear It Waste. Whatever your office clearance woes or worries, they are standing by, ready to help in whatever way they can. Get in touch now to find out just what Clear It Waste can do for you!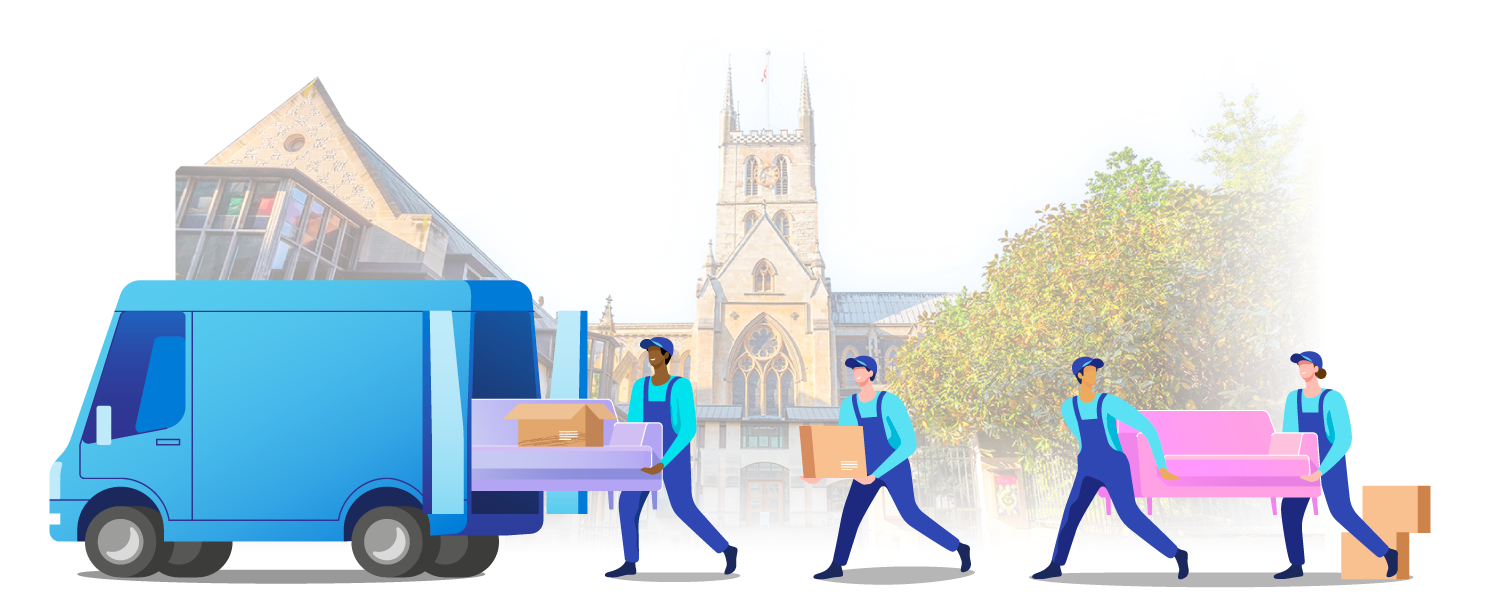 Clear It Waste: Your Top Pick For Office Clearance in Southwark
If you're after office clearance in Southwark, you've come to the right place. Clear It Waste is an expert in all things office clearance and waste removal.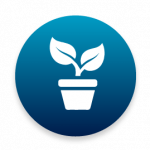 Ethical Waste Disposal Policies
We take pride in our position as leaders in ensuring waste is handled and disposed of in a way that protects the community, the environment, and the planet. In fact, over 80% of the waste we remove is recycled, reused, or repurposed. And whatever must be sent to landfill, is done so in the most planet-friendly way possible.
We also plant a tree for every job we complete!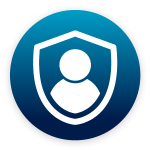 Trusted and Certified
Whatever waste you need to have removed from your office, it's important that the company use it trustworthy, competent, and certified. Thankfully, we've received 4.7 stars on Trustpilot from clients who have loved the work we've done for them. We are also fully trained, licensed, and certified to dispose of any and all kinds of waste.
24/7 Booking
We want our services to be available to everyone, which means we have multiple ways to book. One of these is our 24/7 online booking form, so even if you're on the night shift or just run out of time during the day, you can still get a quote and book an office clearance with our friendly team.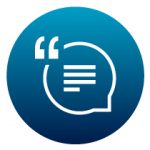 Free Call Outs and Quotes
Not everyone has the grasp of office clearance and waste removal terminology that we do—and that's ok! That's why we offer free call outs, so we can assess your situation in person and give you the most accurate quote possible. And speaking of quotes, those are also free and no-obligation!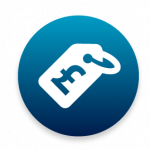 Affordable Prices
We take pride in offering prices that are fair to you and to us. While there will surely be a "man with a van" out there who offers lower prices, typically they won't offer the guarantees of ethical disposal that we do. Sure, you may save some money upfront, but is it worth the risk of a big fine if the waste gets fly-tipped?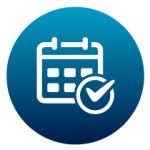 Flexible Appointments
We understand that life can be busy and hectic and that not everyone keeps the same hours as everyone else. Whether it's night shifts, family responsibilities, or anything else, we know that sometimes, the nine-to-five is impossible.
That's why we offer flexible appointment times, including evenings and weekends, and our online booking system is available 24/7.
Cost of Office Clearance in Southwark
No two office clearances are alike. That's why we only offer bespoke quotes. Get in touch with our friendly team to get your free quote, and get your office clearance booked in as soon as possible.
What Office Clearance Includes
An office clearance in London includes the removal of unwanted or outdated items from an office space in London. This could include furniture removal, electronics disposal, getting rid of paperwork, and other equipment that is no longer needed.
Our clearance team will begin by assessing the items that need to be removed and deciding on the most appropriate disposal method for each item. The clearance team will also need to follow any relevant laws and regulations for the disposal of office items in London. Hiring a professional office clearance company in London can help ensure that the clearance is completed efficiently and in compliance with all regulations.
Each office clearance is different, but as a general rule they will all include:
We create and provide waste transfer notes for all the items we will remove.
We remove the waste in a timely, efficient, and ethical manner.
We dispose of the waste in an ethical and environmentally-friendly way.
Your property is left clean and tidy when we are through!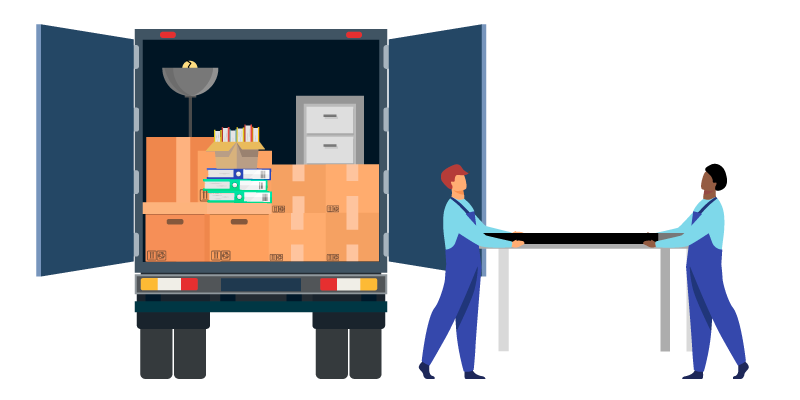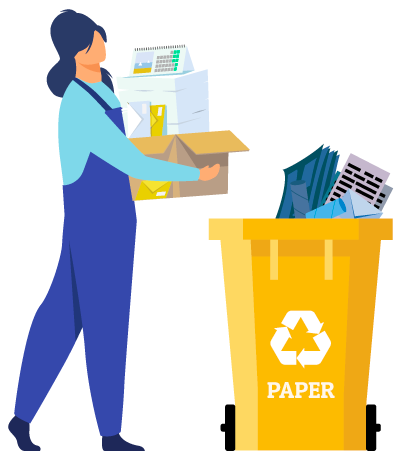 Benefits of Office Clearances
Businesses can reap numerous benefits from conducting office clearances, including increased space, heightened productivity, and reduced clutter.
Through the removal of unused or unwanted items, companies can create:
More room for employees, equipment, and supplies, ultimately improving workflow and efficiency.
More organised workspaces, fostering an environment where employees feel more focused and productive.
Cost savings by reducing storage needs and enhancing the overall appearance of the office.
A regular office clearance service can ensure your office stays clean and tidy, and is compliant with health and safety laws. We can also provide one-off office clearances for whatever reason you may need. These ensure the property is left spic and span, giving you one less thing to worry about.
Our Approach to Office Clearances in Southwark
We always strive to take a positive approach to everything we do! Booking us to provide office clearance services generally looks like:
It all starts with you reaching out to us! Once we know what your situation is, we can provide a free, no-obligation quote and get you booked in for your office clearance.
We take care of everything, so you don't have to worry about a thing! From creating waste transfer notes, and tracking items, to ensuring the property is left neat and tidy, we have it all covered.
It's never been easier to book an office clearance in Southwark! You can reach out to us through our online booking form, which is available 24/7. You can also give us a call on 0208 504 2380, or send us an email.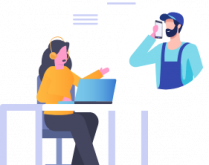 Get in touch with us to receive a free, no-obligation quote for your office clearance.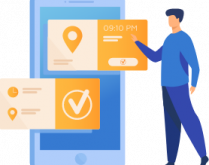 Choose a time and day that best suits you — we also offer same-day collections in London.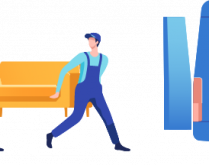 That's your work done! Our team will arrive on the day and take care of your office clearance.
Office Clearance in Southwark FAQ
How Long Does an Office Clearance Take?
The length of time office clearances take to complete can vary because of a few factors. The size of the office space, the amount of waste to be removed, and how frequently you schedule office clearance can all have an impact. For a more accurate timeframe, get in touch with our team of experts who can advise you.
Do You Offer Weekend and Evening Office Clearances in Southwark?
We are very proud that we can offer weekend and evening office clearances in Southwark. We know that not everyone operates within nine-to-five hours, so we do what we can to be flexible in our approach.
Will The Council Collect My Office Rubbish?
Your local council in Southwark does provide business waste clearances, but it's important to bear in mind that these may not be as flexible or comprehensive as you require. The best thing to do is get in touch with your council and see how they can help you.
Will I Need to Load Any Office Waste Myself?
We can safely say you will not need to load any of your office waste yourself. We will take care of everything, so you can sit back and relax—you won't need to lift a finger.