Worried about waste collection and rubbish removal prices in London? Waste removal with Clear It Waste won't cost the earth, but it will help to save it!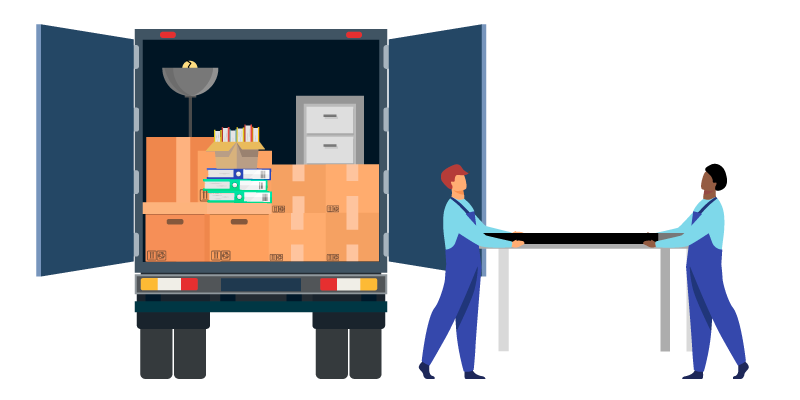 How Much Does Rubbish Removal Cost?
The cost of waste removal can vary depending on the waste that needs removing, how much of it there is, and how frequently you need rubbish collected. There's no one-size-fits-all for waste collecting, which is why we offer free quotes and have no call-out fees so we can assess the job you need us to do.
At Clear It Waste, we understand that pricing is an important factor in your decision-making process. That's why we have created a dedicated booking page that provides you with specific and detailed pricing information tailored to your unique needs.
On the booking page, you'll find a comprehensive breakdown of our pricing structure. We believe in transparency, so you can rest assured that there are no hidden fees or surprises. You'll have a clear understanding of the costs associated with each service, enabling you to make an informed decision.
What Affects General Waste Collection Prices
The cost of waste collection is impacted by numerous factors. How much waste needs removing, what kind of waste it is, and how frequently it needs collecting are just a few examples of this.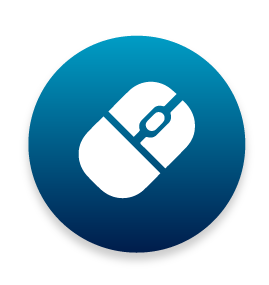 WEEE Removal Cost
WEEE removal services are not as simple as they first appear. Referring to waste electrical or electronic equipment, WEEE waste often has components that require careful handling. Failing to do so can be detrimental to the environment.
This makes it an important factor when it comes to pricing up WEEE waste removal—the cost of not just physically removing the waste from a property, but the cost of ensuring it is broken down and disposed of in an ethical, planet-friendly way.
If you have some WEEE waste that you need help getting rid of, give our friendly team a call today. We can give you a no-obligation quote and we always strive to be flexible for your convenience.
Commercial Waste Disposal Prices
Commercial waste is any waste that is generated on commercial premises, so it's understandable that there can be a wide variety when it comes to kinds of waste. Food and compostable waste, paper and card, or plastics and metals all require different approaches to removal and disposal.
Commercial waste collection costs can vary according to all these factors and more, so contact our friendly and knowledgeable team to get a bespoke, no-obligation quote for your situation.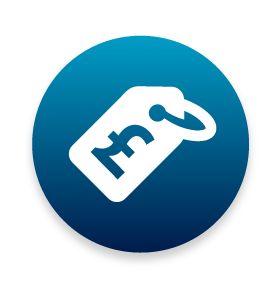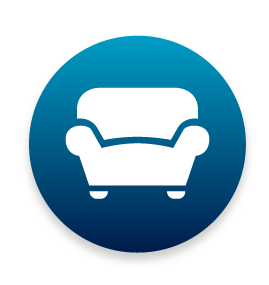 Furniture Removal Costs
Furniture can be such a bother to get rid of. Unwieldy mattresses, cumbersome wardrobes, or bookcases that have broken down into countless boards and shelves—and that's without mentioning trying to transport them somewhere they can be disposed of.
We have the equipment, vehicle, and staff that are perfectly suited to clearing all your unwanted furniture away. As the cost of furniture removal depends heavily on how much furniture there is, and what furniture it is, our advice would be to reach out for a quote. A member of our team will be able to offer a no-obligation quote or even come out for no fee for an on-site assessment, to offer you the most accurate price.
Garden Rubbish Disposal Prices
Garden waste can be branches and grass clippings—but it could also be the remnants of a crusty shed or a rusty old trampoline! Not all loads of garden waste are the same, and the same can be said for the equipment and vehicles needed to remove it.
One of our experts can come out to you, with no call-out fee, to assess the waste and give you a no-obligation quote for garden rubbish removal. Give us a call, or drop us an email, to find the perfect time for us to visit!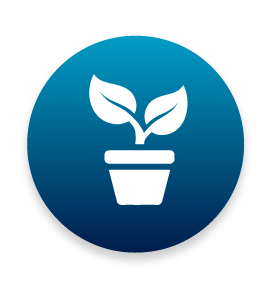 What Can Affect Waste Collection Costs
No two waste disposals are alike. Many different factors can impact the costs of waste disposal. We've compiled some of these below: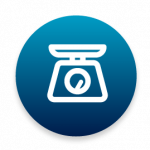 Amount of Waste
It might seem obvious, but the amount of waste that requires removal can have a huge impact on the cost of the service. Prices tend to increase as the amount of waste does, but it can also be that larger loads are more cost-effective.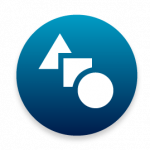 Type of Rubbish
Some types of rubbish are simpler to dispose of than others, and so will cost less to remove. Paper and card, glass and metal can all be recycled with relative ease. WEEE waste, and some other rubbish such as old paint or varnish, can be harmful to the environment and so needs to be disposed of carefully.
If you're finally ready to clear all the old tins from the shed, give us a call and a member of our friendly team can advise you on the next course of action.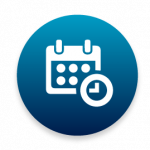 Date and Time of Appointment
We pride ourselves on our fair prices. That being said, there are some times and dates that can have an impact on the overall cost of your waste removal. Sundays, bank holidays, and out-of-hours service can all incur higher costs.
Get in touch now to see if these times are what work best for you and the price we will charge for it.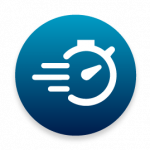 How Quickly You Need Your Waste Collected
Sometimes, life happens. Wild weather events destroying sheds, or leaky pipes destroying property. Whatever the situation, sometimes we need waste removal as a matter of urgency.
If you need waste removal urgently, get in touch with us as soon as you can. We can offer you a no-obligation quote that perfectly suits your situation.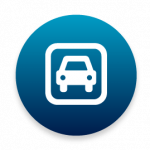 Parking and Ease of Access
To remove waste quickly, effectively, and safely, we will need to be able to get to it! Waste that is in tricky locations can require additional equipment to remove, and this can incur more fees.
Your best bet is to give us a bell and let us know what your situation is—we pride ourselves on our flexibility, and know we will be able to find an arrangement that suits you!
Get in touch for a bespoke waste clearance price today
Why You Shouldn't Always Go For The Cheapest Rubbish Removal
Everyone loves a bargain. But sometimes that bargain isn't all it appears. Here are some of the things that often go catastrophically wrong with cheap waste removal companies.
1. Illegal Dumping
We all know of man-with-a-van companies that promise to remove all your waste for pennies. Trouble is, these are often paid under the table and the people operating these "businesses" are more inclined to fly tip than pay disposal fees.
A huge issue with this, aside from damaging the environment, is that if your waste can be traced back to you it will be, and you will have to take the punishments. This can be thousands of pounds in fines, or even prison time. It's definitely worth the extra money to find a legitimate company.
2. Hidden Fees
As with many companies that promise the world but charge a pittance, oftentimes they'll spring hidden fees and costs after you've booked them. We understand how frustrating this can be, so we ensure our quotes are accurate and complete from the very beginning.
3. Leaving Mess
Whether it's ensuring the property is left spic and span, or taking the time to go above and beyond with removal, low-cost companies seldom have the time or inclination to do what it takes to make your waste removal experience perfect.
4. Ethical Disposal
Responsible disposal of waste doesn't end at just not fly-tipping. Waste removal companies must take every step possible to ensure waste can be recycled, reused, composted, or otherwise saved from landfill. Cheaper companies lack the time, funds, or inclination to do this.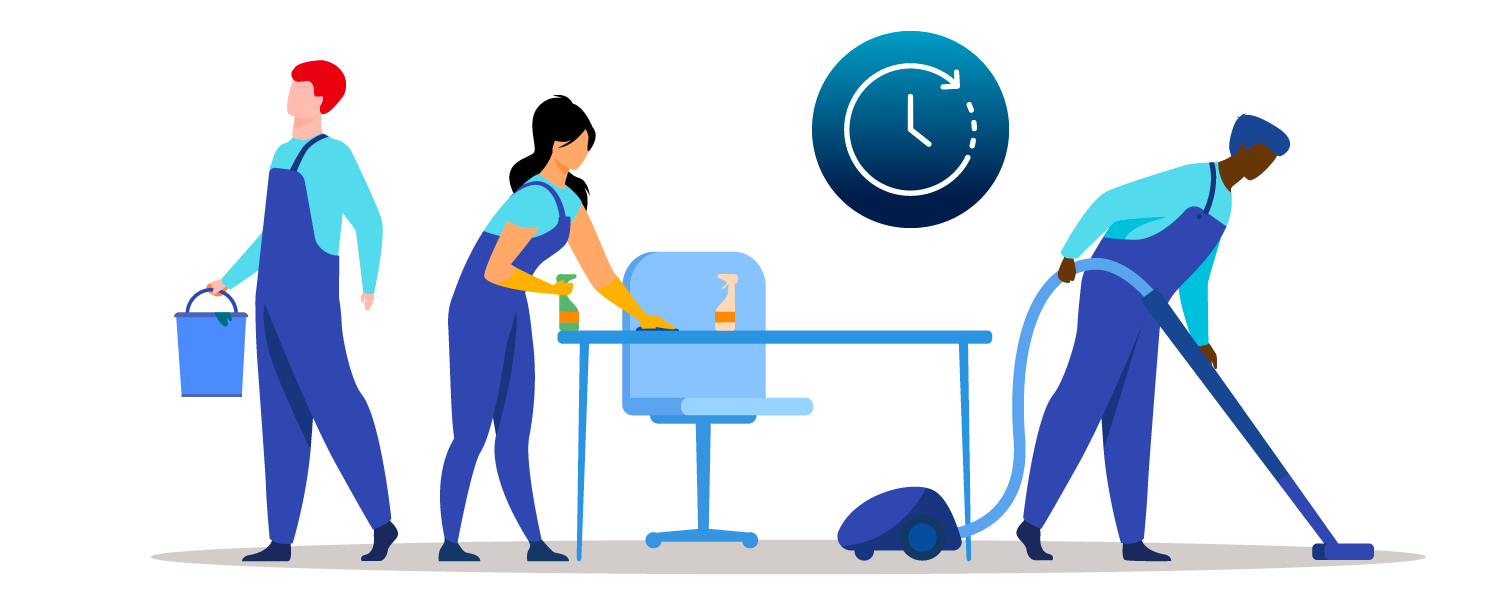 Fair and Transparent Pricing with Clear It Waste
We're proud of the accuracy and transparency of our pricing at Clear It Waste. All it takes to get a clear, no-obligation, quote for your waste removal needs is to reach out to us. We will get back to you promptly with your quote, or arrange a no-fee visitation to accurately assess your situation.
Book Your Waste Collection With Clear It Waste
To get in touch with us and arrange a waste collection service, simply give us a call at 0208 504 2380, drop us an email at [email protected], or fill in our online form.