Efficient Office Clearances in RM1
Clearing your office yourself can be a drain on your wallet and your time. We're here to help with that, so you can focus on what really matters — your business.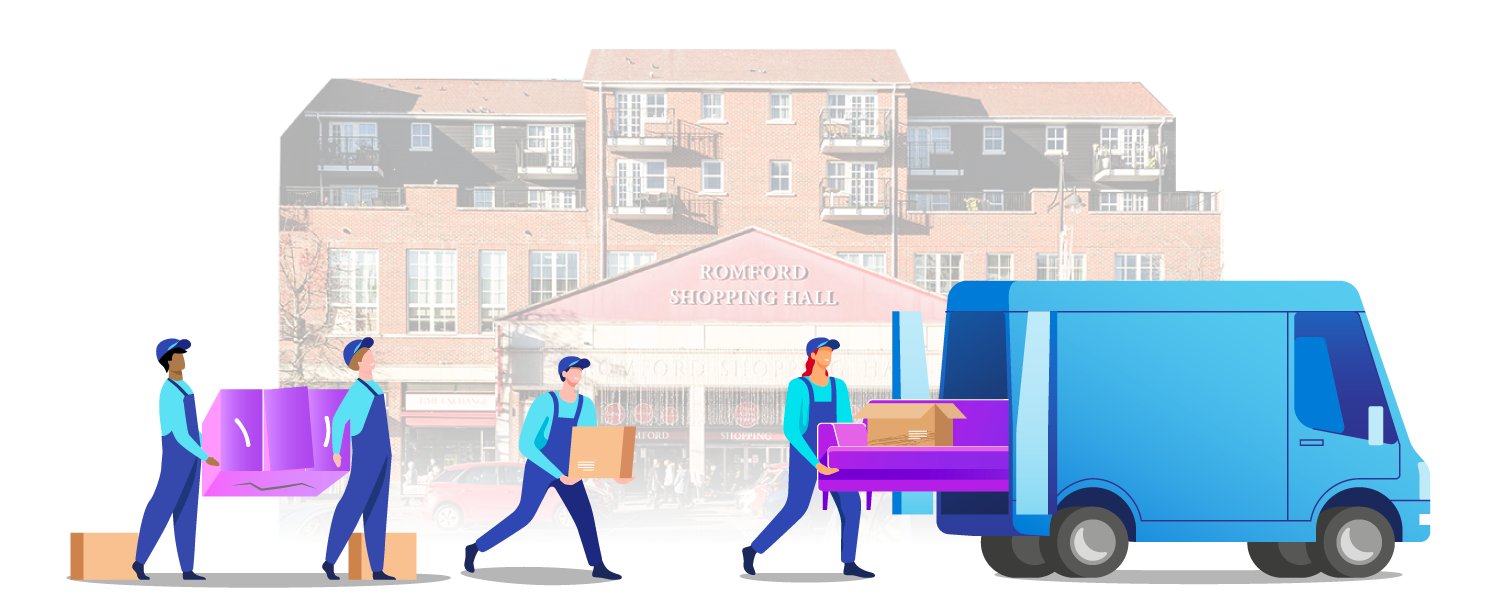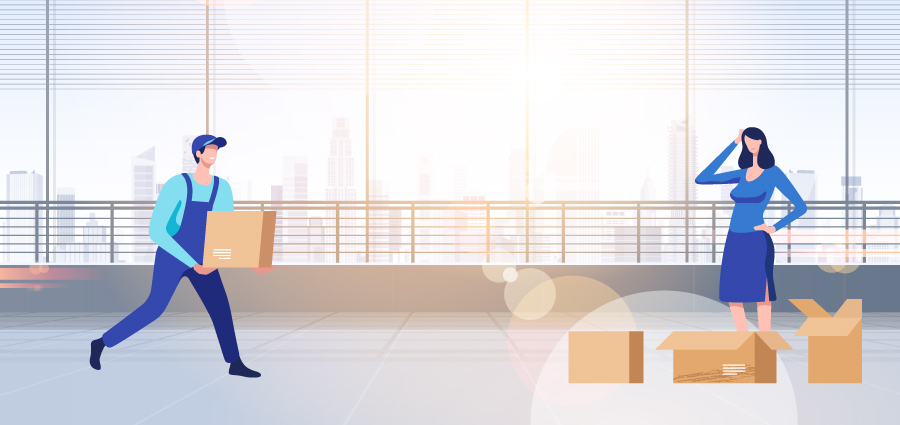 Why Use Our Professional Office Clearance Services in Romford
Our professional office clearance in London handles all aspects of the clearance process efficiently and effectively. We have a team of experts trained to quickly and safely remove all unwanted furniture, electronics, and other items, minimising disruptions to your business operations.
By working with our Romford office clearance service, you can rest easy knowing that all items are disposed of or recycled properly according to local council guidelines. This helps to reduce your environmental impact and ensures that you are not subject to any penalties or fines.
Book now to receive a free quote and call out today.
Why Choose Clear It Waste for Office Clearance in Romford
We deliver the best office clearance service in Romford and the wider RM1 area, no matter what you need removing. We have numerous customer reviews and happy testimonials that show our dedication to delivering the best results possible. Take a look at the many benefits of choosing Clear It Waste.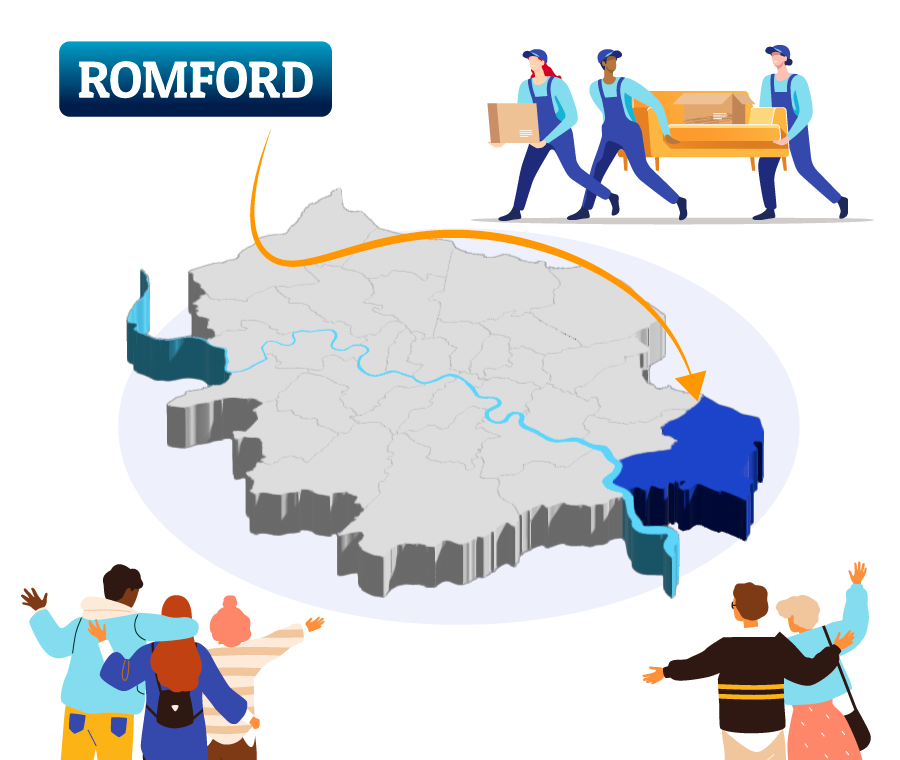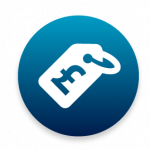 Unbeatable Prices
We deliver unbeatable prices that are tailored to your specific needs, ensuring you can get the best value for your money. Our team comprises skilled experts who offer an office clearance service that is both cost-efficient and top-notch in quality. Book now to receive an efficient and affordable service, without compromising on the quality of our work.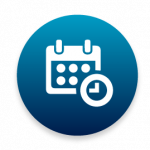 24/7 Booking
With our 24/7 booking service, you can schedule your office clearance at any time that suits you, day or night. Unlike other rubbish collection services, where times are often set in stone – our team of professionals are there around the clock, avoiding disruptions for you and your colleague's workday. Book now at any time for hassle-free and flexible office clearance.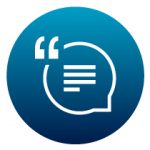 Free Quotes and Call Outs
We provide free callouts and quotes for every service, providing you with a transparent and hassle-free office clearance experience. Unlike other companies that may charge hidden fees, our team of professionals will assess your office clearance needs and provide you with a detailed quote, free of charge.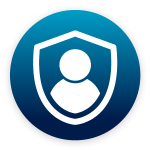 Trusted and Certified
Our team understands the importance of legal compliance and safety, so we prioritise both in every job we undertake. As a trusted and certified waste removal company, we have years of experience in providing safe, efficient, and environmentally responsible office clearance services in the Romford area. From disposing of hazardous office waste, to securely handling sensitive documents, we have the necessary expertise to get the job done right.
What's Included in Our Office Clearance Service in Romford?
This all depends on your particular situation, your workplace and the services you require. For Clear It Waste, no task is too big or small, and we can tailor our services to suit your needs.
As a general rule of thumb, our typical office clearance service includes the removal and disposal of:
Our Commitment to the Environment
Being eco-friendly is the core of our mission. We understand the importance of cutting down carbon emissions and waste wherever possible, and the positive impact that can have on our planet and our Romford community.

Our Eco-friendly Office Clearance Strategy
From the transportation to the disposal of your waste, we always ensure our services are environmentally friendly. We're proud that over 80% of the waste we dispose of goes to recycling. We also ensure to minimise our carbon footprint, through efficient and fast transportation – as well as cutting out any clearance methods which could be damaging to our planet.
Why Green Office Clearing is Good for Romford
Not only is eco-friendly office clearance good for our planet – it's also good for our local community too. By recycling waste, we can minimise the impact your office waste has on the local landfill. We also strive to make our service as efficient and fast as possible – cutting down on the number of cars in the local area, helping ease air pollution in the Romford area.
How to Book Clear It Waste for Office Clearance in Romford
You can book clearance for your Romford office space in four simple steps: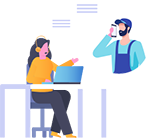 1. Call us to make an enquiry and get a free, no-strings-attached quote. Or you can book online!

2. Let us know what time and day works best for you. We can even offer same-day collections in Romford.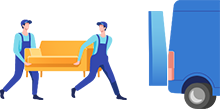 3. Our friendly team will remove and recycle your office waste.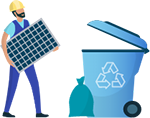 4. Over 80% of the waste we collect is kept out of landfill.
Romford Office Clearance Frequently Asked Questions
Here are some of the most common questions we're asked regarding our service. If you have any other questions that are unanswered below, please don't hesitate to get in touch.
How long does an office clearance take?
The amount of time it takes to clear your office will depend on your individual situation. We strive to clear your office in the quickest and most efficient way possible. A time estimate is something we provide in the booking process. Book now to receive a free quote.
Are you certified and accredited to collect my office waste?
Yes. We have years of experience working in the waste collection industry and have valid qualifications, accreditations and certifications to show this. We are more than happy to provide proof of our certifications and accreditations on booking. You should be cautious of any company that cannot produce evidence of these things.
Do you have experience working in Romford?
Absolutely. We are London natives, with years of experience working in the Romford and wider RM1 area. It's safe to say we know the streets of Romford like the back of our hand.
There isn't parking near my office, can you still collect my waste?
Not a problem! Even if we can't park near your office, it won't prevent us from clearing your office waste. During your booking process, you can give us more information about your parking situation near your office. It's best to let our team know so we can provide our services as quickly and efficiently as possible.
Do you offer weekend and evening office clearances in Romford?
Yes! We offer weekend and evening office clearances in Romford. We understand the importance of fitting around a busy 9 to 5 work schedule. Contact us today for a free quote.
Will I need to load any office waste myself?
No. We'll handle the process every step of the way, from clearance to transporting and disposing of the waste sustainably. Book now for a free quote.