Professional Office Clearance in Shoreditch
Renovating the office? Moving locations? Or maybe you're switching to fully-remote working. Whatever your needs, Clear It Waste can help you with your office clearance in Shoreditch. We are a London-based professional waste removal company, offering quick, affordable, and eco-friendly office clearance services in Shoreditch and beyond.

Clear It Waste: Your Top Pick For Office Clearance in Shoreditch
We are the leading professional office clearance company in Shoreditch, with many years of experience and hundreds of happy customers. Here's why you should choose us for your next office clearance.
Quick and Easy Process
First and foremost, we offer a quick and easy process when it comes to office clearance in London and office furniture removal. We understand that, in its nature, an office clearance isn't always going to be the most convenient task. That said, we offer same-day services, in or out of office hours, and are highly experienced in getting the job done quickly and efficiently. All you need to do is choose a date and time that suits you, we'll take care of the rest.
Ethical Waste Disposal Policies
At Clear It Waste, we genuinely care about the environment. It's as important to us as it is to you that your office waste is disposed of ethically and sustainably. We currently recycle 80% of waste gathered through our house clearance and office clearance services. Our goal is to reach 92% in the near future.
Flexible Appointments
In the bustling district of Shoreditch, we understand that our customers' lives can be as busy as Brick Lane on a sunny Saturday afternoon. That's why we offer flexible appointments. We provide our office clearance services, both in and out of office working hours, and are more than happy to cater to a time that suits you.
Book Online 24/7
We understand that you may not always be able to get to the phone within working hours. You can now book online 24/7 and are guaranteed a response within 24 hours. If you'd prefer, you can also contact us by phone or email.
Trusted and Certified
We are fully insured and hold a full waste carriers licence. Our team of office clearance professionals have been working in this field for a number of years and are experts in getting the job done safely and efficiently.
We Won't be Beaten on Price
Our office clearance prices are affordable and excellent value for money. Our team will arrive on the day with all the tools and equipment needed to complete the job, with minimal disturbance to your workers.
If you're planning an office clearance in Shoreditch, get in touch with us for a free quote. We even offer free call outs to size up the job and give you an accurate, fixed quote.
Cost of Office Clearance in Shoreditch
The cost of an office clearance varies depending on your needs and requirements. At Clear It Waste, rubbish removal in Shoreditch starts from as little as £50. There are no hidden fees, so the price you are quoted is what you will get. Get in touch for a free quote.
What Office Clearance Includes
An office clearance involves a large-scale clear out of your office and any furniture or equipment that's in it. Our office clearance services can help you get rid of any office waste you no longer want or need. Whether it's old furniture, IT equipment or general clutter, we'll take care of the lot.
Although we can adapt to your needs, our typical office clearance service includes:
Benefits of Office Clearances by Clear It Waste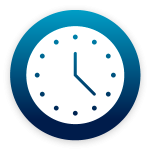 Saves Time
One of the main reasons our clients choose an office clearance company is to save time. We have years of experience conducting office clearances in Shoreditch and will always get the job done quickly and efficiently. We are available during or out of office hours and can complete the clearance with minimal disruption to your working day.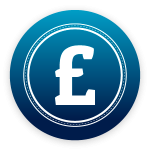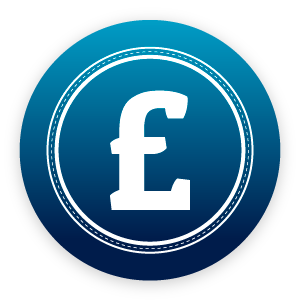 Cost Effective
Office clearances in Shoreditch offer excellent value for money. By outsourcing your waste collection, all your rubbish is dealt with at a competitive price.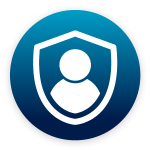 Certified, Safe and Convenient
We hold a full waste carriers licence and conduct each and every office clearance with safety at the forefront of our minds. A waste carriers licence ensures that rubbish removed in an office clearance is handled and disposed of properly.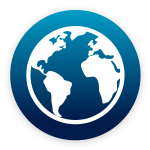 Environmentally Friendly
Providing an environmentally friendly office clearance is of utmost importance to us here at Clear It Waste. We will do everything in our power to ensure that the waste we remove is either reused, repurposed or recycled. We also strive to offset our carbon footprint by planting a tree for every collection we make!
Our Approach to Office Clearances in Shoreditch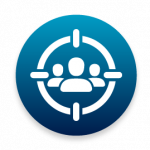 Customer-Focused Approach
Our organised approach to waste removal allows us to offer five-star customer service across all our services. We have a genuine drive to deliver a memorable service to our clients.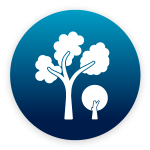 Our Eco Promise
We are about the environment. We strive to repurpose, reuse, and recycle 92% of the waste we collect. At the very least, we will recycle 80%. We also donate to Plant a Tree to do our bit for the planet.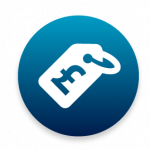 Affordable Prices
London is renowned for having high prices. At Clear It Waste, we are committed to offering our London-based office clearance services, without the hefty price tag. Our services always have been and always will be offered at affordable prices. We will tailor all our quotes to individual requirements to ensure the best price is guaranteed.
How Do I Book an Office Clearance in Shoreditch?
You can book an office clearance in Shoreditch via telephone or email, or through our online booking form.
How Our Office Clearance Service Works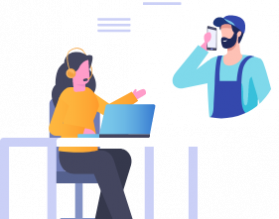 Contact us for a free, no-obligation quote.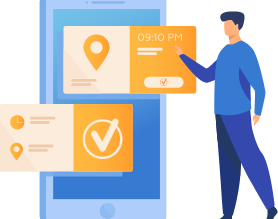 Tell us when works best for you. We even offer same-day collections for emergency office clearances.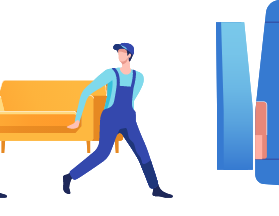 Our experienced team will remove and recycle your office waste.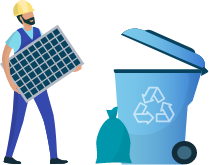 Over 80% of the rubbish we collect is kept out of landfills.
Office Clearance in Shoreditch FAQ
How long does an office clearance take?
The time it takes to complete an office will depend on several factors, including accessibility, the size of the office, and the amount of waste being collected. That said, we have a large team or experienced waste clearance staff who are guaranteed to get the job done as quickly as possible.
Do you offer weekend and evening office clearances in Shoreditch?
Yes! We understand that a collection isn't always convenient during working hours, that's why we also offer evening and weekend collections.
Will the council collect my office rubbish?
The council will collect some commercial waste for a fee. Waste that needs to be collected should be left outside the office on the morning of collection. This is feasible if you have just a few items to collect, but for a whole office clearance, we would advise you to book a private office clearance company in Shoreditch.
Will I need to load any office waste myself?
No, our qualified professionals will take care of all of the hard work and heavy lifting. All you need to do is tell us where to be and when, we'll do the rest.
Book an office clearance now