Householders and office managers have a duty to dispose of their electrical waste properly. However, there are several WEEE regulations around the disposal of these items. Find out how to deal with WEEE and what your options for getting rid of it are in this handy WEEE regulations guide.
Council WEEE collections
The following are examples of the types of small WEEE most councils can collect for free:
Gaming consoles, computers, laptops, and tablets
Remote controls and small speakers
Children's toys
Kitchen appliances such as kettles, toasters, blenders, etc.
Hairdryers, electric shavers, and electric toothbrushes
Sporting equipment
Chargers, smartwatches, and smartphones
All other larger WEEE items – for example, computers, television sets, cookers and washing machines – need to either be taken to recycling sites or be specially collected.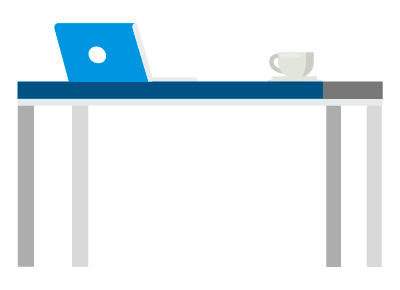 Recycling centre WEEE disposal
Instead of relying on council collection, you can take some unwanted WEEE items to local household recycling centres. Just make sure your closest one accepts this type of waste before making the trip.
However, this is only an option if you're looking to get rid of electronic items from home. This is because most local recycling centres won't accept commercial waste. It is better for businesses to contact a professional office furniture or WEEE waste removal service to dispose of their old computers.
Take-back systems
WEEE regulations state that retailers must offer to take back WEEE waste of the same type as the item you buy from them, whether you purchase in-store or online. The items do not have to be the same brand either, as long as they have the same function, e.g. they must accept a laptop if you have bought a new one from them.
There are some rules to this, for both the retailer and you.
The retailer must:
allow customers at least 28 days to bring in the electronic waste item
offer this in-store service for free (but they can charge to cover transport costs if they collect the items from your office)
take back every type of electrical equipment that they sell – they can then choose to extend their service to cover all types of electronic waste
You must:
take the electric waste to the retailer within 28 days
have bought an item from the retailer with the same function as the one you're looking to take back
Take-back systems for small WEEE items
Many large electronics retailers are required to take back all small WEEE goods. Very small WEEE items include electronic equipment smaller than 25cm on both sides.
To decide which retailers fall under this requirement, the government has stated that if their electronic space (including aisles, displays and shelves) is greater than 400 square metres, they must have a take-back system in place*.
The store should offer this service for free to everyone, regardless of whether they have bought anything from the store.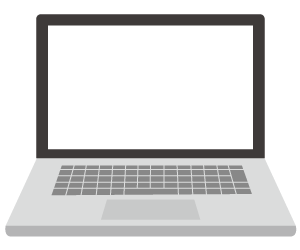 *Retailers are exempt from this if they've joined the Distributor Takeback Scheme (DTS) or have undergone an assessment that proves they already have an effective system in place.
Professional collections in-line with WEEE regulations
Almost all electrical waste contains harmful chemicals. WEEE decays over time in landfills and leaks pollutants into the ground and water systems. Due to this, it is the law that all businesses and government bodies in Europe must properly dispose of their electrical waste, and failure to do so can result in an expensive fine or even imprisonment.
Since most electrical waste includes metal, glass, plastic, arsenic, lead and mercury, the recycling of electronic products poses a serious health risk to those involved and must be taken care of by fully trained professionals with a WEEE certification.
If you conduct an office clearance and do not dispose of WEEE in compliance with the law, you may face costly fines. Having the items removed by professionals is the best option if you are unsure of the correct procedures.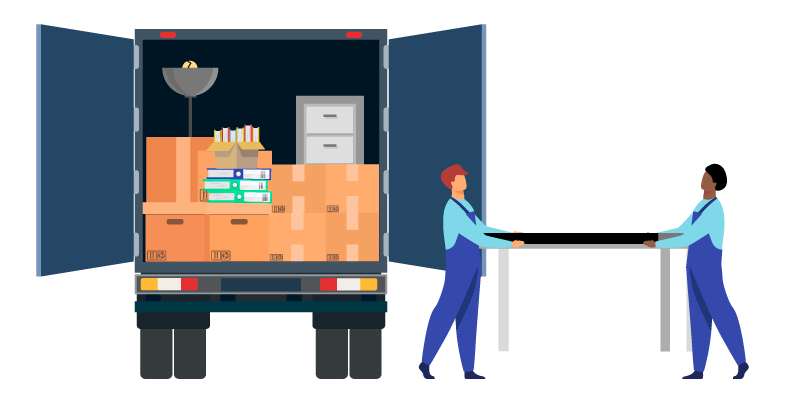 Why should you use us to collect your office furniture?
As one of the leading waste removal companies in London, we have a wealth of experience when it comes to furniture disposal, particularly with regards to offices.
Our quick, affordable, and eco-friendly services are available across London, offering same-day collections at a time that is convenient to you.
Whether you want one item collected, a regular office waste collection or an entire office clearance, no job is too big or too small for our team of waste removal experts.
Disposing of office waste yourself is time-consuming, stressful and physically tiring. So let us take care of all that for you. Our team of experienced and fully-trained personnel offer hassle-free service and can complete an evacuation with minimal instructions. You can rely on us to ensure that your items are collected in a responsible and efficient way.
There is no better feeling than seeing your cluttered office space finally clear and free of unwanted items. After giving us a quick call, or by using our online booking system, we can have your office furniture removed within no time and give you your space back to how it was intended in the first place.
Our work and approach to waste collection services means that we offer the same, excellent value for money across all of our services, including selling office furniture, which is highlighted by our Google Review rating. Rest assured, you are in safe hands.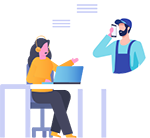 1.
Get in touch for your free, no-obligation quote.

2.
Book your collection online or with our friendly team.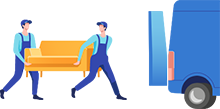 3.
We collect your waste and leave your area clean and tidy.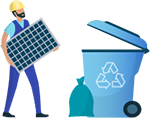 4.
Over 90% of the waste we collect is kept out of landfill.