Building work can produce a wide variety of construction waste, each with its own disposal needs. Between construction and demolition, around 68 million tonnes of waste are generated each year in the UK, and each item requires specialised waste management.
A huge proportion of construction waste can be and is recycled, about 92% of waste was recycled during the last few years. That amounts to over 62 million tonnes per year. But unlike household waste, it can't all be put in the recycling bin for someone else to sort.
The first crucial step in construction work is planning which types of waste you will produce, and where all the rubbish will go.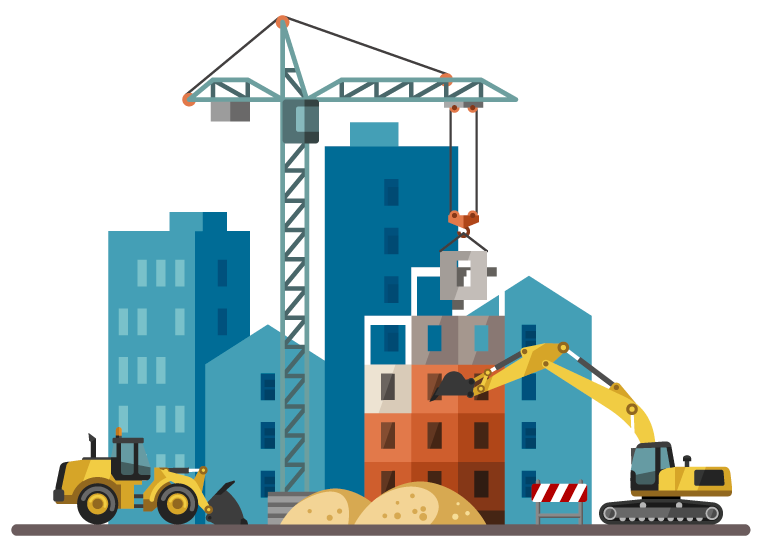 The different types of construction waste
A quick run-down of the different types of waste you can expect following construction work:
Concrete, bricks, tiles, cement, and ceramics.
Bituminous mixtures, coal tar, and tar.
Insulation and asbestos materials.
Metallic waste.
Wood, glass, and plastic
Soil, stones, and dredging.
Adhesives and sealants.
Paints and varnishes.
The majority of these can be reused or recycled, when directed to the proper channels. Those that can't be disposed of appropriately, following government guidelines and recommendations. Some of the items on this list can even be dangerous when handled incorrectly.
These kinds of waste can be broken down into broader categories of waste that each has their own routes to disposal. These are liquid waste, solid waste, and hazardous waste.
Liquid Waste is, as it sounds, waste in liquid form. Detergents, chemicals, oils and water can all be included as examples of liquid waste. While some may be disposed of down the drain, such as rainwater, most need a specialised route of disposal. Some liquid wastes even fall under the other title of "Hazardous Waste" and can incur fines and legal action if not disposed of properly.
Solid Waste can take the form of wood, brick, cement– any kind of waste that is solid. For the most part, solid waste can be disposed of in a commercial skip but there are some that require specialist removal. As with liquid waste, some solid waste can be classified as "Hazardous" and can incur penalties if mishandled.
Hazardous waste can be solid, liquid or gas. It is waste that can be harmful to people or animals or the environment. Examples of hazardous waste are oils, strong cleaning chemicals and batteries.

Why Choose Clear It Waste
As there are limits to what and how much rubbish you can dispose of via wheelie-bins and the local tip, the easiest and best solution is to find a waste disposal company.
Here at Clear It Waste, we are experts in the field of waste removal. We are able to advise and assist you in all your waste removal needs.
Here's how we can help you:
We offer flexible, same-day waste collection services throughout London
We hold a full waste carriers license and we are listed on the government's public register
We are fully insured
We personally ensure that more than 80% of the waste we collect is recycled or reused
We have the expertise to advise and assist you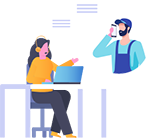 1.
Get in touch for your free, no-obligation quote.

2.
Book your collection online or with our friendly team.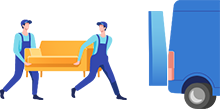 3.
We collect your waste and leave your area clean and tidy.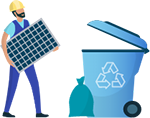 4.
Over 90% of the waste we collect is kept out of landfill.