In our guide to the importance of construction waste management, we covered important factors such as the environmental impact of mismanaged construction waste and the legal ramifications you can face. But they are not the only reasons you should take active steps in your waste management journey.
This guide gives a quick overview of how waste management can help your company save money and resources through waste management alone.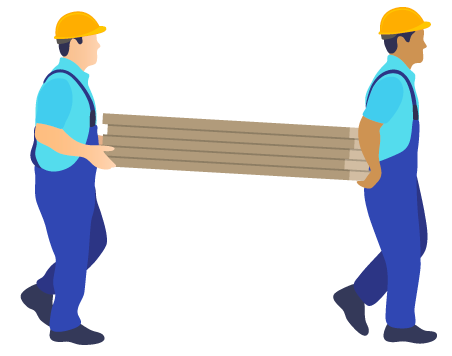 1. It's cost saving
The cost-saving benefits of waste management come from a couple of avenues. For instance, by creating a waste management plan ahead of time, you can see where you could get away with ordering less of a product in the first place. It can give insight on where products can be reused elsewhere on-site, and where most waste streams are coming from. There is also the benefit of avoiding fees that are associated with waste disposal, simply because there is less to get rid of.
2. Less waste in landfill
We have created guides on the importance of recycling construction waste and who can do it. There are also social and environmental aspects to consider. By working with waste disposal experts that are passionate about recycling and being eco-friendly, you can assure your customers that you are doing your bit to help and support the environment. You can proudly display your commitment to lowering CO2 emissions, verifiably, and rest assured in the knowledge that you are doing your part.
3. You'll meet legal requirements
By creating a waste management plan and completing the necessary paperwork before a project begins, you save yourself a heap of bother down the line if the authorities come to check it. You can also be sure, ahead of time, that you are covering all the legal bases. Failure to ensure, for example, that you are disposing of asbestos properly can even incur prison time.
It also gives you peace of mind in knowing your waste will be disposed of properly and safely. No one likes to arrange things in a last-minute panic, so knowing that you've hired a licensed, professional company ahead of time that will do the job properly is one less thing to think about. Failure to check if your waste carrier is fully licensed can incur you a fine in the region of £5000.
That being said, we can help you if you're in a last-minute panic! You can reach out to us 24/7, 365 days a year– yes, even at Christmas! And we can have someone there to help you in as little as a few hours.
4. Know the job is done right
There are many Del Boys and wheeler-dealers in this world. You can trust us to take care of everything. From our free quote through to collecting the waste, creating the waste transfer note, sorting it and disposing of it appropriately you can rest assured the job has been completed properly, to the letter of the law and with the environment in mind.
5. Your customers will be satisfied
Customers are more aware than ever of the impact of their purchase and hiring decisions. With a carefully curated waste management plan, along with working with a company dedicated to limiting construction waste, you can reassure your customers that you are doing everything in your power to help the environment.
You might also like to read: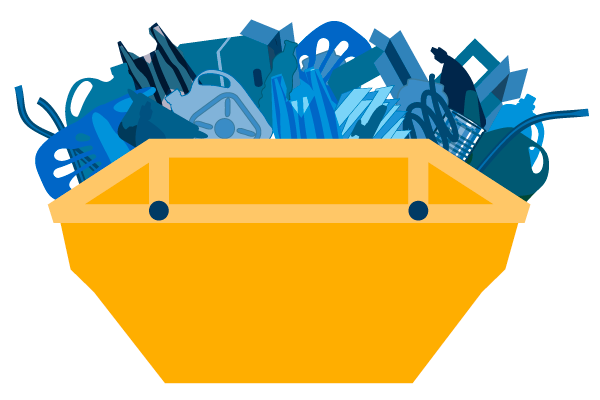 Why Choose Clear It Waste
Clear It Waste are experts in the industry; trained, qualified, licensed and insured to remove your construction waste. We have a friendly team of professionals and could begin the work in as little as a few hours.
You can reach out to us via our contact page – we aim to respond to every query as soon as possible and accept enquiries 24 hours a day, 7 days a week.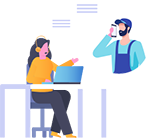 1.
Get in touch for your free, no-obligation quote.

2.
Book your collection online or with our friendly team.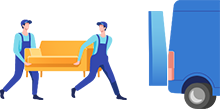 3.
We collect your waste and leave your area clean and tidy.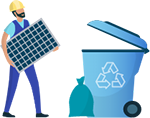 4.
Over 90% of the waste we collect is kept out of landfill.