The importance of construction waste management is multifaceted. On the one hand, there is the environmental impact that waste can have, whatever the means of disposal.
On the other hand, there is the health and safety of the workers on-site to consider. Above those, there is the law and the hefty fines that are applicable if it isn't followed.
Let's break down those three sections and look into the most crucial aspects of each.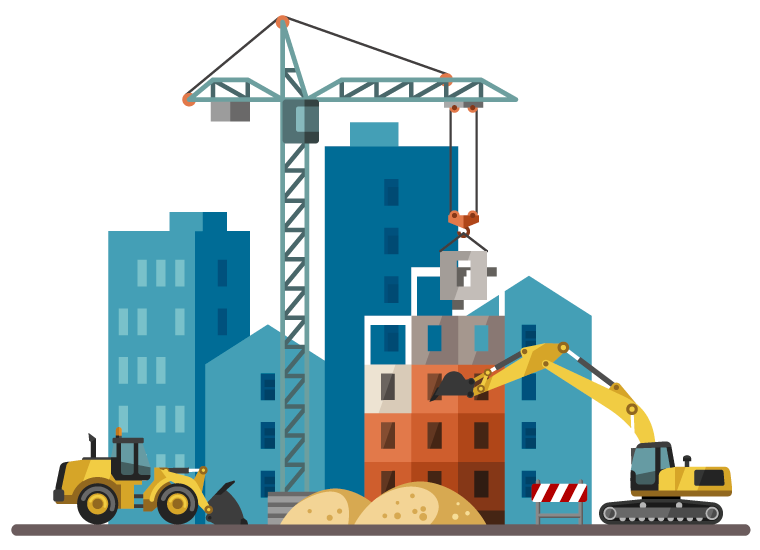 1. Environmental
Construction sites can have a massive impact on the environment– that's both the environment immediately surrounding it or on a much larger scale. A significant aspect of this comes from how construction waste is managed.
Waste that is sent to landfill eventually breaks down, releasing CO2 and methane gas. As these are greenhouse gases, they actively contribute to climate change and the warming of our planet. This is part of why there has been a huge push in recent years to limit the amount of waste that is sent to landfill.
You might like: What are the easiest materials to recycle?
Another reason is lack of room. We are running out of landfill sites. All the more reason to keep things that can be repurposed out of them – waste such as brick and concrete, metal and glass.
Construction is a unique industry, in that a lot of the waste generated can be reused or recycled, instead of going to landfill. Wood can be processed into mulch, fuel or composite boarding. Brick can be turned into sand or gravel. Concrete can be broken up into aggregate for new concrete! Each can serve a useful and necessary purpose, outside of sitting in landfill.
There is also an ecological impact on the area immediately around the construction site. Liquid waste runoff can be hugely detrimental to wildlife and other trash can also damage the natural environment.
2. Health and Safety
Clearing your construction site of waste has immediate, practical benefits. The number of construction workers injured every year by slipping or tripping runs into the thousands, with a huge number resulting in broken bones or dislocations. Most of these could be avoided through the simple measure of ensuring the site is free of rubbish.
There is also the fire risk posed when flammable waste is left around on-site – improper storage and removal of these wastes can pose a serious risk.
There is also the simple common sense that workers will be much more efficient if they aren't dodging and weaving between piles of rubbish!
3. Legislation
The laws surrounding construction waste are numerous and can incur hefty fines if not adhered to. For example, if asbestos is removed without a license and without informing local authorities, you can even go to prison.
To transport building waste alone requires a permit called a Waste Carriers License, which costs £155 upfront and a further £105 to be paid every three years– though it can be free in certain circumstances. Failure to procure the license before carrying waste can incur a fine of £5000.
Of course, there is also the option of hiring the local man with a van who promises to get rid of your waste for a temptingly low fee. The trouble is, if he doesn't have a license or if he fly-tips that rubbish, the law could come down on you. Before you know it, that temptingly low fee is a not so tempting £5000 and a bad reputation for your business.
You might like: Who can dispose of my construction waste?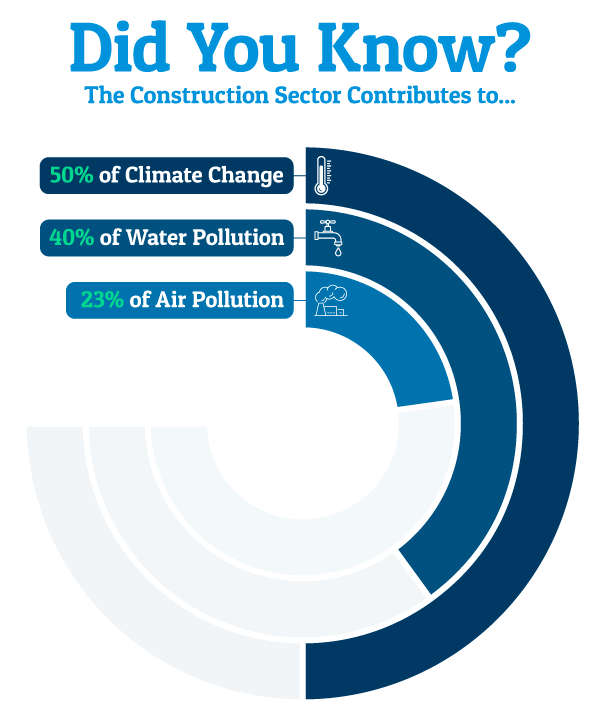 Why Choose Clear It Waste
At Clear It Waste, we are passionate about what we do. We are licensed, fully insured and have the expertise required to do even the toughest of jobs.
We are forward-focused and aim to recycle at least 80% of the waste we collect. We are the number one waste collection agency in London– we operate our fast and flexible business across all of the London boroughs.
Construction waste management is a crucial aspect of any construction business, but it does come with headaches, hindrances and plenty of red tape. Let us take the load, literally.
Contact Us
Our friendly team would be happy to help you over the phone, or our booking systems operate 24/7, 365. Give us a call, send us an email or drop us a message through our contact page. You could have someone solving your issue within a matter of hours.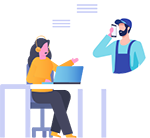 1.
Get in touch for your free, no-obligation quote.

2.
Book your collection online or with our friendly team.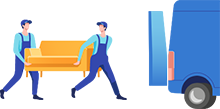 3.
We collect your waste and leave your area clean and tidy.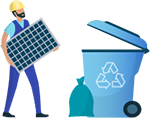 4.
Over 90% of the waste we collect is kept out of landfill.