Also known as builders waste, construction and demolition waste form the largest waste stream generated in the UK – about 136 million tonnes a year. Like construction waste, demolition waste requires specialist handling.
If your business produces waste, you are legally obligated to manage the safe disposal of your waste.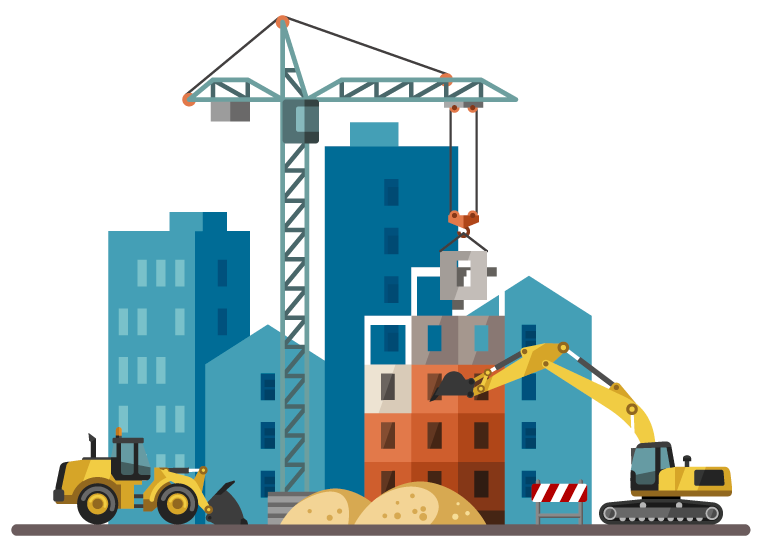 Why is it so important for companies to manage their waste responsibly? In short, it can help to conserve the planet's natural resources and minimise damage to the environment.
Failing to take responsibility for the safe disposal of waste can have serious consequences – penalties can range from a fixed notice fine to potential imprisonment for the most severe offences. So, it's vital to get this right.
Moreover, the removal and disposal of waste must be done by a business that's authorised to deal with it, and in most cases, it's easier to hire a waste management company to take care of it for you.
And by hiring a waste company, like ours, to manage your waste, you'll not only be minimising damage to the environment, there'll be benefits to your business such as:
Improving your reputation – showing that you're doing your part for the environment will strengthen your company's reputation, and this will improve your relationship with customers.
Maintaining high standards of health and safety. Putting procedures in place to effectively manage demolition waste will protect not only workers, but members of the community from any disasters.
Creating employment and economic activities in the recycling industry and providing business opportunities within the local community.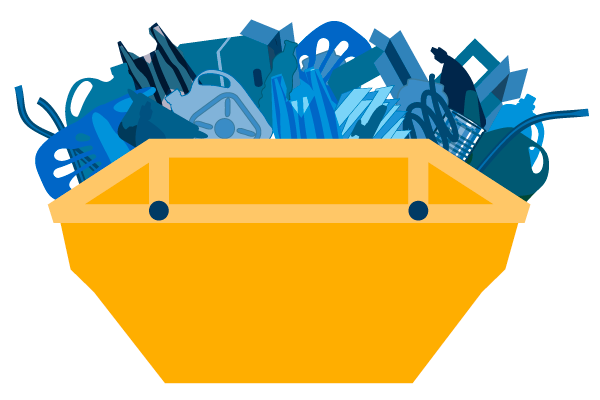 A brief introduction to demolition waste

Demolition waste is generated during the demolition of buildings or structures and includes bricks, concrete, glass, wood, metals, plastic and more.
Some parts of demolition waste have a high resource value, while others have a lower value, though these could still be easily recycled into new products or materials.
Managing demolition waste
Handling demolition waste requires the right equipment, the right team, and also, the right safety measures. Unless you're experienced in each of these areas, it's essential to hire waste and demolition specialists to do the job for you.
Each demolition project is unique and so needs a tailored solution. The overall process can be summarised by these steps:
Collecting your waste: Waste clearance specialists will organise the removal of all kinds of waste. We can work closely with you to deliver tailored and cost-effective solutions.
Transporting the waste to a facility using the latest transport technologies, and doing so safely.
Separating reusable materials from waste and debris, and classifying the waste – a critical step, as sometimes demolition materials can be hazardous. These hazardous materials can be a risk to the environment and also impede recycling.
Recycling the materials for reuse in the construction industry.
Why Choose Clear It Waste
At Clear It Waste, we understand that demolition waste needs to be disposed of properly. But before we clear these materials from your site, we consider which waste materials are reusable and recyclable to reduce any impact on the environment – protecting the environment is at the heart of everything we do!
It's likely that some materials your business produces such as glass and wood will be recyclable, and so, our reliable team will examine all waste carefully before deciding on the most appropriate method of disposal.
As the leading waste disposal company in London, we provide our customers with a range of services. As demolition clearance experts, we understand the issues our customers face, so we strive to execute complex projects in the safest, and most cost-efficient way.
We also understand that managing construction and demolition waste involves complex processes that can be difficult to follow, particularly without professional help.
Our team of dedicated waste carriers are trained and prepared to help you deal with your waste disposal, whatever the scope of the project. From straightforward materials like brick and glass to more complex rubbish, such as hazardous waste and demolition waste, we are equipped to handle and recycle all demolition waste for you.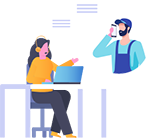 1.
Get in touch for your free, no-obligation quote.

2.
Book your collection online or with our friendly team.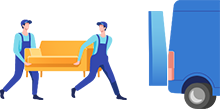 3.
We collect your waste and leave your area clean and tidy.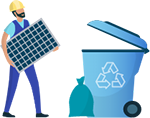 4.
Over 90% of the waste we collect is kept out of landfill.